When it comes to maintaining a youthful appearance, it's not just what you put on your skin that matters— it's what you put in your body. According to dermatologists, consuming a healthy diet plays a huge influencing factor in the appearance of skin texture and health. The good news is, while time may be working against us, our diets don't have to be!
Obviously it's important to eat nutrient-rich foods that provide you with all the essential vitamins to maintain a healthy glow, but what are the foods to avoid to combat the effects of aging?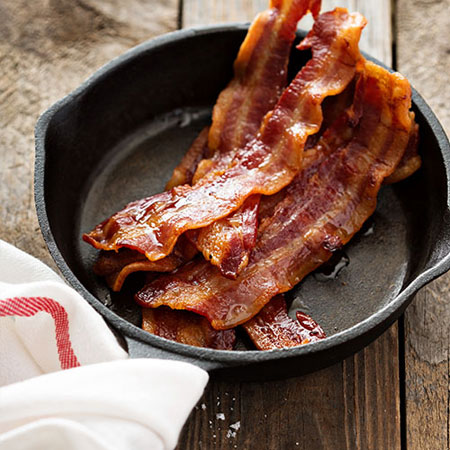 Shutterstock
READ MORE: 4 Anti-Aging Foods You Should Try This Week For Wrinkle-Free Skin
It turns out processed meats— such as bacon, hotdogs, and pepperoni— are a huge culprit when it comes to having a negative impact on your skin. "Many of these meats have sulfites and other preservatives, which can trigger inflammation in the skin, and accelerate the appearance of aging," Dr. Ariel Ostad, a NYC dermatologist, told Health.
Shutterstock
Processed meat contains a high level of sodium, which can cause skin to look puffy and dull. Not only that, but the inflammation can affect your skin's ability to produce collagen needed to combat aging. So while giving up your go-to brunch favorite may seem a daunting task, research shows cutting down on processed meats will fight the the appearance of aging.
Keep scrolling to shop skincare products that promote youthful, glowing skin while combating aging: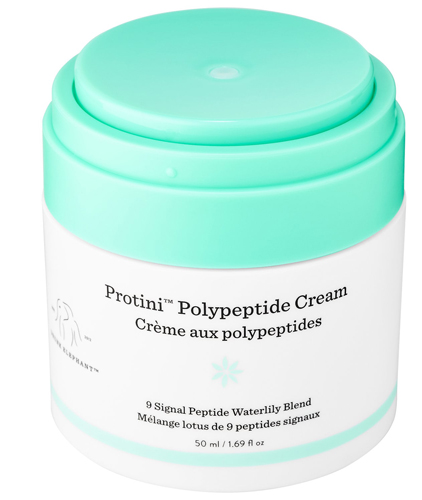 Drunk Elephant Protini Polypeptide Moisturizer ($68)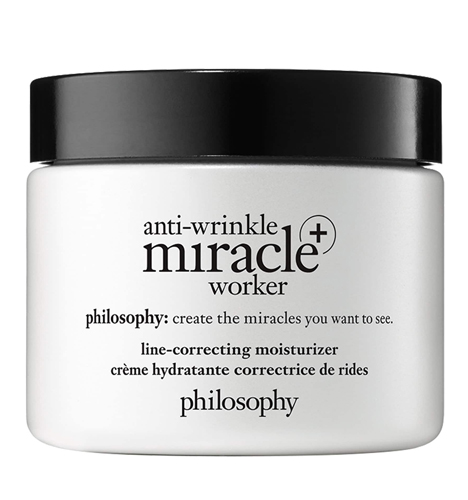 Philosophy Anti-Wrinkle Miracle Worker Line-Correcting Moisturizer ($64)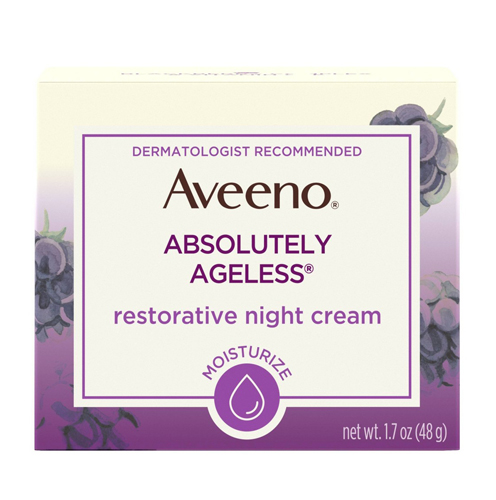 Aveeno Absolutely Ageless Restorative Facial Anti-Aging Night Cream ($18.79)
SheFinds receives commissions for purchases made through the links in this post.