Hair loss is a frustrating yet unfortunately common concern among women. There are many factors that go into causing hair loss, such as genetics or medical conditions. If neither of these causes affect you but you're still experiencing thinning or damaging hair, there is a pretty simple solution you can try.
Many common hair treatments can cause your hair to thin and fall out, particularly color treatments, chemical treatments or even daily heat treatments like using a blow dryer or flat iron. While the damage caused by these treatments can be quite severe, there are ways to repair thinning hair. The best thing you can do is use a good hair oil made from a nutrient-dense formula to replenish intense hydration back into the hair. Our current favorite? The Monat Rejuvenique Oil Intensive.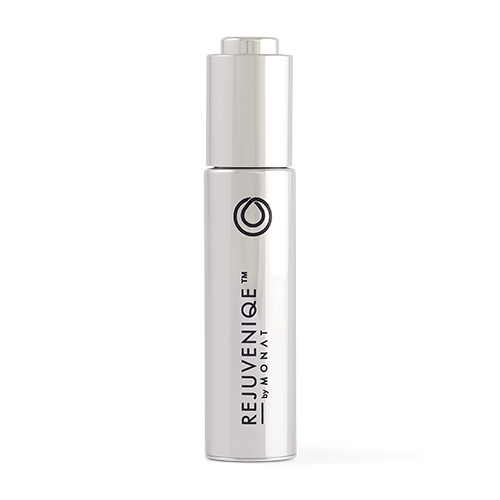 REJUVENIQE ® Oil Intensive ($99)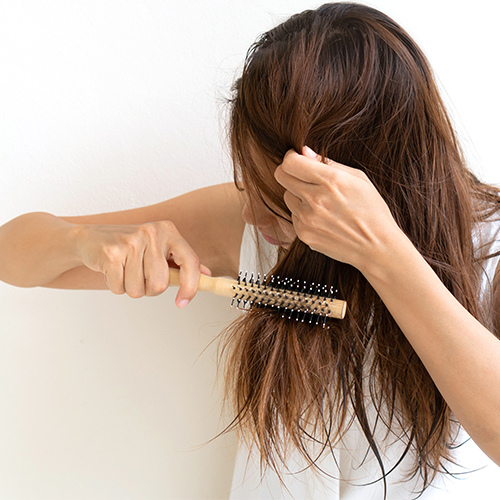 How The Monat Rejuvenique Oil Intensive Works
Monat's new hair oil is made from an invigorating blend of natural plant oils and essential oils that deliver omega fatty acids, antioxidants and nutrients to the hair, leaving it looking instantly healthier with lasting shine. It nourishes the hair in a way that traditional hair cleansers can't because the oil absorbs easily into the hair and doesn't leave greasiness.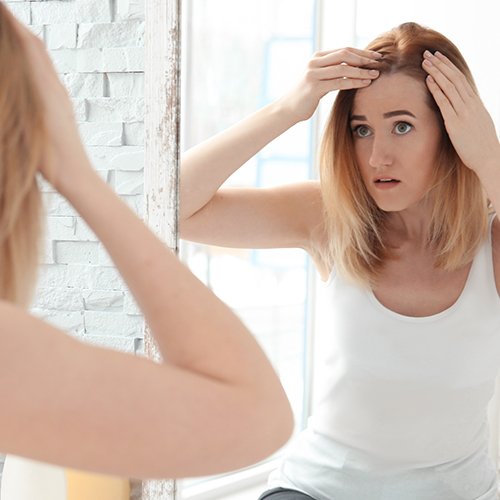 Key Benefits Of Our Favorite New Hair Oil
- Delivers long-term age-prevention to the hair and skin while decreasing the appearance of damage and age
- Rejuvenates the hair and scalp to nourish and provide lasting shine
- Uses natural oils and plant ingredients to balance and hydrate the hair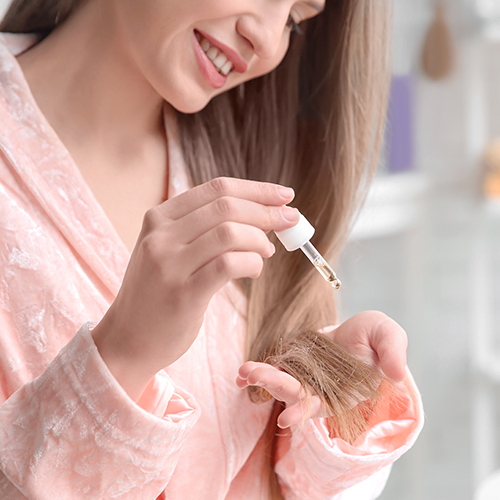 Shutterstock
How To Use The Rejuvenique Oil Intensive
Because of the nutrient-dense properties of the essential oils that make up the Rejuvenique Oil Intensive, this amazing hair oil has an unbelievable amount of benefits and can even be used on the skin. It can be used as a pre-shampoo treatment for extra conditioning, an intensive hydration leave-in treatment or an anti-frizz styling treatment when used in the hair. For the skin, you can use the Rejuvenique Oil as a facial moisturizer, cuticle repair or body lotion.