If you've been on the hunt for the perfect pair of tummy-flattening, leg-lengthening, fancy-enough-for-going-out black leather leggings, then look no further: Commando makes the BEST pair!
I recently discovered these faux leather leggings (even though the brand originally launched them in fall 2017–what have I been doing with my life??). Every season they drop new colors and prints, and I recently got my hands on a pair of them for review. I am so happy I did!
They are the most flattering faux leather leggings I have ever tried (and I have tried them all). I love the leggings lifestyle, but have always felt like every dimple and roll was on display in them. NOT this Commando pair. Every woman–every size, every shape–should own these. They are flattering down to the last stitch. They're even comfortable, too. I know–you might want to sit down for this.
READ MORE: Once And For All, These Are The Best Leggings To Buy For An Instant Butt Lift
A rep for the brand confirmed that they are a bestseller–and I'm not at all surprised! They are so high-fashion and yet still a totally comfortable legging. Where do I sign??
You should definitely own these: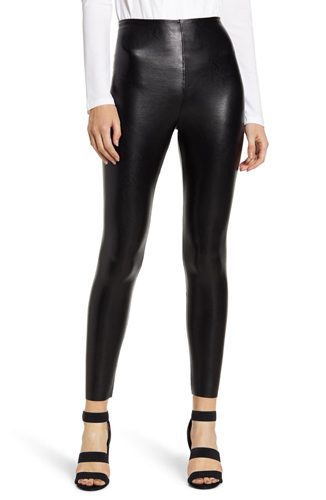 COMMANDO Faux Leather Control Ankle Leggings ($98)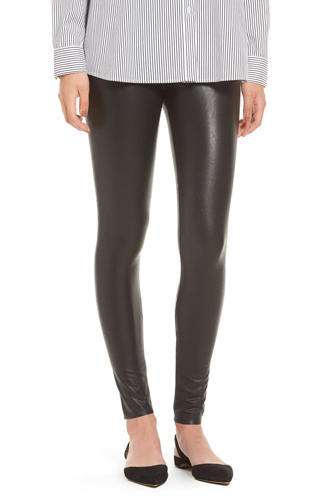 COMMANDO Perfect Control Faux Leather Leggings ($98)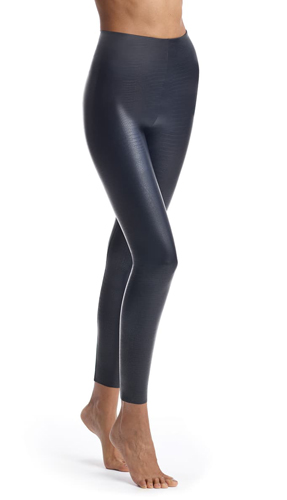 COMMANDO Reptile Embossed Faux Leather Leggings ($118)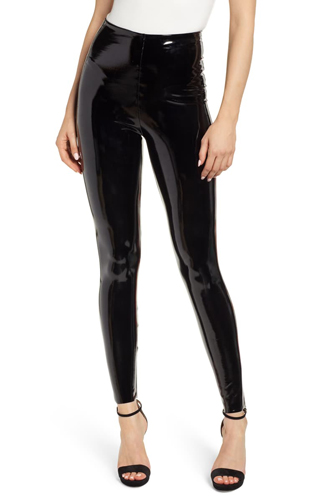 COMMANDO Control Top Faux Patent Leather Leggings ($98)
SheFinds receives commissions for purchases made through the links in this post.