If you're like us, you're probably still sitting with your jaw dropped in awe at Jennifer Lopez's incredible performance at the Superbowl earlier this week. While we can't tell you how to emanate her dance skills or impressive talent, we can tell you some of her secrets to staying in healthy shape.
It has to do with eating meals made from simple, whole ingredients with locked-in flavor and nutrients in restaurant quality recipes. While this might sound like a level of fancy only celebrities can reach, the truth is that Lopez's secret is actually very reachable.
Lopez and her fiance Alex Rodriguez founded Tiller & Hatch, the first frozen meals created for a pressure cooker. You can shop the Tiller & Hatch meals online and in Walmart stores around the country for artisanal pastas and hearty stews and soups, made with premium quality ingredients. The way it works is that the meals are flash-frozen to lock in flavor and nutrients, so then when you cook them in a pressure cooker, everything tastes just as it would if you ate the meals before they were frozen. But that's not the best part… the best part is that the meals factor out to less than $3 per serving!</p.
These are some of our favorite pressure cooker meals from Tiller & Hatch:
Farfalle With Marsala Sauce And Chicken
Inspired by Italian cooking, this pasta dish is made with chicken and mushrooms for , plus heavy cream, Marsala wine, butter and garlic for amazing flavoring.
Get the details: TIller & Hatch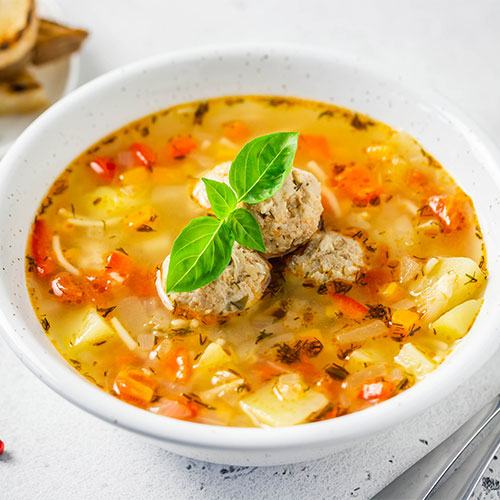 Chicken Tortilla Stew With Black Beans
This protein-rich meal is made with southwestern style seasonings like warm spices and fresh flavors. The result is a delicious, warming meal that is truly a crowd-please.
Get the details: Tiller & Hatch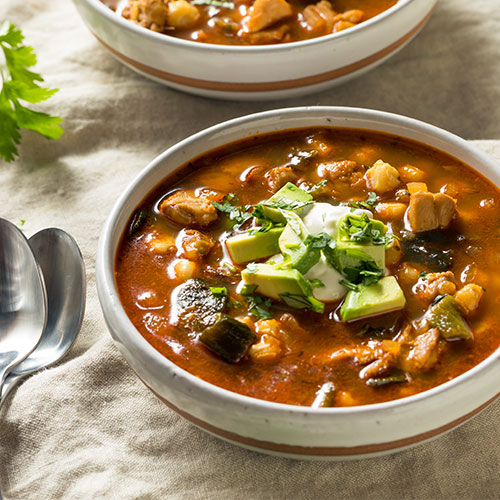 Southwestern Style Minestrone Soup With Meatballs
Another dish with southwestern influence, this minestrone soup is made with meatballs, vegetables and beans to intensify the flavor. It's a fusion of a few styles of cooking and makes for a enviable lunch.
Get the details: Tiller & Hatch