We know that top-secret couple Katie Holmes and Jamie Foxx have called it quits. News broke earlier this week that their six-year romance ended months ago, leaving fans in the dark about what happened between the unlikely-but-totally-cute pair.
The dust has finally settled and we're starting to get more information about the split. Us Weekly reports that Holmes broke up with Foxx, citing that the former Dawson's Creek star and Oscar winner actor were leading completely different lives.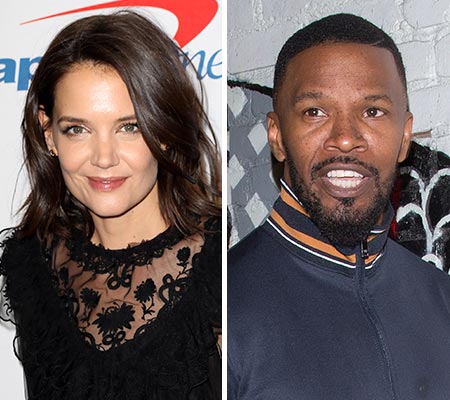 Splash
"It has been many years of him stepping out with other women," an insider close to Holmes told the magazine. "He's disrespectful, and their lives were different. His partying ways don't fit with hers as she's focused on raising her daughter [Suri Cruise] and working."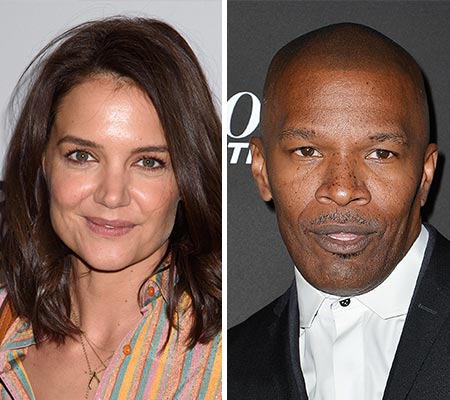 Splash
Other outlets have also echoed that the couple's relationship had run its course, noting that Holmes and Foxx ended things on good terms. "This industry is very tough on relationships," a source shared with People. "Jamie thinks Katie is an incredible human being. They had a very, very deep connection. They brought each other a lot of joy and laughter."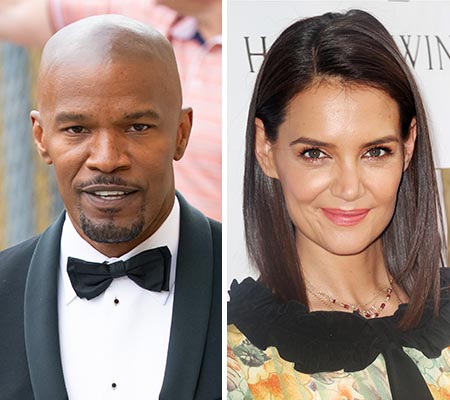 Splash
We still have soooo many questions about Holmes and Foxx's relationship, how it started, and why it ended, but we do have a better picture of how the two stars operated as a couple. A source told Entertainment Tonight that they never "had a typical relationship" and that they often spent long periods of time apart.
"They have always been incredibly independent, and their lives didn't revolve around each other. They lived separately and in different cities and saw each other occasionally," according to ET's source. "They are just both caught up with their own families, careers, and obligations that their relationship had to take a back seat."