Most people can't start their morning without a cup of coffee. Not only does the caffeine help you get going in the morning, it can also help you lose weight. Caffeine can boost your metabolic rate and increase fat burning. If you want more out of your coffee, add a fat-burning hack to your morning cup of joe.
Black Coffee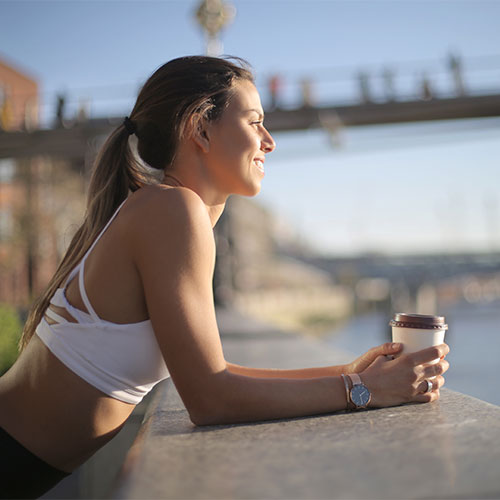 Drinking your coffee straight black is the best way to take advantage of coffee's metabolism-boosting power. However, if you are not a fan of black coffee, try adding cinnamon or other metabolism-boosting spices to make your coffee more palatable and double its fat-burning power.
Iced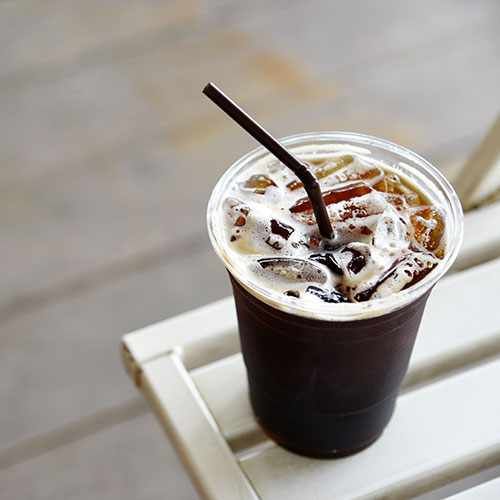 Cold brew or coffee over ice helps to mellow the bitterness of black coffee. This is an easy hack that will help make black coffee more palatable. Make sure the brew is extra concentrated (if you like it strong) before you pour it over ice.
Americano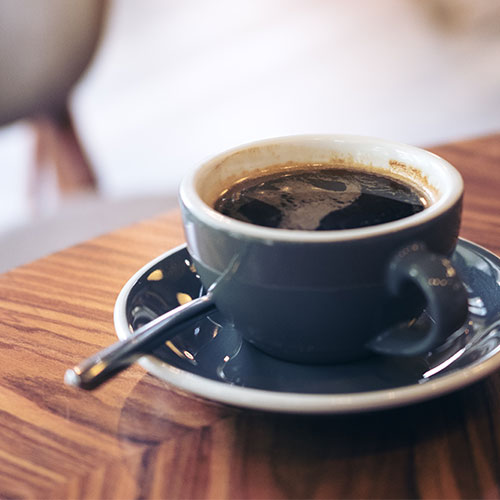 Ditch the half-and-half and go Americano instead. An Americano is prepared by diluting an espresso with hot water topped with a frothy, creamy finish. The result is a rich, smooth coffee that will trick your taste buds into thinking it has cream. You get the creamy taste without any added calories.
Bulletproof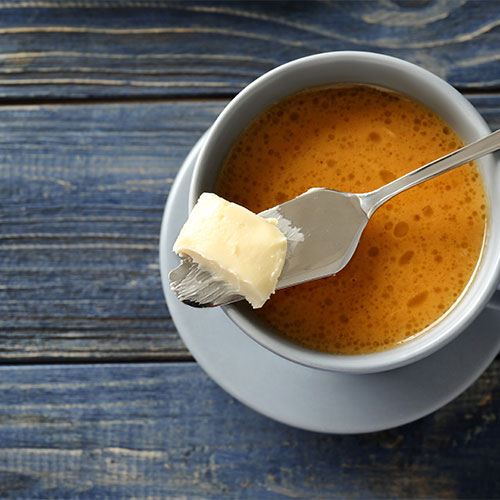 Keto and low-carb dieters swear by bulletproof coffee. This is not a low-calorie alternative, but an energizing coffee made with quality fats and high-quality coffee. It's meant as a meal replacement (typically breakfast.) Instead of eating a carb-heavy breakfast, bulletproof coffee with keep you satisfied and energized for hours.