If you struggle with dark under-eye circles, you know just how important concealer is. This makeup essential is your best weapon against pesty dark circles, and can even help hide other imperfections and signs of aging like crow's feet and wrinkles. But, you need to make sure that you're using the right brand and formula to get the results you want.
How To Hide Dark Circles
"The concealer you use to hide undereye darkness is not the same concealer you use to hide a blemish," celebrity makeup artist Katey Denno says. When choosing your concealer shade, Denno says that concealers with peach or orange tones are your best bet for combating dark circles since they add a purple hue to the under-eyes. If you're trying to hide that you were out all night or didn't get enough sleep, Denno's go-to trick is mixing undereye specific concealer with your standard skin tone matching.
It's also important to prep your under-eyes before applying concealer to prevent any caking or creasing. To do this, Tim Quinn, who is Giorgio Armani Beauty's Face Designer, suggests using an eye cream and then adding color corrector to the corner of the eyes to brighten. "I like to make small dashes like a sunburst," he says of his application technique.
Best Under-Eye Concealer For Mature Skin
Here are some of the best concealers that will help keep your skin looking flawless, even, and visibly younger: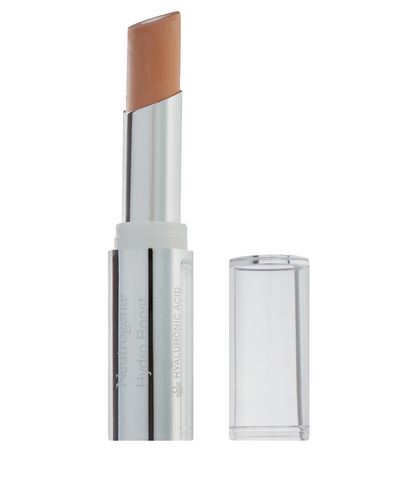 Neutrogena Hydro Boost Concealer ($14.99)
This concealer is designed to quench dry skin and help flawlessly mask any facial imperfections. It's formulated with hyaluronic acid, making it ideal for those with aging skin as it improves the skin's hydration levels to deliver plumper skin.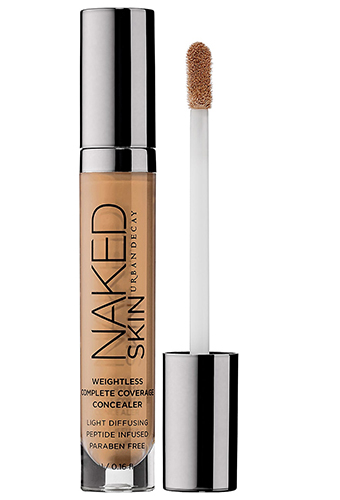 Urban Decay Naked Skin Weightless Complete Coverage Concealer ($29.00)
This high-coverage concealer provides buildable, weightless coverage that lets you cover imperfections without looking covered up. It's easily blendable and buildable, giving you even coverage with a luminous, demi-matte finish, and it's high-tech liquid formula never settles into fine lines!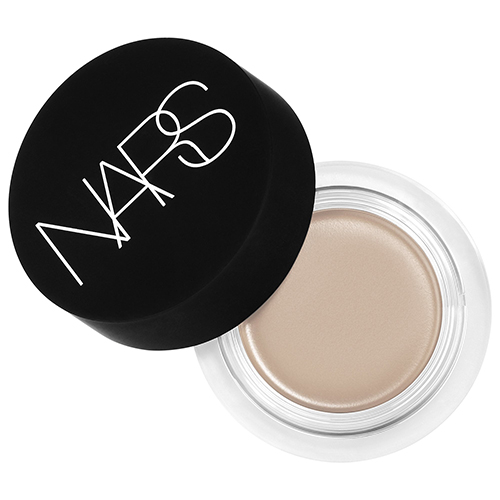 NARS Soft Matte Complete Concealer ($30.00)
Using an oil-free, ultra-lightweight cream formula, this full-coverage concealer blurs imperfections as it conceals, smoothing the look of skin with a soft-matte, natural-looking finish. It's perfect for dark circles, redness, discoloration, hyperpigmentation, blemishes, and acne because of its light-diffusing effect that blurs and smooths.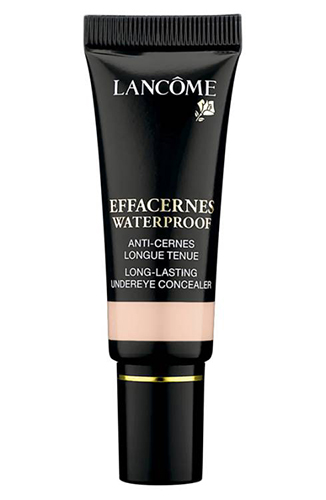 Lancôme Effacernes Waterproof Protective Undereye Concealer ($31.00)
This natural coverage concealer instantly eliminates any signs of stress or fatigue by providing full, long-lasting coverage that evens skin tone, covers dark circles and minimizes fine lines around the eyes.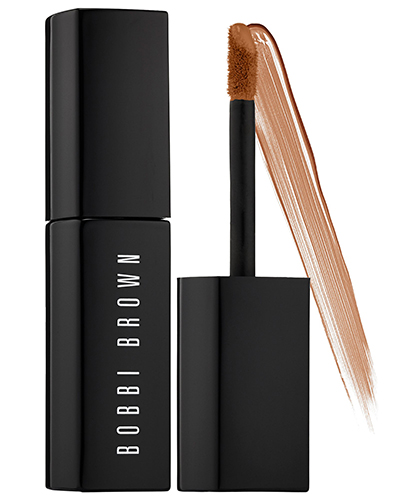 Bobbi Brown Intensive Skin Serum Concealer ($43.00)
This silky 2-in-1 serum and concealer works to lighten, brighten, and even out the skin tone in the under-eye area. It's formulated with a skin-boosting blend of Cordyceps Mushroom, Indian Tree Root, and Bamboo Grass, which all help to visibly reduce dark circles caused by aging and excess pigmentation and re-energize the skin to reveal a plumper, smoother, and more refreshed look.
SheFinds receives commissions for purchases made through the links in this post.