We found it– the way to get flawless skin with the minimum amount of effort! If you've been looking for a way to get rid of fine lines and wrinkles, you are in luck. If you've been dealing with dry, cracked skin as the weather gets colder, you are in luck. If you're looking for a way to improve your skin's complexion overall, whether through better elasticity, plumper texture or softening the skin, you are in luck. This one skincare product can do it all– and it works while you're sleeping.
If you've never used an overnight face mask before, you are going to go crazy over our new favorite product from Laneige. And if you have tried overnight face masks but never this one, you'll probably go crazy over it, too.
The Laneige Water Sleeping Mask boosts your skin with moisture while you sleep, so you wake up feeling and looking refreshed, with reduced appearance of fine lines and wrinkles.
LANEIGE Water Sleeping Mask ($25)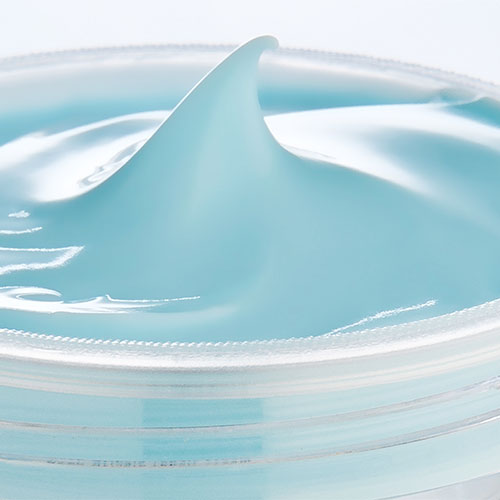 Everything You Need To Know To Get Rid Of Wrinkles Better Than Botox
The Laneige Water Sleeping Mask works similarly to a regular face mask in that you apply a generous layer to your skin after cleansing, but instead of waiting 10-20 minutes before you rinse it off, you leave it on all night and rinse when you wake up. It uses a highly concentrated amount of hydro-ionized mineral water to deliver powerful hydration so that you wake up with a soft, glowing complexion and feel refreshed.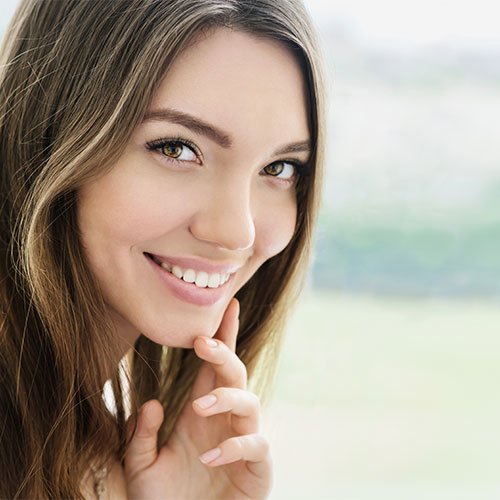 Why You'll Love The Laneige Water Sleeping Mask
- Works overnight to deeply hydrate skin and smooth out the appearance of fine lines and wrinkles
- Brightens and purifies fatigued skin for a glowing complexion
- Evens out texture for a softer feel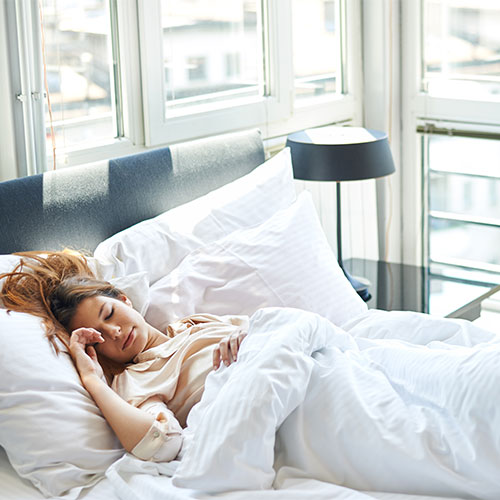 Promising Reviews
"If you're into k-beauty, need a break from facials or face masks, or you just don't drink water, this is the best thing to put on your face, hands down!! Whenever I run out of eye cream, I use this as a back-up because it's so hydrating. I have super dry skin and eczema so I definitely recommend this to all the people who understand that struggle." - kayvalen
"I was so impressed by this mask! I'll start by saying i have pretty sensitive skin, and so it's rare that i ever venture from my established skin care routine, however i decided to give this a try! Not only did it not irritate my skin or break me out, but it seriously does what it claims! When i woke up the next morning i was wondering why my skin looked and felt so good and soft and then remembered it was because of this mask! I highly recommend this mask. If you can try out a sample first - trust me, you will not be disappointed." - AGerald
"I'm a skincare fanatic and I'm very particular about the products I use. I absolutely love this sleeping mask. It is very soothing and I wake up with bright and hydrated skin without it being greasy. You're only supposed to use it a few nights a week but I use it almost every night because I love it so much. It lasts a long time and I would honestly pay twice as much for this." - tattooedmermaid
SheFinds receives commissions for purchases made through the links in this post.