Paula's Choice was named the best overall acne treatment for 2017 by Reviews.com--so acne sufferers really have no excuse for using anything else. Their products are low key the BEST; save yourself the time, money and stress of testing any other product and just order their highly-rated and reviewed line.
Our editors are obsessed with the stuff, so we were thrilled to speak exclusively with a rep from the brand about which Paula's Choice products every woman MUST own.
Bryan Barron, Director of Skincare Research for Paula's Choice, has broken it down here. Click through the slideshow to find his picks.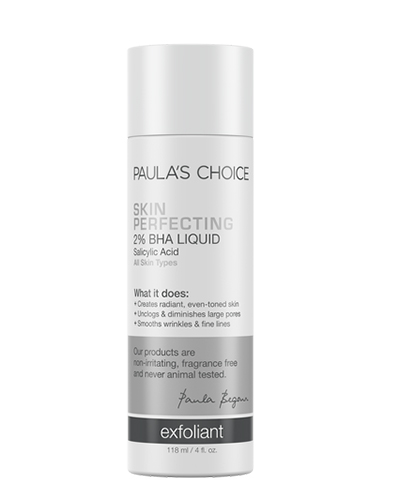 SKIN PERFECTING 2% BHA Liquid: ($29) The all skin types exfoliating superstar that smooths, hydrates, de-bumps, and unclogs skin while shrinking pores and softening lines.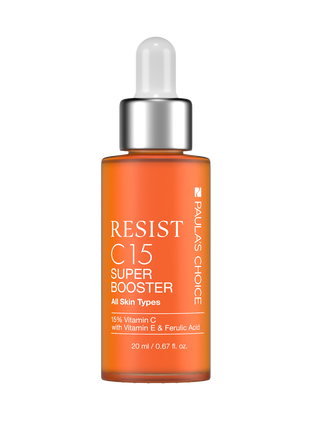 RESIST C15 Super Booster: ($49) Pure, stabilized vitamin C is mixed with supporting antioxidants in an ultra-light liquid that brightens, firms, and just makes skin look better—fast.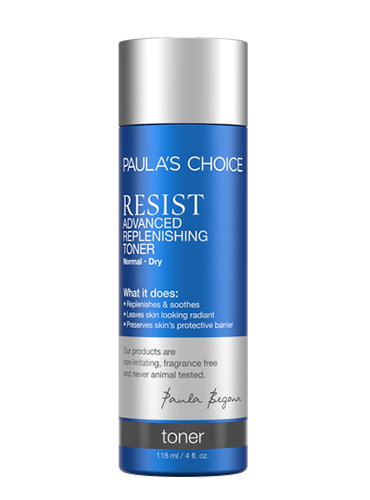 RESIST Advanced Replenishing Toner: ($24) A gentle, alcohol-free formula that's so light, so hydrating, and so silky, it will change your mind about what a toner can do for your skin.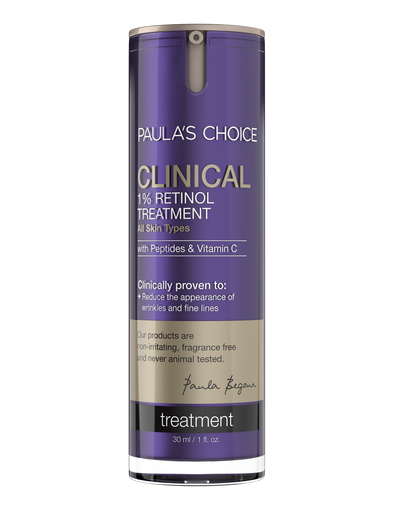 CLINICAL 1% Retinol Treatment: ($56) Harnesses the proven power of retinol in a controlled delivery system spiked with a "who's who" of anti-aging ingredients to quickly revitalize skin.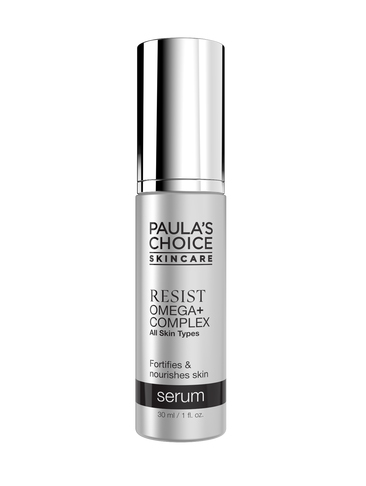 RESIST Omega + Complex Serum: ($36) The missing link that turns around dehydrated, weather-beaten skin with its exclusive soothing blend of omega oils, ceramides, and hydrators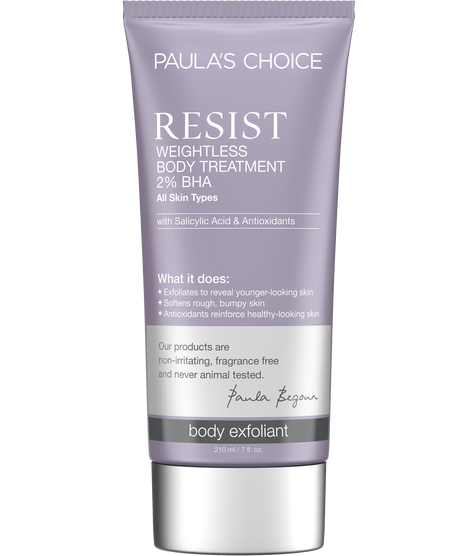 RESIST Weightless Body Treatment 2% BHA: ($26) Simply put, a must-have product to banish rough, bumpy, reddened skin on arms plus unclog pores from the neck down, all with a feather-light touch.