Dark circles can be the result of several different factors. The common skin care concern is often associated with genetics, loss of sleep, and certain medical disorders and can also be caused by the foods we consume.
Shutterstock
There's also research that suggests that certain products can contribute to dark circles, especially the ones that we apply before bed which is when the skin repairs itself. "The skin undergoes cell division overnight, making it an optimal time to apply products that help strengthen the skin," says Joshua Zeichner, M.D., director of Cosmetic and Clinical Research at Mount Sinai Hospital in New York City.
When it comes to what to avoid, Dr. Suzanne Friedler advises to steer clear of any cleanser, serum, eye cream, or moisturizer that irritates the skin. "Frequent use of a harsh scrub or cream that contains irritating ingredients can lead to under-eye circles over time. There is not a specific ingredient that is universally irritating for everyone, but anything that turns the skin pink should be avoided," she tells SheFinds, noting that increased irritation to the sensitive eye area will make dark circles worse over time.
Shutterstock
Thankfully, there are plenty of products out there that do help combat dark circles and promote a healthier, brighter complexion. "Eye cream ingredients to look for include caffeine, which can shrink the blood vessels that give a dark bluish hue to the under-eye area," Dr. Friedler explains. "Hyaluronic acid recruits water and improves skin hydration, while retinol fights pigmentation and wrinkles. Peptides and antioxidants have been found to counteract the effects of UV light and other destructive free radicals on the skin."
Keep scrolling to shop our favorite eye creams that contain these dark circle-fighting ingredients: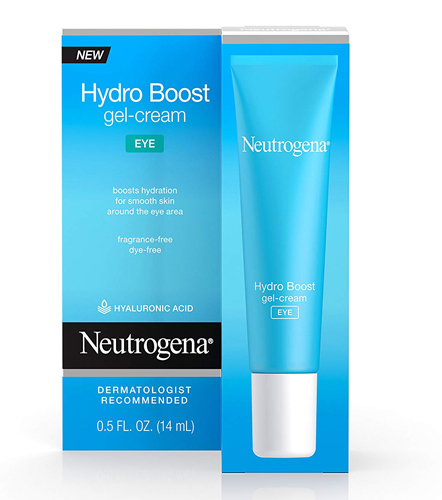 Neutrogena Hydro Boost Hydrating Gel Eye Cream with Hyaluronic Acid ($14.45, down from $18.98)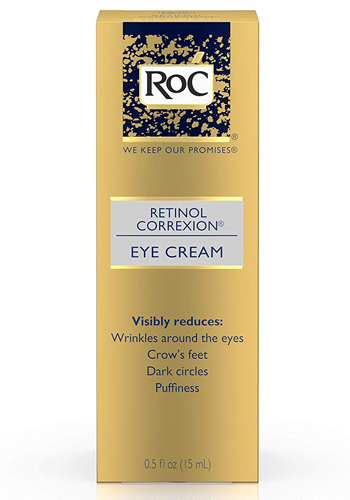 RoC Retinol Correxion Anti Aging Eye Cream Treatment for Wrinkles ($15.89)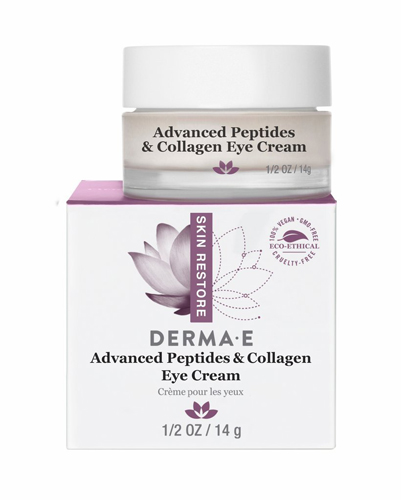 DERMA E Advanced Peptides and Collagen Eye Cream ($21.79, down from $43.59)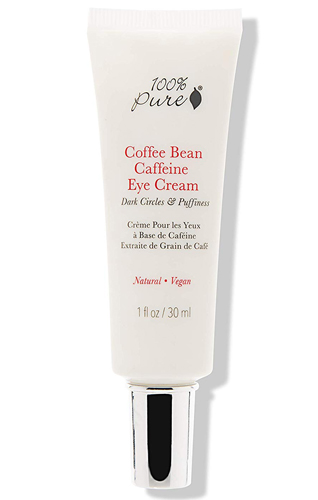 100% PURE Coffee Bean Caffeine Eye Cream ( $27.55, down from $29)