As we age, our skin naturally loses the supportive connective tissue that makes us look young. As we lose these tissues, wrinkles and sagging occur. Gasp! I'm sure that is not a news alert for anyone, but I come today bearing tips for how to prevent or at least slow the deterioration of your skin down. And, spoiler alert, it's all about the products you use.
What if I told you that there are actually ingredients in your daily skincare products that are accelerating sagging skin. While you're doing everything you can, including buying every product available in the drugstore that claims to be "anti-aging,"–you might actually be making it worse.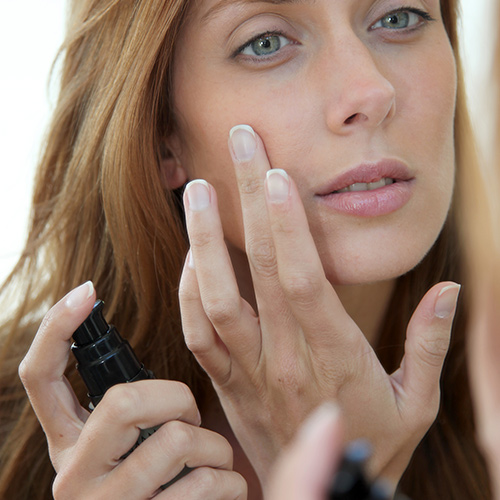 Before you freak out, please know that we consulted with an actual expert, the renowned plastic surgeon Dr. T.Y Steven Ip to find out what these ingredients are so we can cut them out. Dr. Ip's tips stress the importance of checking labels and doing your research when it comes to the products you put on your face.

"Everybody wants their skincare and the products they use on their skin to help them look better, so it is shocking to most people that some products actually use ingredients that can make your skin worse!" Dr. Ip warns.

"You should definitely try to be mindful and check all the products you use and make sure they are made with quality, non-chemical ingredients to help in your anti-aging fight!" he says.

So--what are they?
"Sulfates are the most common and talked about, and many people know to avoid these," Dr. Ip tells us. "They are harsh, corrosive, and drying and can be found in many popular shampoos, body washes and cleansers. They can cause irritation and lead to increased dryness, which are two things you must avoid to help with aging."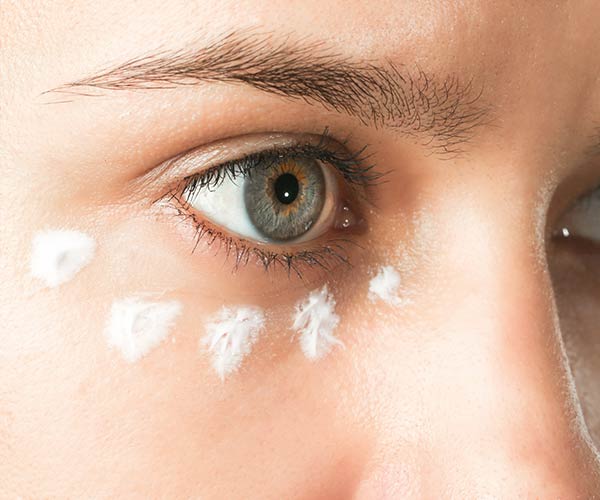 "Methylparaben is another example," he warns. "It is a chemical that tends to be used in many foundations, moisturizers, and even anti-aging treatments." Yikes! "When used in large amounts, the toxic molecules cut down collagen levels, which can actually speed up cell aging and death." And we don't want that.
And lastly, "Alcohols, some examples include ethanol, benzyl alcohol, ethyl alcohol, should be avoided at all costs. They will strip away the natural oils that your skin produces and needs and will dry you out, leading to premature aging."

So, there you have it---not one, not two, but three ingredients you should avoid at all cost in your skincare routine. Thanks, Dr. Ip!