Plumper skin and fewer wrinkles are on almost everyone's anti-aging wish list. Luckily, there are many anti-aging skincare and beauty products that help to firm the skin and reduce wrinkles…but do they live up to all the hype? Well, these 4 products come dermatologist-recommended, so you know that they have to be good! Prepare to have firmer and more youthful skin in no time!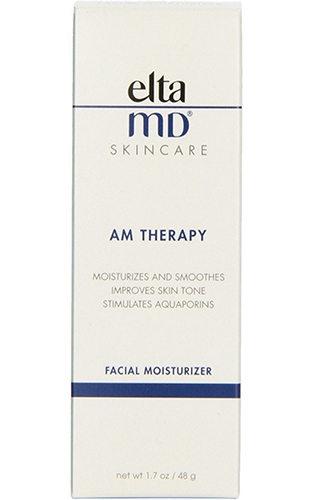 Elta MD AM Therapy Facial Moisturizer ($25.47)
Elta MD AM Therapy Facial Moisturizer has a hydrating formula that not only moisturizes, but also promotes the cell turnover and production for plumper skin. "I often recommend EltaMD AM either alone or in combination with another moisturizer," says dermatologist Dr. Elizabeth Rostan. "EltaMD AM moisturizer stimulates aquaporins, which essentially are channels for hydration at the cellular level."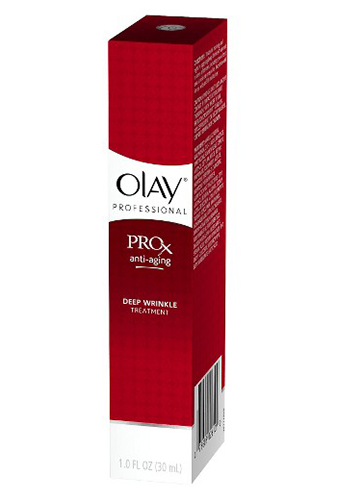 Olay Professional Pro-X Wrinkle Treatment Anti Aging ($27.49)
This firming cream formula works best for those with combination skin. The formula tackles deep wrinkles by hydrating and promoting the natural production of collagen. "It contains some of my favorite ingredients, like niacinamide in a hydrating formulation," says dermatologist Dr. Dorris Day.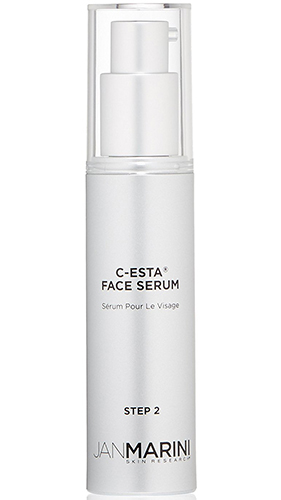 Jan Marini C-Esta Face Serum ($105)
This anti-aging treatment improves complexion, reduces the appearance of fine lines and wrinkles, and firms and tightens the skin. It contains vitamin C, an anti-aging ingredient dermatologist Dr. Sejal Shah uses and recommends. "I use and recommend a vitamin C antioxidant serum daily because vitamin C has a number of proven benefits. It boosts collagen synthesis, reduces hyperpigmentation, brightens skin, and acts as an anti-inflammatory."
Trust us, it's well worth the price tag!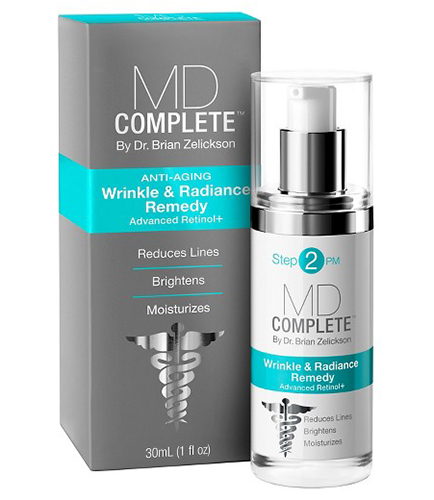 MD Complete Wrinkle & Radiance Remedy ($39.99)
This powerful dermatologist-tested retinol treatment reduces wrinkles and fine lines, brightens the complexion, and restores moisture. "It is firming, lifting, and contains ceramides and vitamins that improve elasticity (vitamins A, C & E) and protects against free radical damage," says dermatologist Dr. Steven Greene.
Would you try these dermatologist-recommended products for plumper skin and fewer wrinkles? Let us know in the comments below!
[Photo: Amazon]
SheFinds receives commissions for purchases made through the links in this post.