Just in case the 98-degree weather this week wasn't enough of an indication, summertime is finally upon on. If this heatwave doesn't have you dying to throw on a bathing suit and hit the beach, I don't know what will. Here to help you freshen up your summer wardrobe a bit is Rag & Bone with their yearly, highly anticipated Summer Sale.
Known for flawlessly combining the distinct trends of New York fashion with the crispness of its British heritage, Rag & Bone's aesthetic is laid back, yet put together. The brand's clothes are edgy and classic at the same time, making them incredibly wearable. Anyone who's ever gotten their hands on a rag & bone item knows they're beautifully tailored and very well-constructed–hence their lofty price.
2018 Rag & Bones Summer Sale Is 25% Off
Every year, we wait anxiously for the brand to put on one of its sales, making the merchandise just a bit more affordable. Rag & Bone's Summer Sale is offering customers a generous deal on some of their most popular styles, just in time for the start of July. Sale items are an additional 25% off with the code SUMMER25 at checkout. The Rag & Bone Summer Sale is discounting prices up to 65%, making them just within reach (and budget).
The sale includes everything from dresses, jeans, shorts, tops, accessories, shoes, and more–all sale items are game! Watch out, as we add literally everything to our carts.
As if it couldn't get any better, shoppers can score this Summer Sale deal both in-store and online. Great news for those who prefer to try things on before purchasing them.
When Does Rag & Bone's Summer Sale End?
Rag & Bone is generous enough to offer their Summer Sale for longer than most fashion brands. Their website lists the Summer Sale end date of Monday, July 16 at 11:59 PT–meaning you have just a week and a half left to shop for your new summer wardrobe.
To make your shopping experience even easier, we selected our top Rag & Bone Summer Sale picks for you.
Shop Our Favorite Items From The Rag & Bone Summer Sale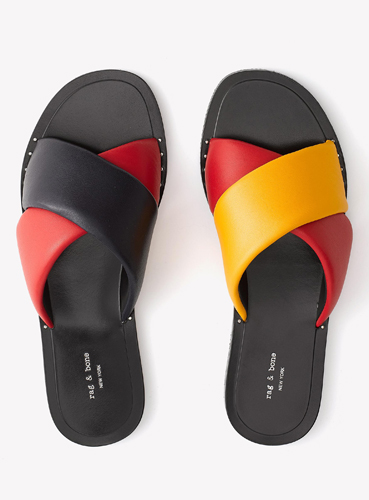 Rag & Bone Keaton Slide ($150)
Rag & Bone Lodwick Dress ($330)
Rag & Bone Emma Cropped V-Neck ($270)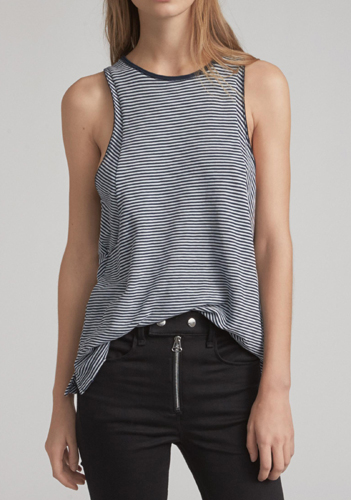 Rag & Bone Striped Kit Tank ($65)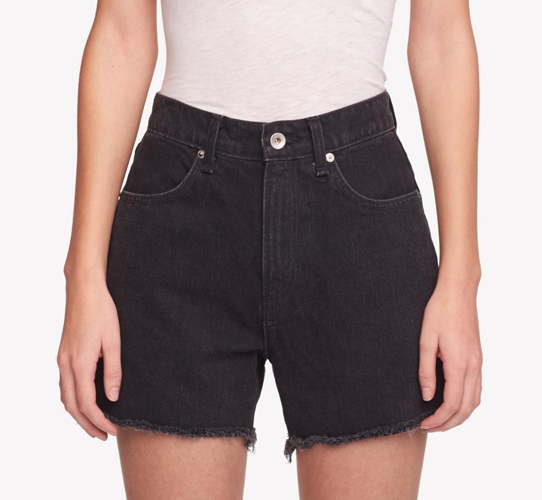 Rag & Bone Torti Short ($125)
Rag & Bone Reese ($255)
Rag & Bone Ankle Skinny ($16)
SheFinds receives commissions for purchases made through the links in this post.