Raise your hand if you want to stab your face with a bunch of tiny needles!
The beauty world has always been sort of obsessed with microneedling, but now that Kardashians have declared their love for it, the rest of the world is taking note. You've probably seen Kim's bloody-face Instagram floating around the internet or heard about how much Gwyneth Paltrow, Naomi Campbell and others swear by it for tighter skin. But there is a scary downside to this uber trendy treatment that isn't get as much press. What is it?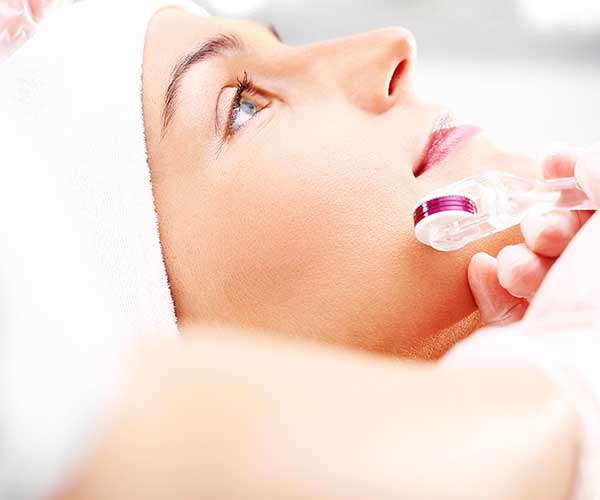 First, let's start with what microneedling is.
The process involves very fine, stainless steel needles being swept across the face to produce a series of minor, minimally invasive injuries. A variation of microneedling, where one's own blood is injected back into the skin, is famously known as the "Vampire Facial" and is a favorite of Kim Kardashian's. (The platelet-rich plasma is called "liquid gold," for treating a myriad of skin issues. Who knew!)
And she's not the only Dash sister who loves this skincare method--Kourtney just posted a Snapchat of her own.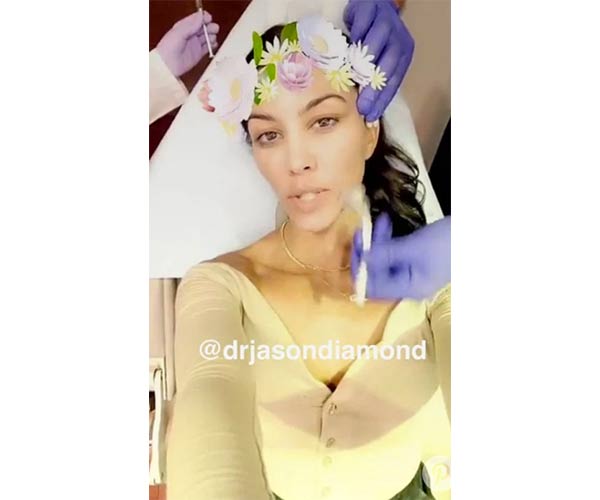 "I'm here with Dr. Diamond and we're doing Dr. Diamond's PRP and microneedling, where we take my own blood and put it into my skin," she captioned the Snap.
Considering how flawless Kourtney's skin is, fans have started flocking to microneedling to get similar results.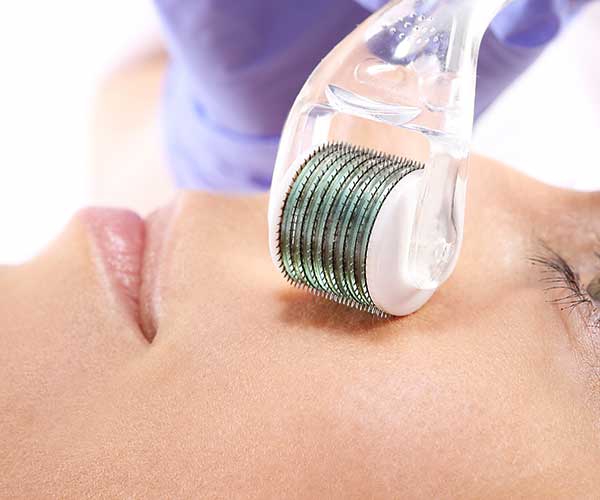 You can have the process administered by a dermatologist or a trained aesthetician, like Kim and Kourtney did, or you can buy an at-home device to microneedle yourself (typically they run for under $100, plus the serums you inject).
But first--are there any downsides to doing this kinda freaky, and certainly invasive process?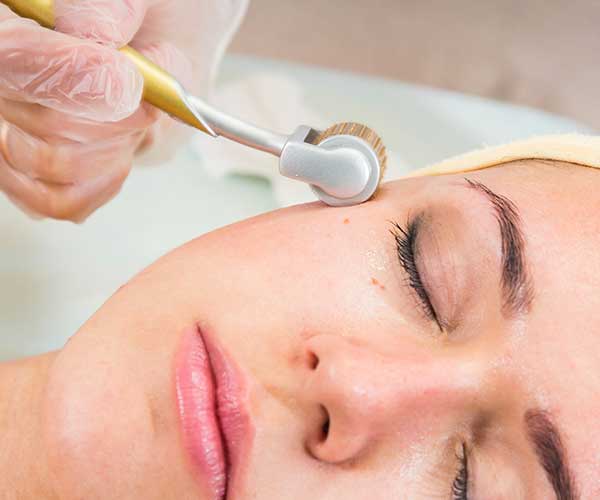 The scary downside of microneedling is that although the treatment is effective for treating acne scars, it can actually make acne worse by spreading bacteria all over your face. YUCK!
"Patients with active acne should consider alternative options before treatment as dermal rolling can easily spread bacteria over the skin, potentially causing breakouts," Thomas Buonassisi, MD a Vancouver-based plastic surgeon, explains.
As long as you don't have active acne or other skin issues like cold sores, microneedling is pretty low risk, high reward! Just make sure you are properly sterilizing your tool at-home and using the right serums (NEVER use vitamin C--it's too irritating on skin).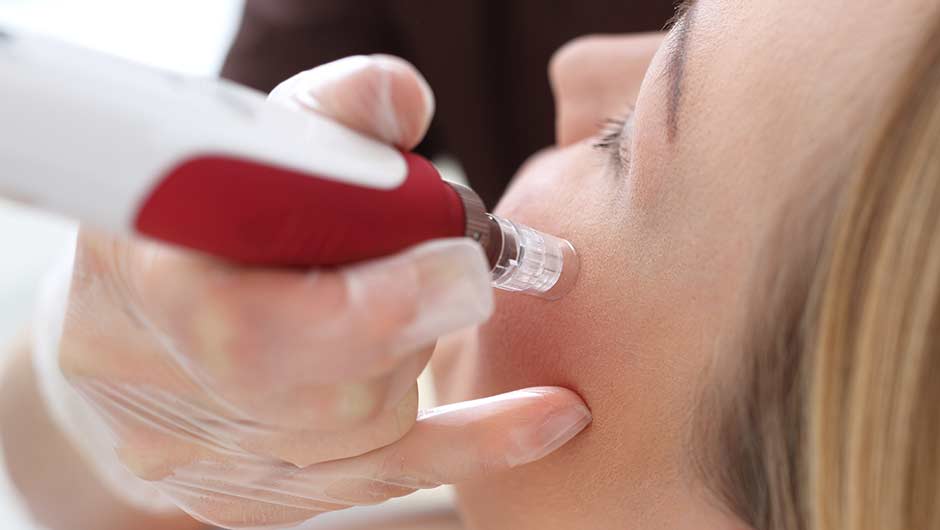 READ MORE: Everything You Need To Know About Microneedling, From Does It Hurt To Is It Safe