Target doesn't believe in lazy Sundays. While you were Netflix and chilling, they secretly just dropped a massive collaboration this morning--the North-inspired Askov Finlayson for Target!
This limited-edition collection with Minnesota local clothing company Askov Finlayson has something for everyone: the line includes apparel and accessories for men, women, kids, toddlers and babies, as well as home goods. According to the line's release, it's inspired by "the geography, cold winters, everyday adventure and the warmth," of the North. The prices are $5-$40, with most items under $30. It's sold online and at select Target Minnesota stores.
But what are you still reading this, for? Click through the slideshow to shop the entire line or head on over to Target.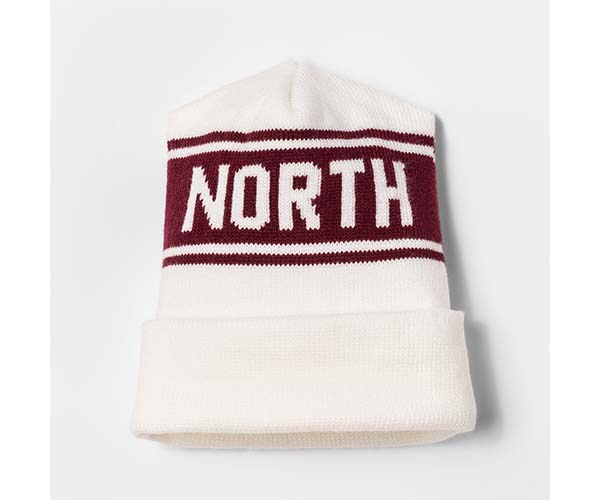 Askov Finlayson for Target North Beanie Hat - Ivory ($15)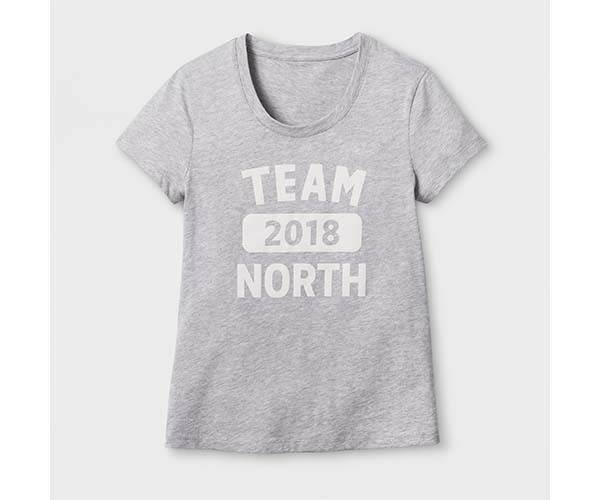 Askov-Finlayson-for-Target-collection-19
Askov Finlayson for Target Women's Team North T-Shirt - Heather Gray ($18)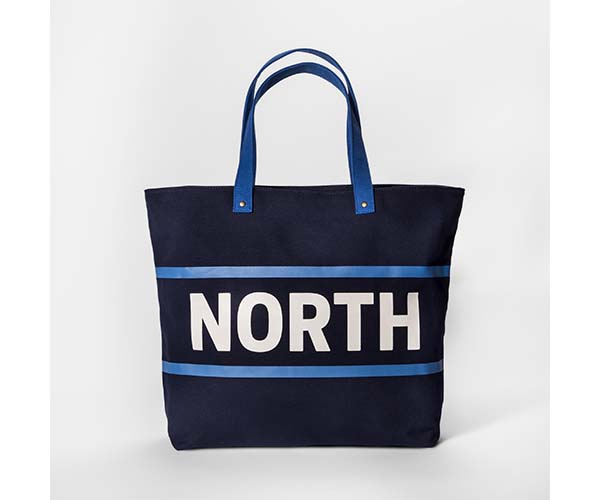 Askov Finlayson for Target North Tote Bag - Black/Blue ($30)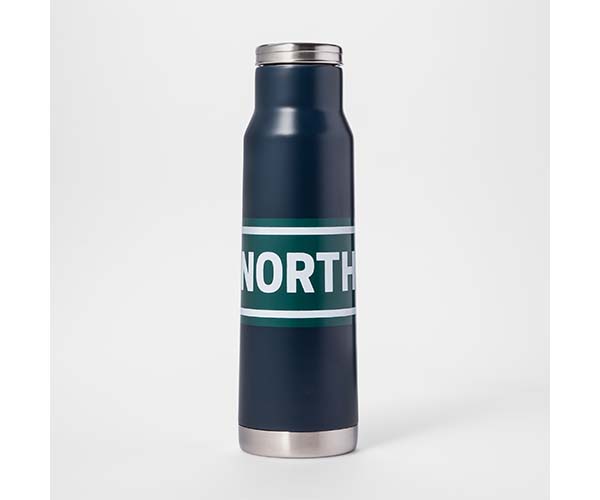 Askov Finlayson for Target Beverage Bottle 20oz - Blue/Green ($17)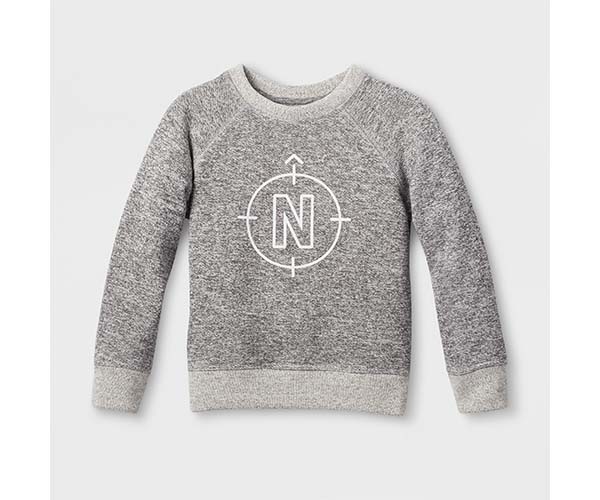 Askov-Finlayson-for-Target-collection-13
Askov Finlayson for Target Toddlers' Compass North Sweatshirt - Heather Gray ($15)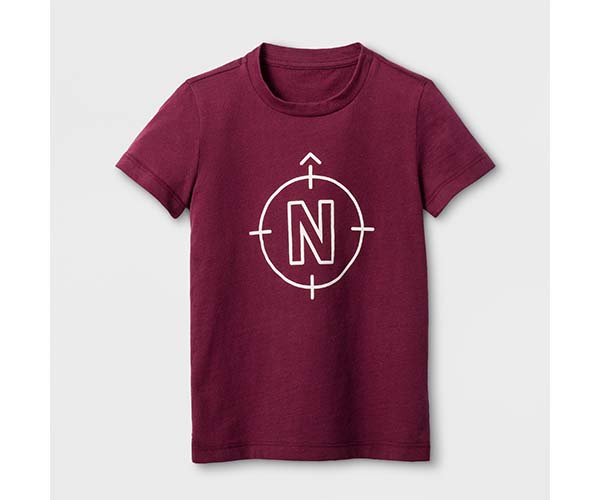 Askov-Finlayson-for-Target-collection-11
Askov Finlayson for Target Toddlers' Compass North T-Shirt - Burgundy ($12)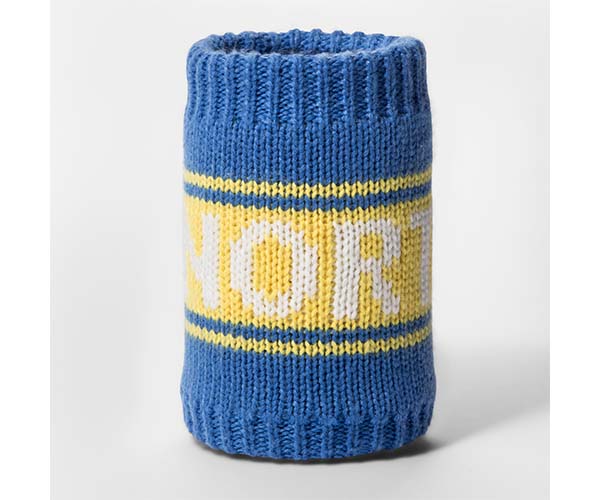 Askov-Finlayson-for-Target-collection-27
Askov Finlayson for Target Knit Beverage Holder - Blue/Yellow ($6)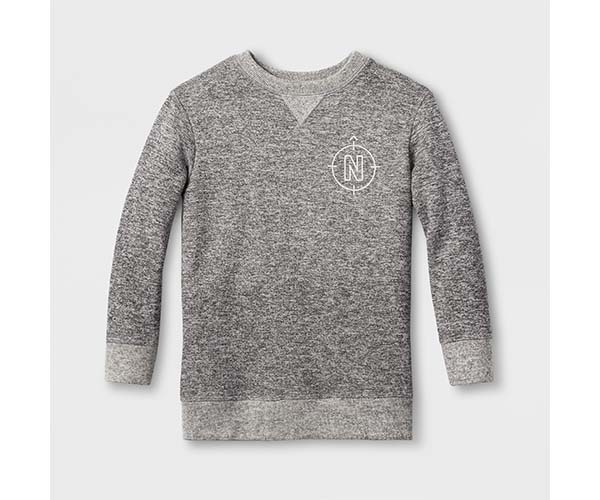 Askov Finlayson for Target Kids' Compass North Sweatshirt - Heather Gray ($20)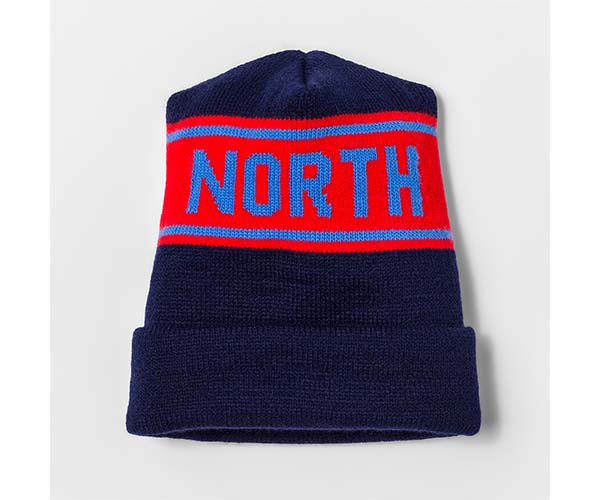 Askov Finlayson for Target North Beanie Hat - Navy ($15)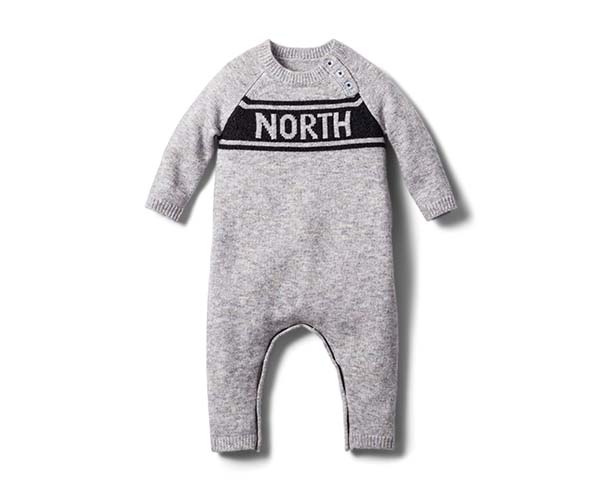 Askov Finlayson for Target Infant North Sweater Bodysuit - Light Gray ($20)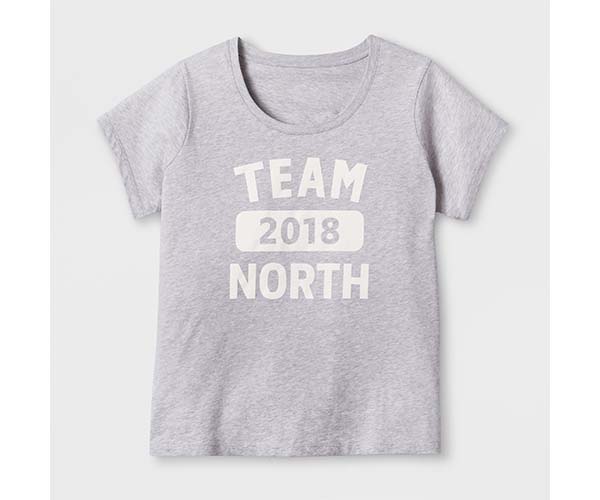 Askov-Finlayson-for-Target-collection-34
Askov Finlayson for Target Women's Plus Size Team North T-Shirt - Heather Gray ($18)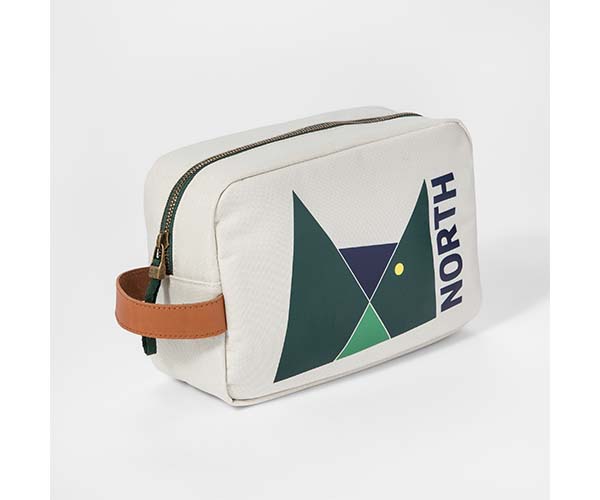 Askov-Finlayson-for-Target-collection-1
Askov Finlayson for Target North Geometric MN Print Travel Bag - Off White ($15)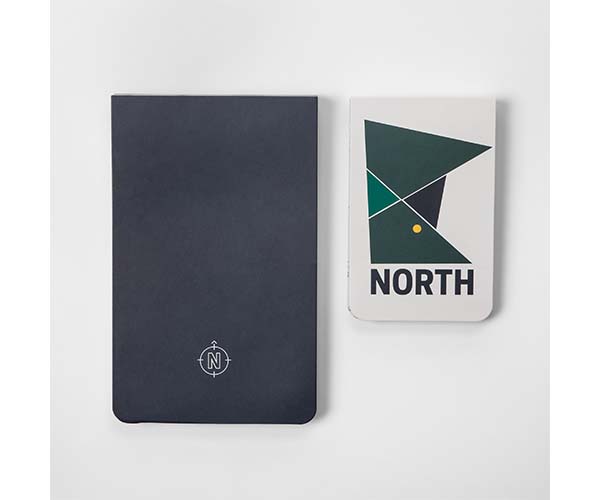 Askov-Finlayson-for-Target-collection-2
Askov Finlayson for Target Journals (Set of 2) - Navy/Cream ($8)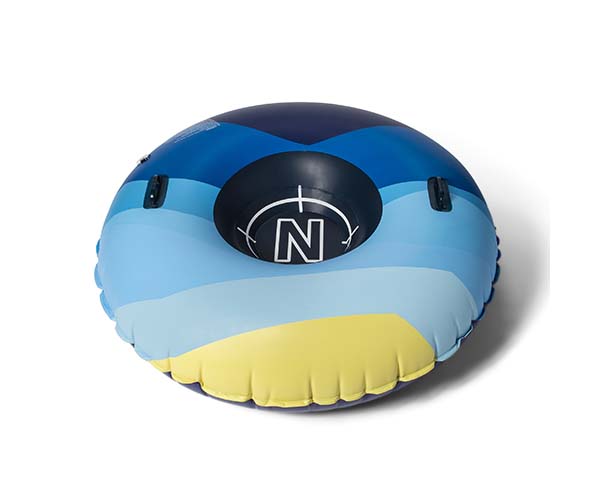 Askov-Finlayson-for-Target-collection-5
Askov Finlayson for Target Snow Tube - Blue ($25)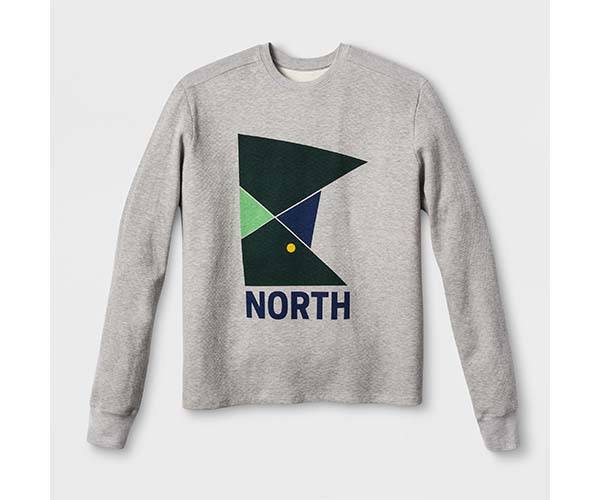 Askov-Finlayson-for-Target-collection-6
Askov Finlayson for Target Adult Plus Size Geometric North Thermal Long Sleeve Shirt - Heather Gray ($25)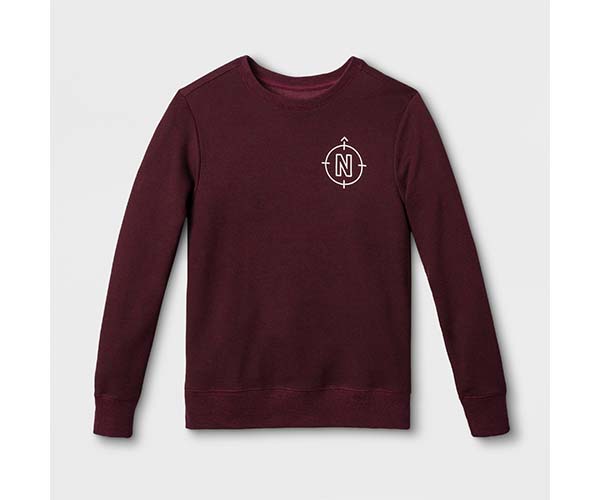 Askov-Finlayson-for-Target-collection-7
Askov Finlayson for Target Adult Plus Size Compass North French Terry Sweatshirt - Burgundy ($25)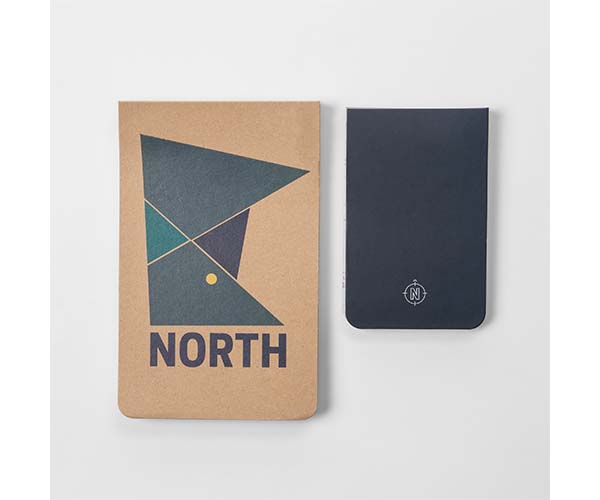 Askov-Finlayson-for-Target-collection-9
Askov Finlayson for Target Journals (Set of 2) - Craft/Navy ($8)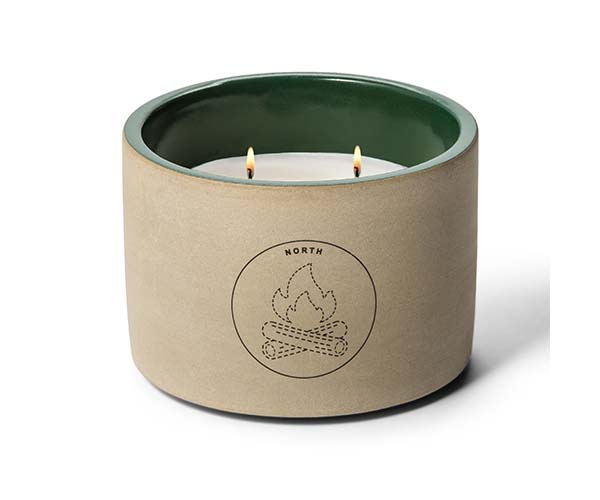 Askov-Finlayson-for-Target-collection-10
Askov Finlayson for Target Ceramic Container Candle 12oz - Lake of the Woods ($17)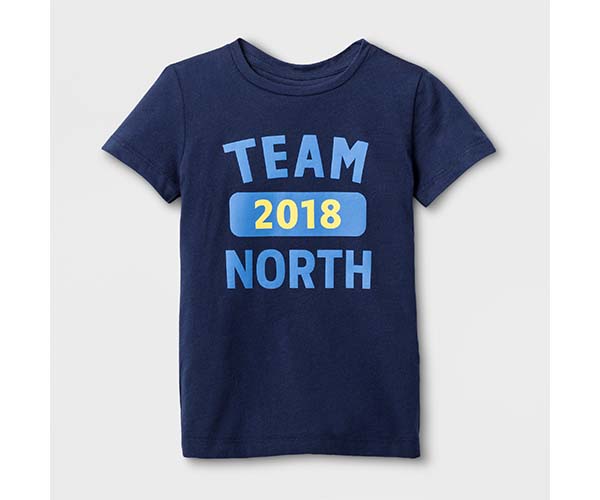 Askov-Finlayson-for-Target-collection-12
Askov Finlayson for Target Toddlers' Team North T-Shirt - Blue ($12)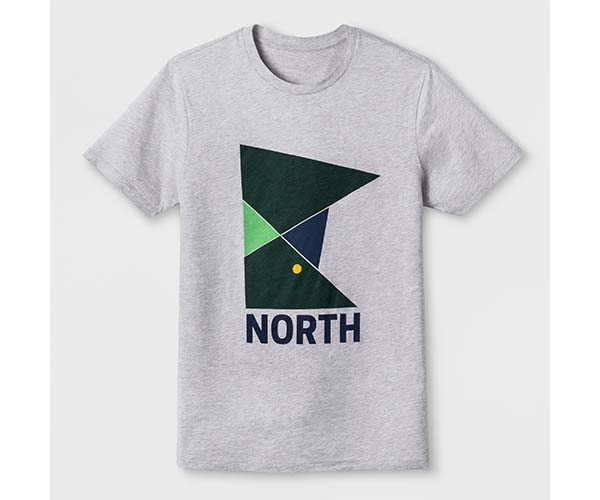 Askov-Finlayson-for-Target-collection-15
Askov Finlayson for Target Men's Geometric North T-Shirt - Heather Gray ($18)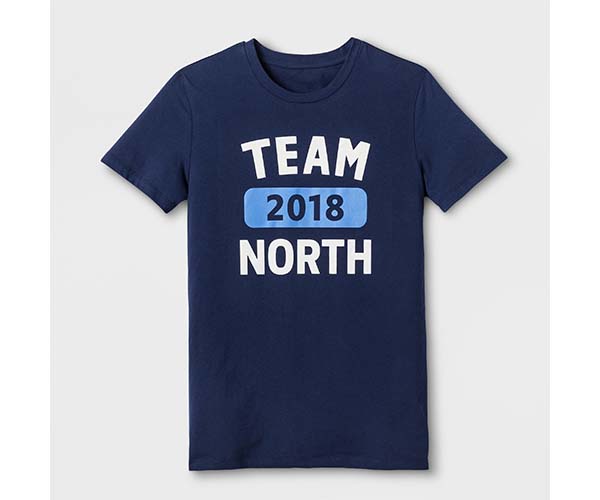 Askov-Finlayson-for-Target-collection-16
Askov Finlayson for Target Men's Team North T-Shirt - Navy ($18)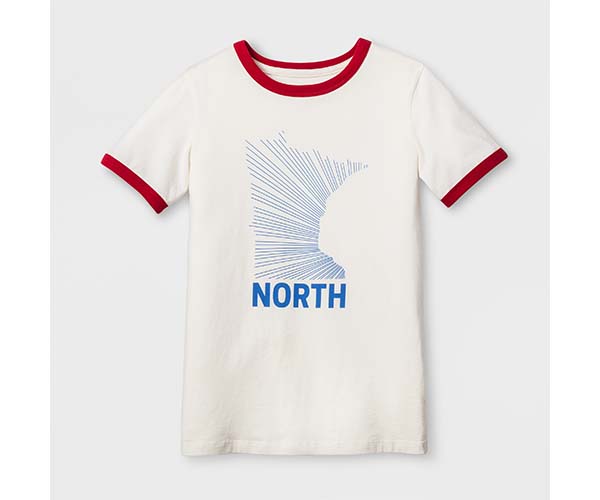 Askov-Finlayson-for-Target-collection-17
Askov Finlayson for Target Women's Minnesota State North Ringer T-Shirt - Cream ($18)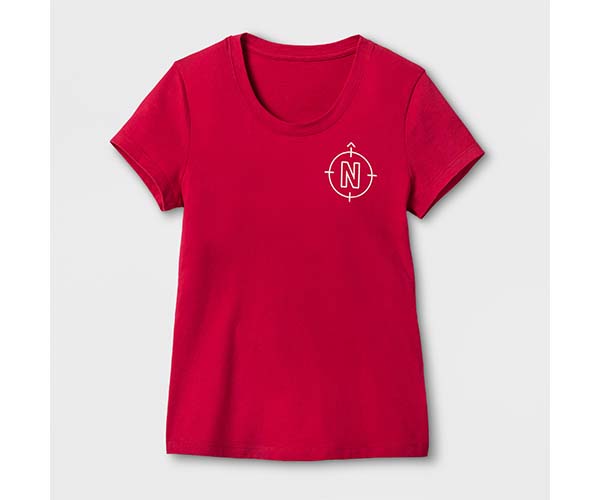 Askov-Finlayson-for-Target-collection-18
Askov Finlayson for Target Women's Compass North T-Shirt - Red ($18)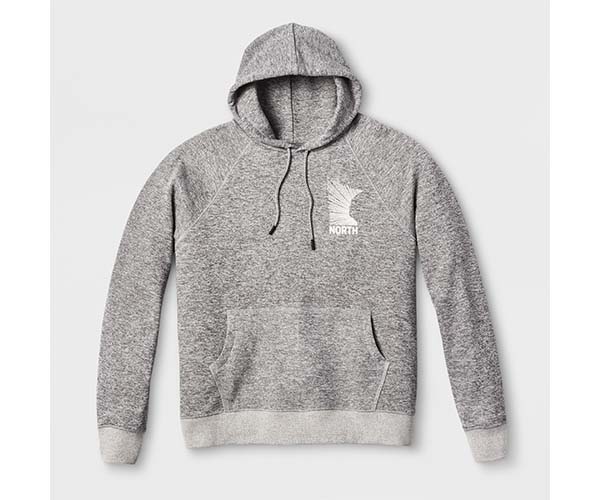 Askov-Finlayson-for-Target-collection-29
Askov Finlayson for Target Adult Plus Size Minnesota Outline Hooded Sweatshirt - Heather Gray ($25)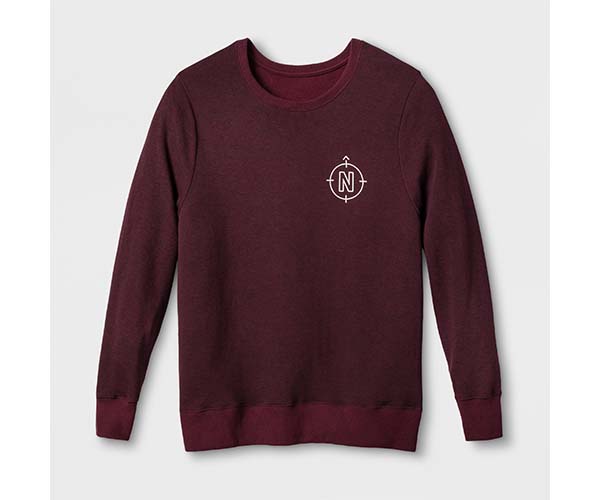 Askov-Finlayson-for-Target-collection-20
Askov Finlayson For Target Adult Compass North French Terry Sweatshirt - Burgundy ($25)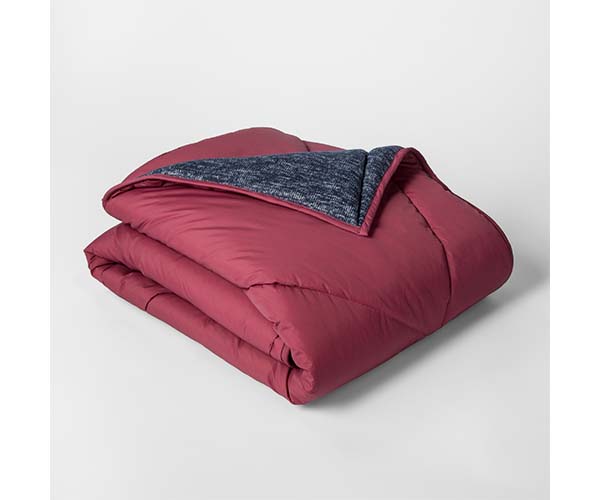 Askov-Finlayson-for-Target-collection-22
Askov Finlayson for Target Outdoor Throw Blanket (50"x60") - Burgundy ($30)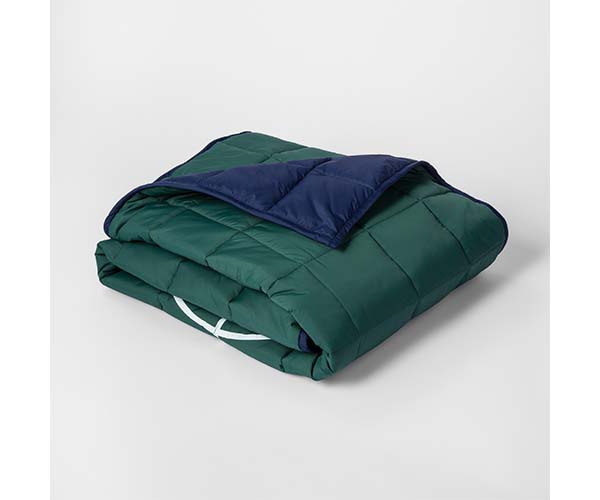 Askov-Finlayson-for-Target-collection-23
Askov Finlayson for Target Outdoor Throw Blanket (50"x60") - Navy ($30)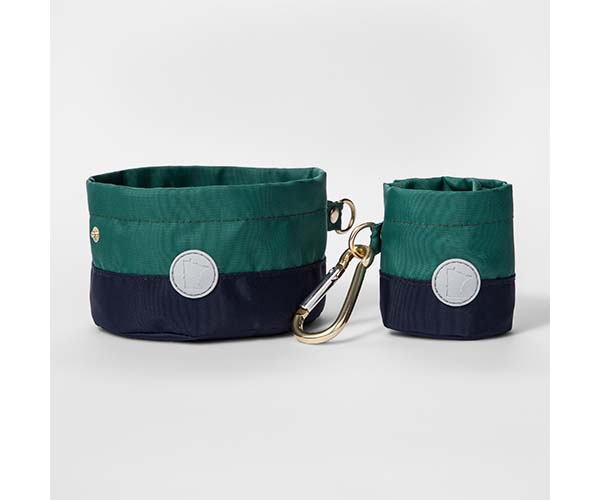 Askov-Finlayson-for-Target-collection-25
Askov Finlayson for Target Travel Pet Dish - Green/Blue ($10)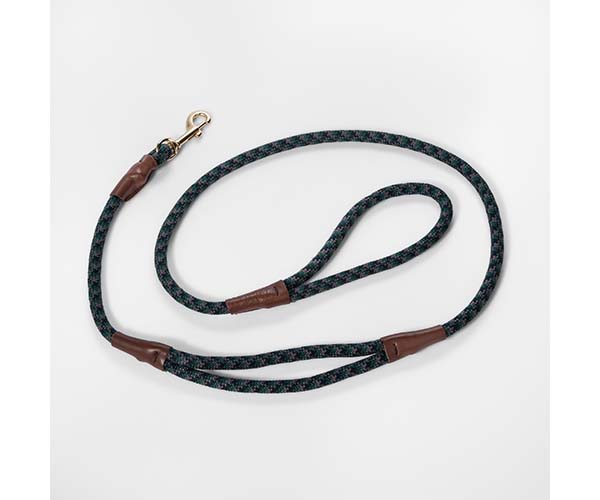 Askov-Finlayson-for-Target-collection-26
Askov Finlayson for Target Pet Leash 5ft - Green ($13)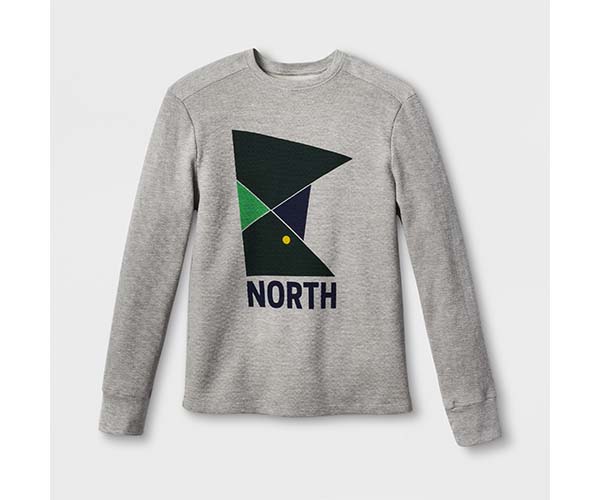 Askov-Finlayson-for-Target-collection-28
Askov Finlayson for Target Adult Geometric North Thermal Long Sleeve Shirt - Heather Gray ($25)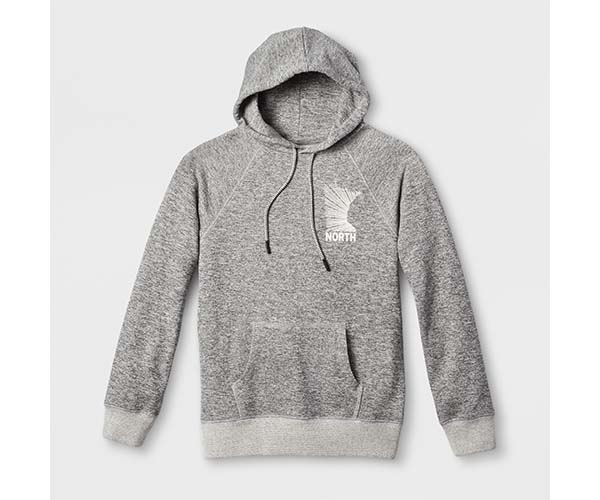 Askov-Finlayson-for-Target-collection-30
Askov Finlayson for Target Adult Minnesota Outline Hooded Sweatshirt - Heather Gray ($25)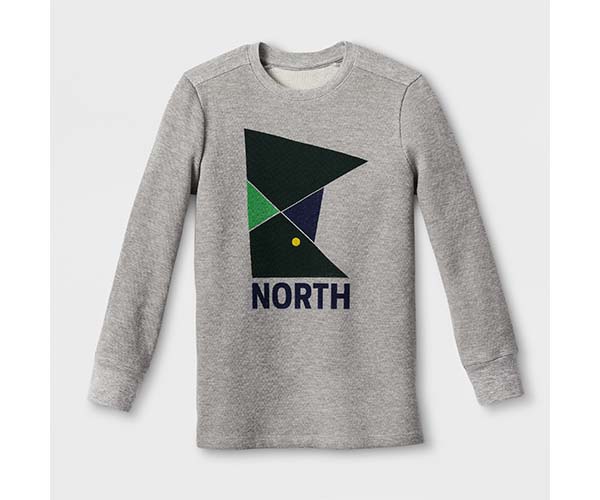 Askov-Finlayson-for-Target-collection-31
Askov Finlayson for Target Kids' Geometric North Thermal Long Sleeve Shirt - Heather Gray ($17)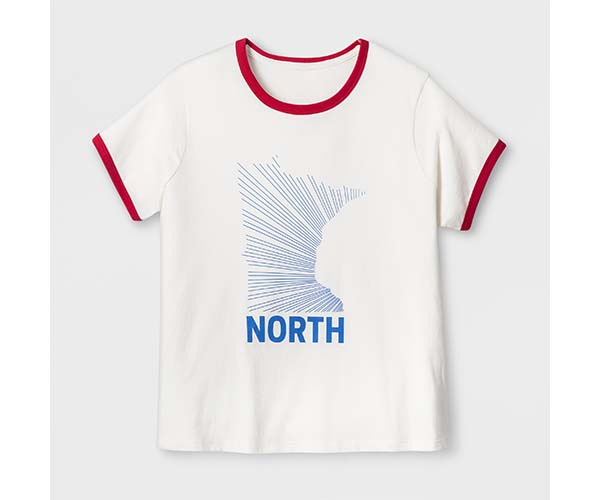 Askov-Finlayson-for-Target-collection-32
Askov Finlayson for Target Women's Plus Size Minnesota State North Ringer T-Shirt - Cream ($18)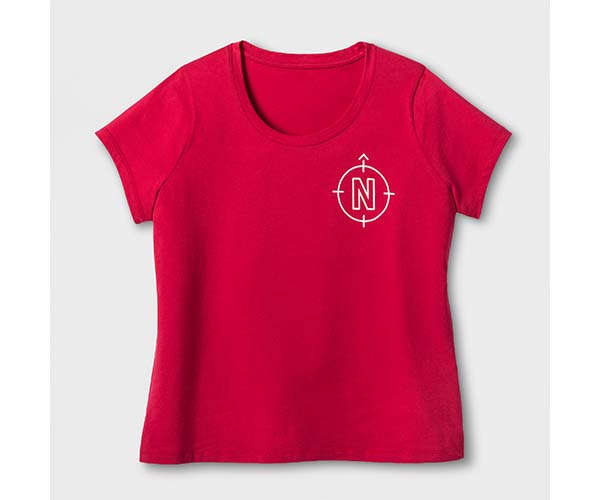 Askov-Finlayson-for-Target-collection-33
Askov Finlayson for Target Women's Plus Size Compass North T-Shirt - Red ($18)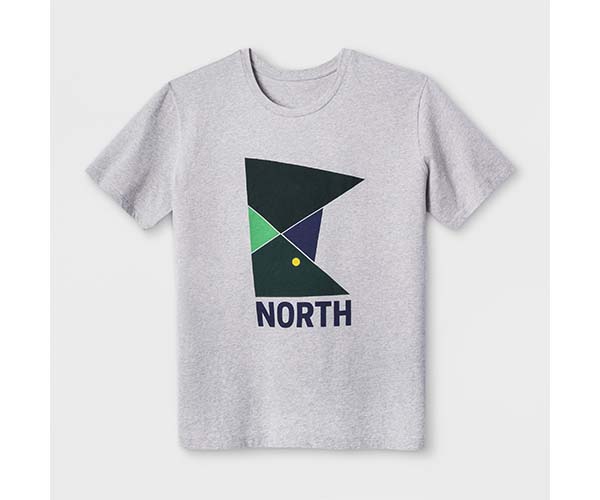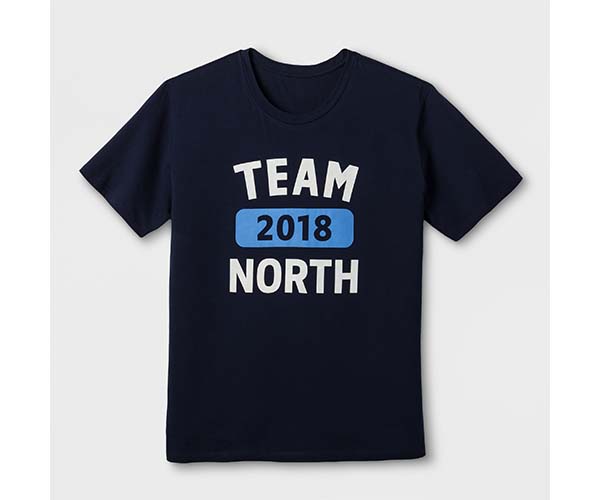 Askov Finlayson for Target Men's Big & Tall Team North T-Shirt - Navy ($18)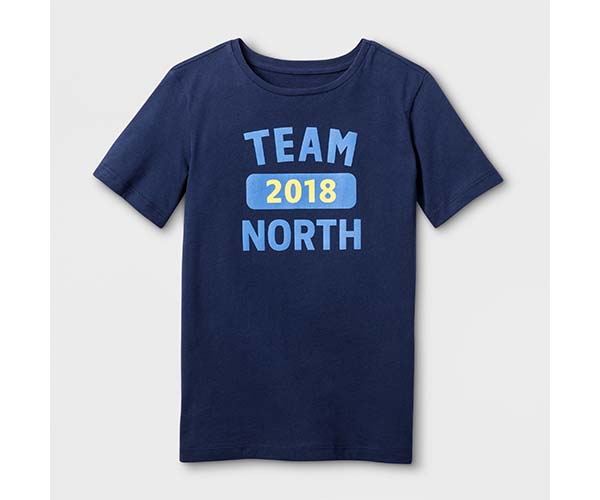 Askov Finlayson for Target Kids' Team North T-Shirt - Navy ($14)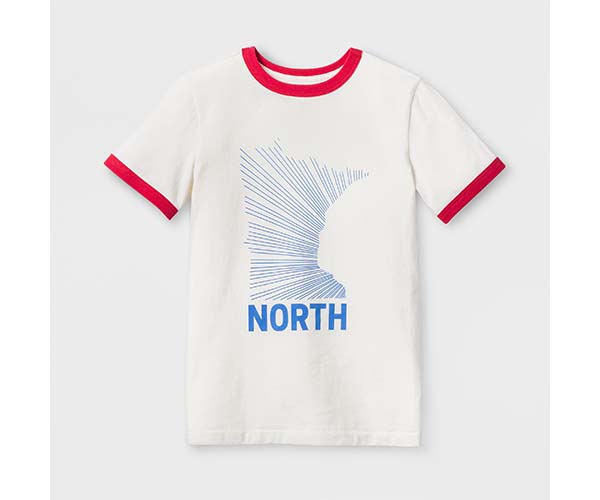 Askov Finlayson for Target Kids' Minnesota State North Ringer T-Shirt - Cream ($14)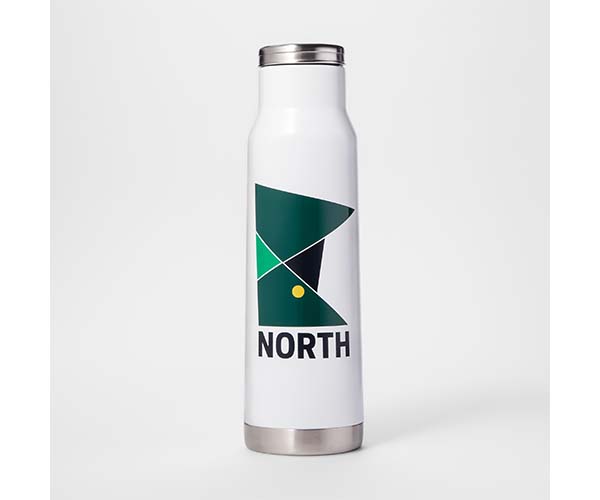 Askov Finlayson for Target Beverage Bottle 20oz - White/Green ($17)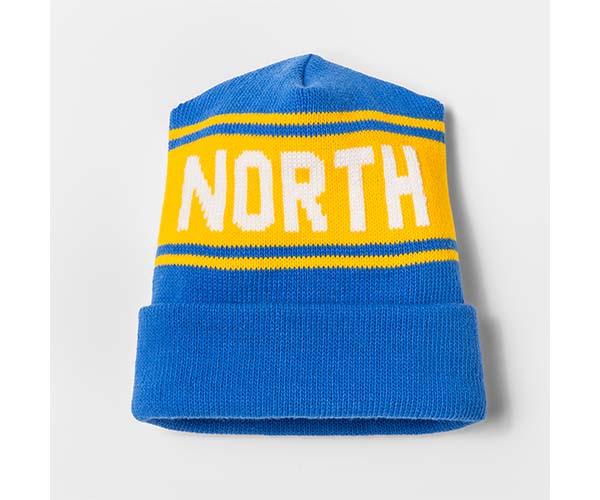 Askov Finlayson for Target North Beanie Hat - Blue ($15)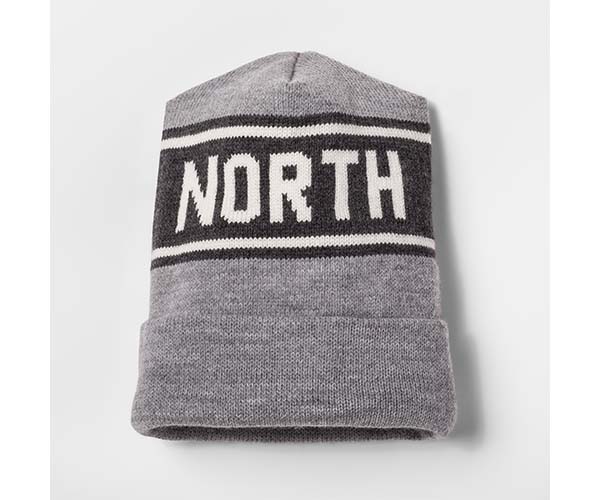 Askov Finlayson for Target North Beanie Hat - Gray ($15)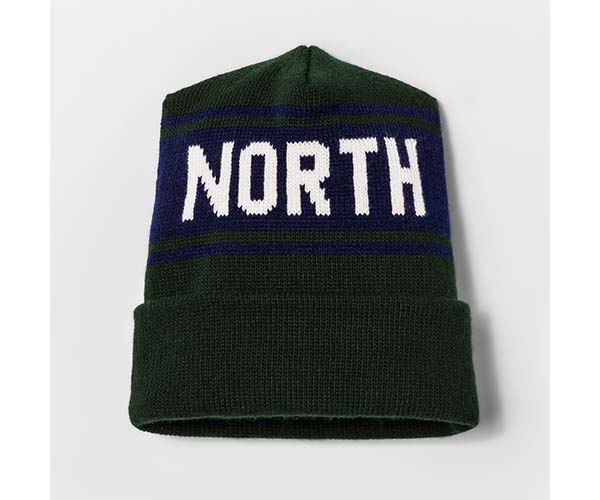 Askov Finlayson for Target North Beanie Hat - Green ($15)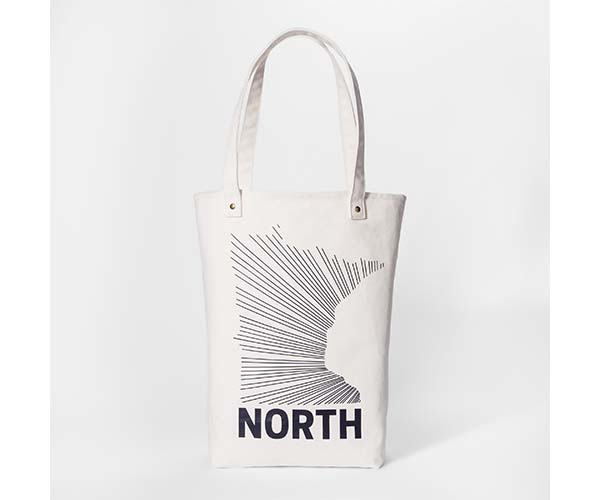 Askov Finlayson for Target MN State Stripe Tote Bag - Navy ($14)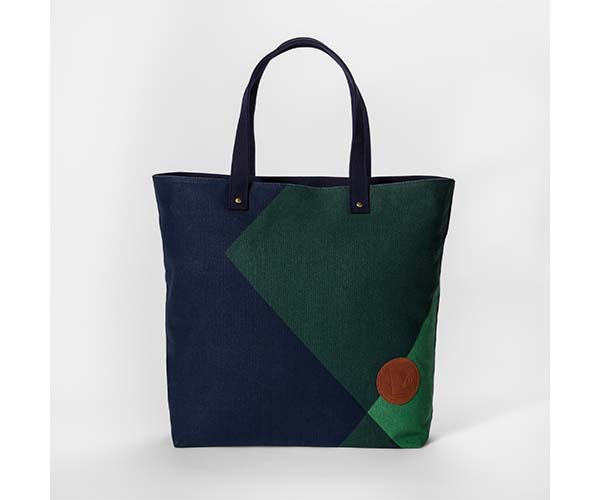 Askov Finlayson for Target Geometric Tote Bag ($30)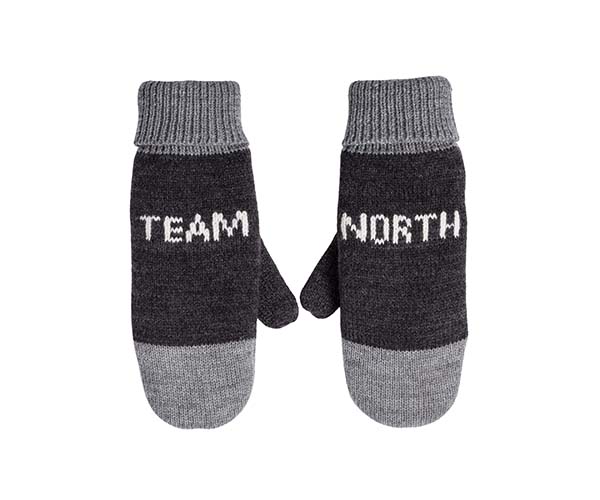 Askov Finlayson for Target North Knit Mittens - Dark Gray ($17)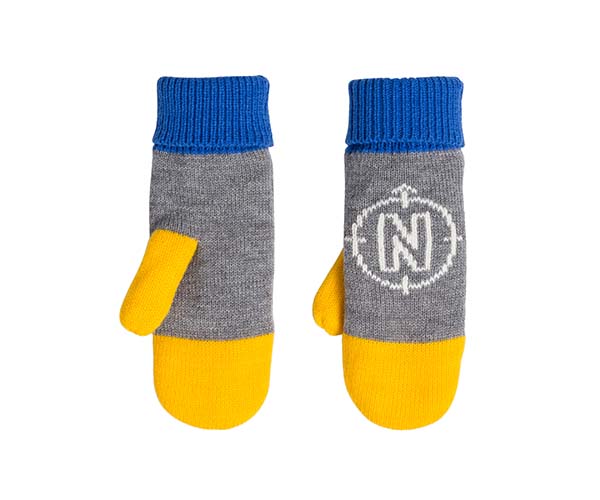 Askov Finlayson for Target Compass Knit Mittens - Heather Gray ($17)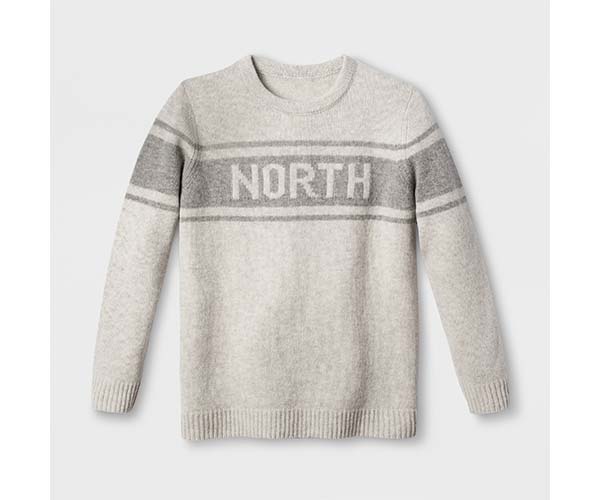 Askov Finlayson for Target Adult Plus Size North Sweater - Heather Gray ($40)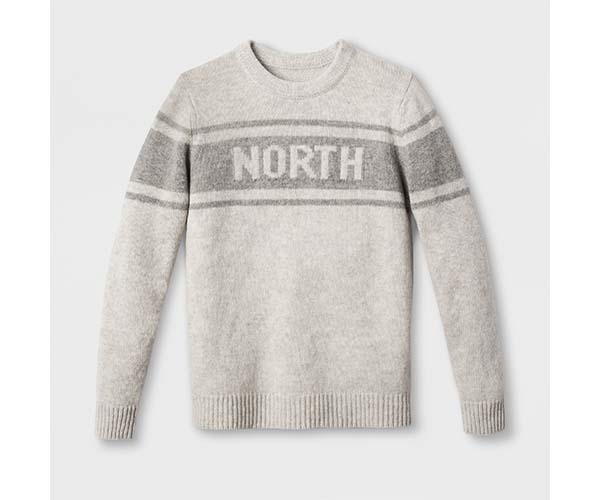 Askov Finlayson for Target Adult North Sweater - Heather Gray ($40)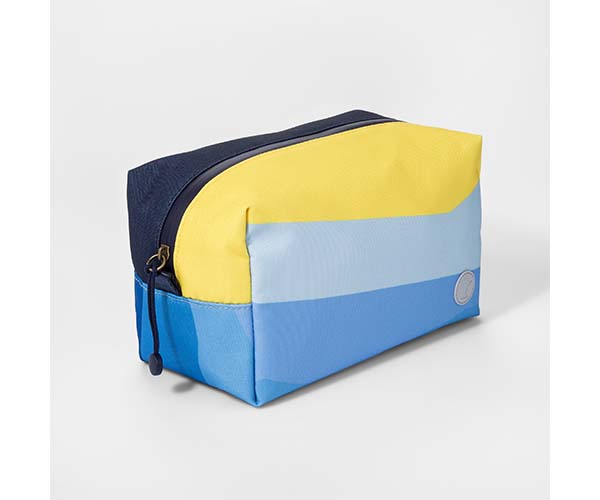 Askov Finlayson for Target Horizon Ombre Print Travel Bag - Blue ($15)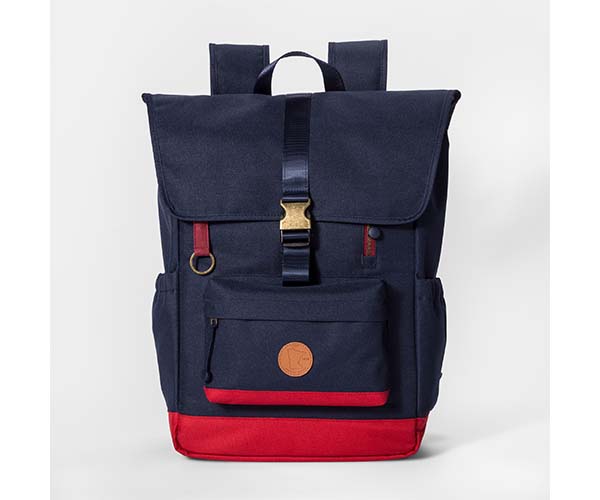 Askov Finlayson for Target Buckle Front Backpack - Navy ($40)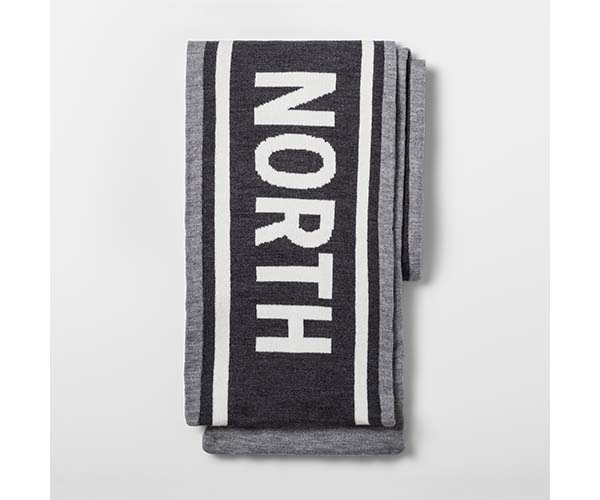 Askov Finlayson for Target Adult North Knit Scarf - Gray/White ($17)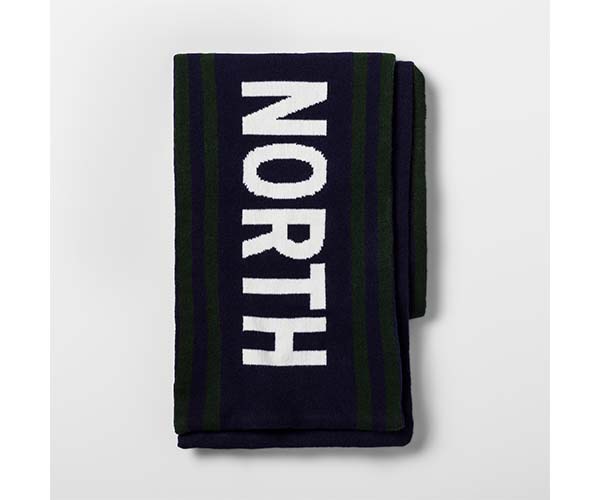 Askov Finlayson for Target Adult North Knit Scarf - Green/Navy ($17)