If you love Target as much as I do, you're very familiar with their extensive collection of affordable and cute clothing. Now, the Bullseye is making some major changes to the brands it carries and it's causing a major panic among loyal shoppers – myself included! Click the next slide to see the clothing brands that will no longer be sold at Target.
[Photos: Shutterstock]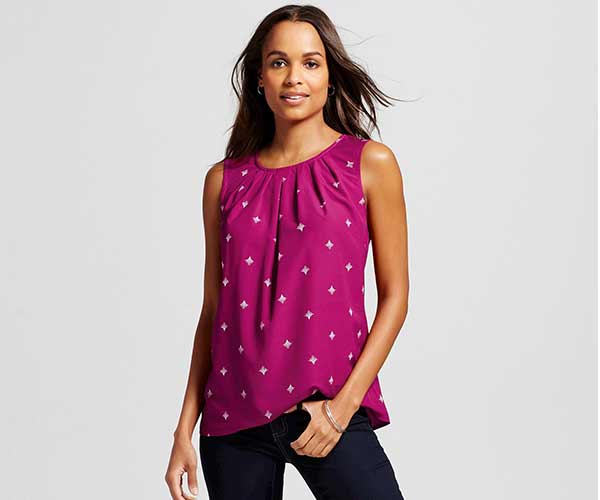 It's time to say goodbye to your favorite Mossimo Supply Co. and Merona clothes because they're getting the boot from Target. News broke this week that the Merona clothing line and the Mossimo's men's division will be discontinued. This is crazy, right? Everyone knows Mossimo and Merona are where it's at!
[Photos: Target]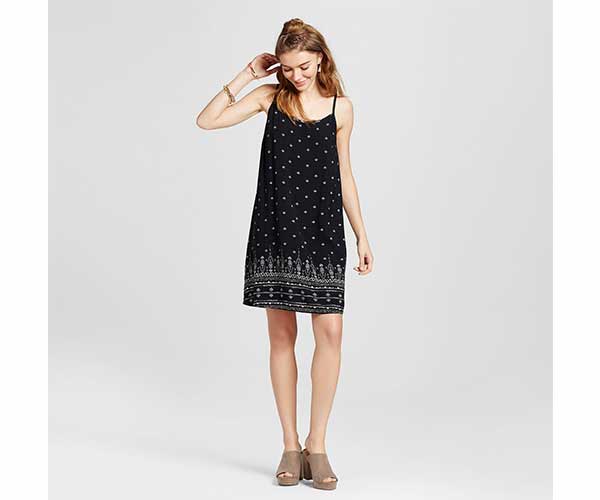 The Wall Street Journal reports that this major change comes from Target's new initiative to revamp its clothing and design offerings. The beloved company hopes that they'll be able to boost customer traffic and sales and compete with big name brands like Amazon. But, don't worry, this big change isn't totally bad. Shoppers can look forward to some new and exciting clothing brands, too. Target plans to introduce more than 12 exclusive new brands within the next two years – and four will be arriving this fall!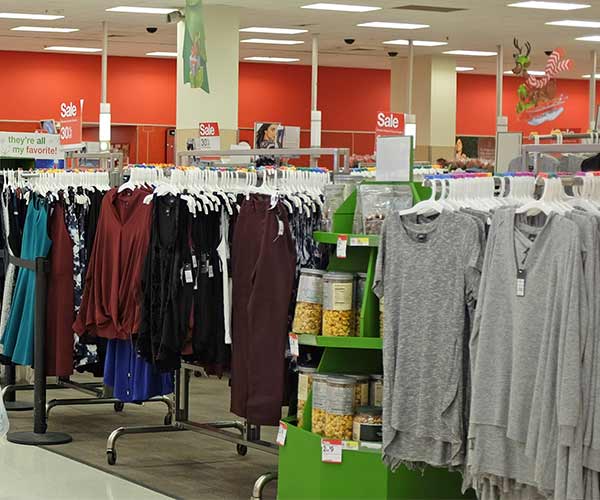 "Our new brands are all about the changing face of our guests—what they need, what they're looking for from Target. When we took a close look at our existing assortment with this in mind, we saw a disconnect. We knew we'd need to refresh our offerings—and define new ones—so our guests continue to love what they're discovering at Target and want to keep coming back, again and again," said Target's executive vice president and chief merchandising officer Mark Tritton, according to Bustle.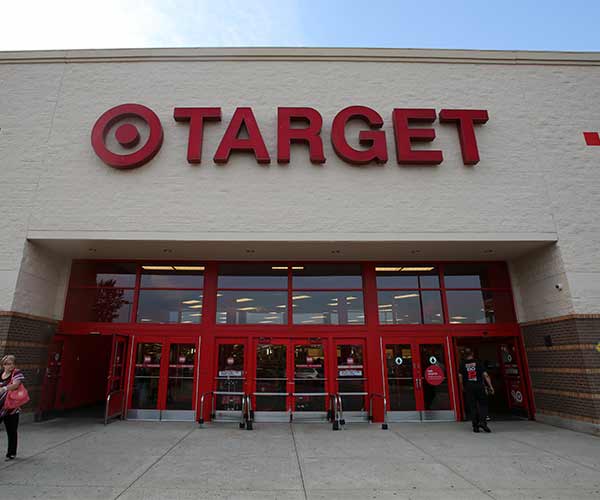 It's sad to see Mossimo Supply Co. and Merona go, but at least we have some exciting new brands and styles to look forward to.
Bye, Mossimo and Merona, you'll both be missed!