You've heard of underboob, thigh gaps and even thighbrows–but did you know that the weird body trend of 2018 is hip cleavage?
Apparently Shakira was right all along–the hips don't lie. Page Six reports that hipbones are "the new décolletage," as evidenced by Bella Hadid, Kendall Jenner, and more stars who now opt for high-rise bathing suits over low-rise ones when hitting the beach.
READ MORE: The Bizarre Bathing Suit Trend Celebrities Swear By That's Actually Kind Of Chic
Don't believe us? Check out the slideshow below to see all the examples of hip cleavage. Then shop high-waisted suits to get the look for yourself!
At Cannes, Kendall Jenner answers the question "How low can you go?" in this plunge neckline one piece. To up the ante she also showed off some major hip action.
Karrueche Tran couldn't be any hotter in this strapless black one piece, with hips on fleek (love that suit!).
Bella Hadid hikes up her vintage-inspired bikini to show off more hips.
Shop now: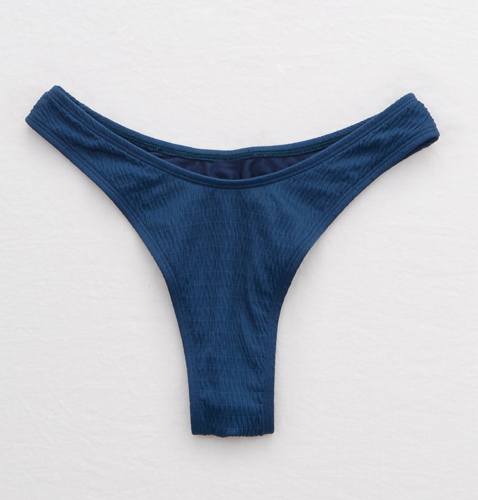 Aerie Smocked High Cut Cheeky Bikini Bottom ($14.97)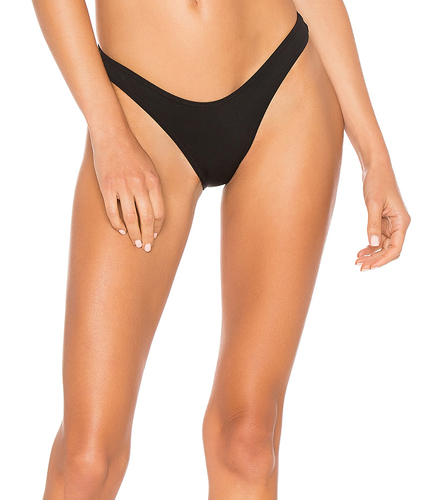 Kendall Kylie High Cut Bikini Bottom ($58)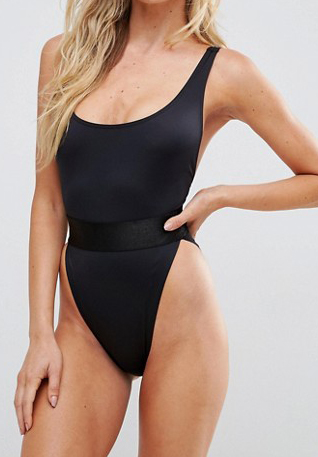 Asos High Leg Elastic Waist Swimsuit ($26)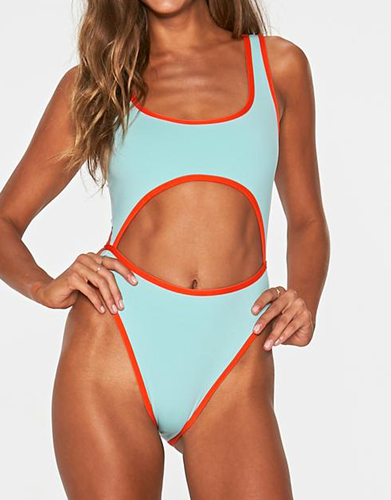 LSpace Kira One Piece ($169)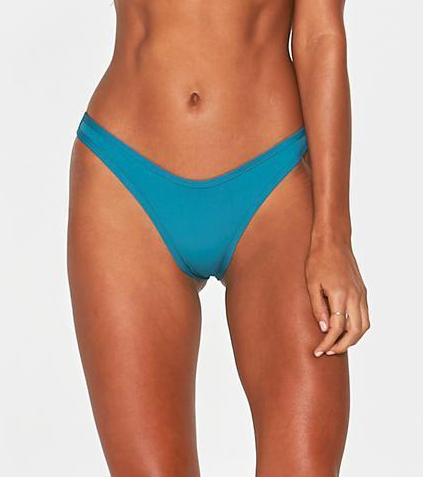 LSpace Whiplash Bottom ($79)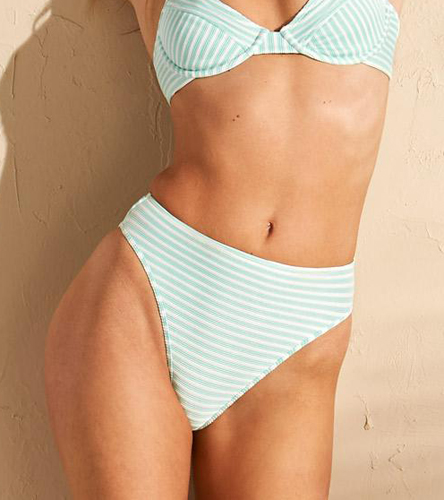 LSpace Ridin' High Pierre Bottom ($99)
Ookioh Monaco Bottom ($49)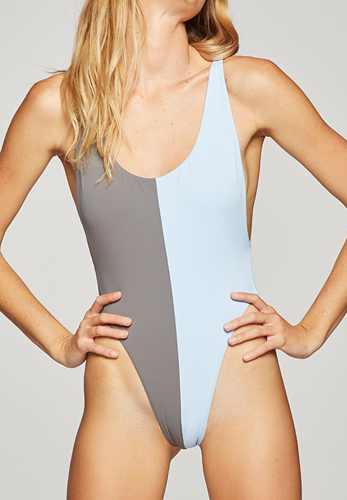 Kikirio Cate High Leg One Piece ($116)
Beach Bunny Larson High Apex Top & Sydney High Tango ($95)