We've all dealt with those last extra pounds that you can't quite get rid of, no matter how many trendy fitness classes you try, crazy diets you follow, or bottles of water you guzzle down. Losing weight can be tricky to figure out, especially once you reach this plateau in your fitness goals, but what if the answer was as easy as taking a vitamin each day?
By incorporating gut-healthy probiotics into your daily diet, your body will function at its best. To put it simply, probiotics are live organisms that occur naturally in the gut and exist to keep your digestive functions balanced. Incorporating a daily probiotic like HUM Nutrition's Flatter Me Digestive Enzyme is an excellent way to boost your metabolism and stay on track with your weight loss.
HUM Nutrition Flatter Me Digestive Enzyme Supplement ($25)
Formulated to optimize protein, carb, fiber, fat breakdown, and help the body's digestive system, the probiotic supplement provides relief from indigestion and bloating. By taking the capsule filled with a proprietary blend of 18 enzymes before your two biggest meals of the day, you'll keep your gut health in check and feel your best.
Because it's from an all-natural line that's gluten-free, sustainably sourced, and non-GMO, you can rest assure you're balancing your gut health with a supplement created by an ethical company.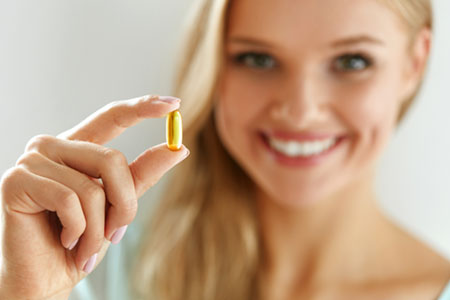 Shutterstock
Research shows that consuming a probiotic supplement helps to keep the good bacteria in your body balanced and boosts the body's digestive, immune, and metabolic systems.
In a study reported by Healthline, a test group of women taking probiotics for three months lost 50% more weight compared to a group taking a placebo pill.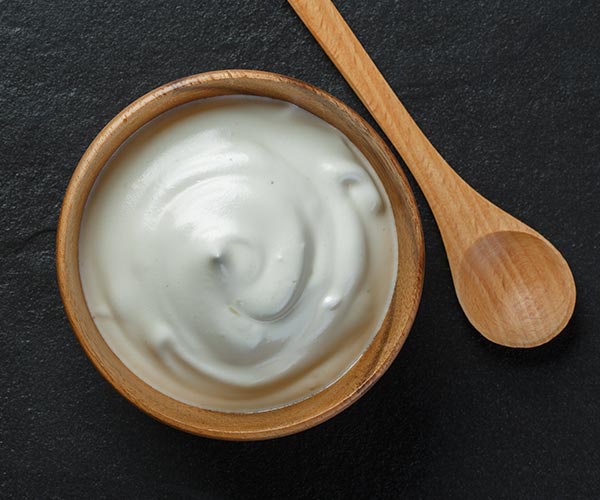 Shutterstock
You can also improve your gut health and metabolic function by eating foods that are rich in probiotics. Our favorites include kombucha, plain Greek yogurt, kefir, and kimchi!
SheFinds receives commissions for purchases made through the links in this post.