Color is everything. Some colors make your outfit look more expensive, some make you luckier in love. Some even make you look like a better candidate in a job interview. Wearing certain colors can be flattering or unflattering, and even solicit negative or positive emotions in others. It shouldn't be overlooked when putting your outfit together in the morning!
The truth is that our assumptions about color are not always right--black isn't the color that makes you hottest, nor is it the most slimming. And if you assumed that white was the color that makes you look tan--hold your horses. There's another hue that actually does the trick better.

What is it?? >>
[Photo: Song Of Style]
According to color expert Kate Smith, zesty citrus colors like, "Lemon yellow, lime green, or juicy orange," will naturally enhance a tan. She told Who What Wear that wearing this color family makes you "glow." This makes it the perfect color to wear next time you have a little tan going.


Click through the slideshow to shop our favorite zesty orange clothes & accessories now >>
[Photo: Song Of Style]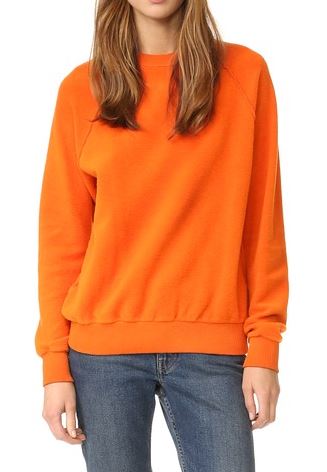 Joseph Sweatshirt ($245)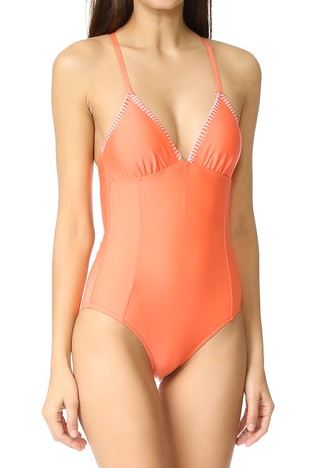 Splendid Stitch Swimsuit ($108)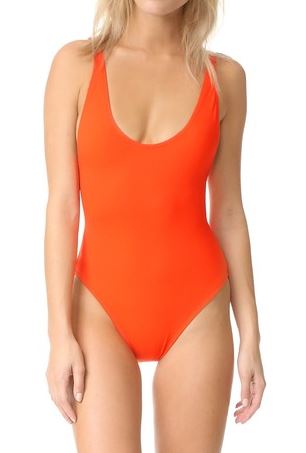 Proenza Schouler Scoop Neck Maillot ($310)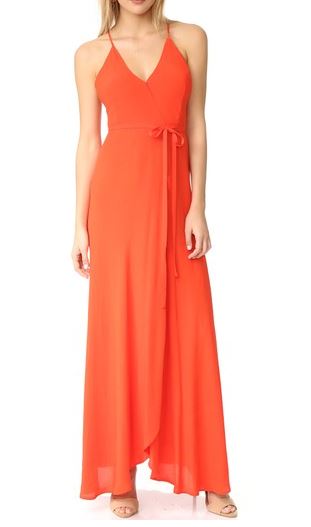 Yumi Kim Rush Hour Maxi Dress ($215)