Our diet plays a crucial role in the overall health and appearance of our hair, skin, and nails. In fact, research shows that certain foods can contribute to conditions like thinning hair, brittle nails, and dull skin.
Shutterstock
But when it comes to hair loss, dermatologists say that there's one food in particular that you need to avoid because of its ability to hinder hair growth--it's cake!
Cake, like other desserts and sweets, is high in sugar, which can break down the vital proteins in your hair and cause fallout.
Shutterstock
"Eating sweets causes blood sugar to spike," dermatologist Jessica Wu, M.D., author of Feed Your Face, tells Huffington Post. "As the body pumps out insulin in response to the rise in blood sugar, it also raises levels of androgen, a male hormone that can make the hair follicle shrink in both women and men."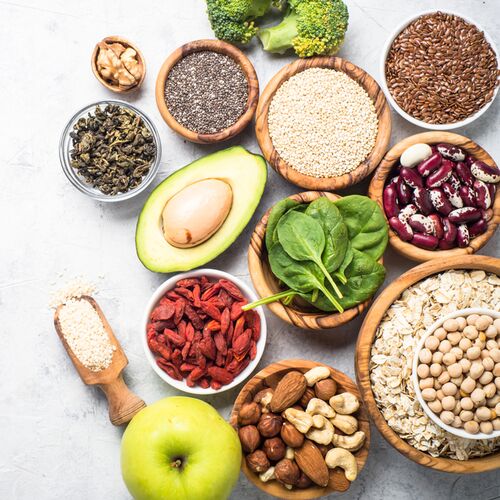 Shutterstock
Instead, experts suggest eating nutrient-rich foods that are high in minerals like zinc to promote hair growth. Dermatologist Francesca J. Fusco, M.D., assistant clinical professor of dermatology at Mount Sinai Hospital in New York City, recommends incorporating more protein into your diet as well.
"Protein is critical to healthy hair," she tells Health.com. "Lean meat, fish, poultry, and beans are all great sources. Iron is also important; low iron can lead to anemia, which can lead to increased hair shedding. The great news is that with proper diet and supplementation, this type of hair loss is reversible."
Keep scrolling to find out which hair care products our editors swear by for healthy, fuller hair:
OUAI Hair Oil ($28)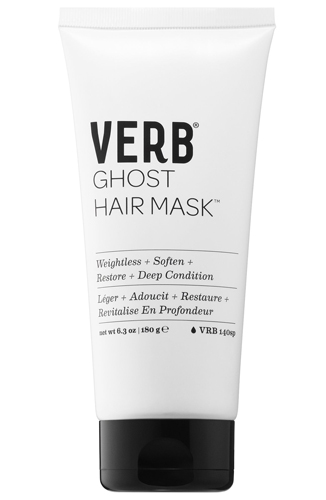 VERB Ghost Hair Mask™ ($16)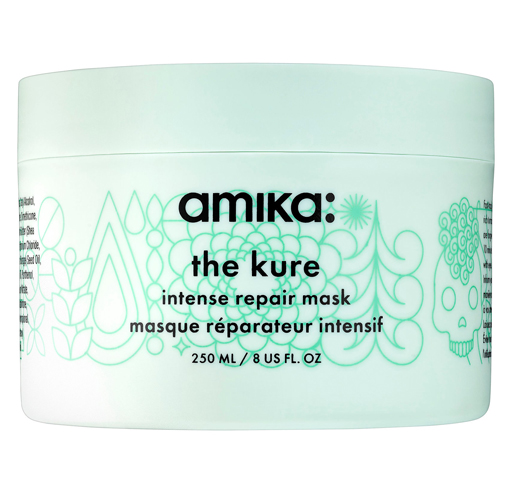 AMIKA The Kure Intense Repair Mask ($38)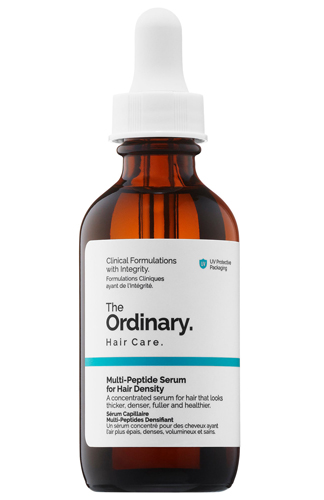 THE ORDINARY Multi Peptide Serum for Hair Density ($17.90)
SEPHORA COLLECTION Sephora Collection x Olly Lustrous Hair ($15)
SheFinds receives commissions for purchases made through the links in this post.