Wouldn't it be nice if you only had to worry about your own data usage each month? But heads of the household know that just like watching the thermostat, they need to be hyper-vigilant (aka, nagging) about exceeding the family's monthly data plan. The more family members you have, the more likely you are to hit those data limits. But smaller families and even singletons can have high usage, too, especially as we move away from cable and towards Netflix and other streaming plans for our entertainment.
"As streaming media gets more and more prevalent and ISPs start capping their bandwidth, being smart with your home internet usage is only going to get more important," Dary Merckens, CTO of Gunner Technology tells us.
"Tons of companies have hard caps at 1TB or 1.5 or 2, after which you start paying for additional usage, something like $20 for an extra 500GB. That really adds up over the course of the year," he warns.
Luckily, there are things you can do to avoid it. Here are Dary's tips for managing your plan: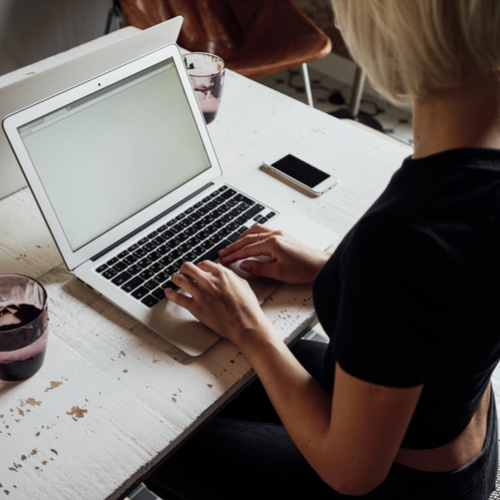 Transfer Large Files At Work
"If you need to download or upload large files, do it at work or on public wifi where the company has paid for unlimited bandwidth," Dary Advises. "The rates might be slower than your home internet, but if you're working from a coffee shop for the day, say, you can upload a 10GB file over the course of a couple hours no problem."
YouTube's Watch Later Feature
"You can also download videos to watch later while off your home network," he says. "If you subscribe to a bunch of YouTube channels, you can use an online YouTube download tool to save them to watch later without having to stream the video using your internet."
Stream At Lower Resolutions
You don't have to use the highest possible resolution setting to watch your shows. "A lot of videos can be streamed at lower resolutions to save bandwidth," Dary reveals. "If you're watching an educational video on YouTube, for example, where the quality of the presentation isn't that important, bump the resolution down to something like 360p (or even lower). You're worried about listening to the video more than anything else, so it's silly to waste bandwidth on the higher resolution video." So true!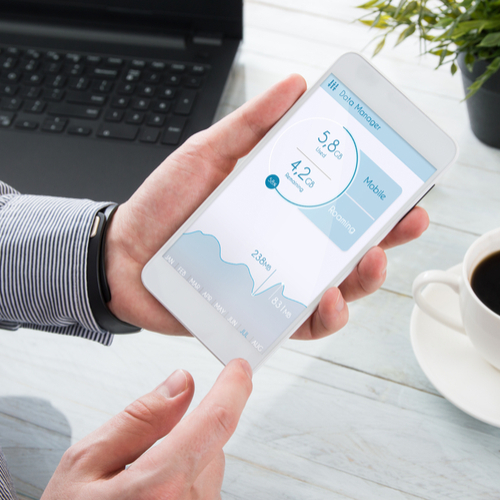 Track Your Usage
The best defense is knowing how much data you've used so you can take any of the above extra measurements when your data is running out each month. "Make sure to track your internet usage over the course of the month," he says, "You might not have to implement any of these tricks to save bandwidth, but if you're starting to reach your cap with a week or two left, do what you can to make it through the month without going over your limit."