There's nothing more terrifying for an online shopper than opening a package to find that the item you ordered looks totally different in person. All the excitement from the initial purchase turns to dread as you realize that this one, too, will be going back. It's an emotional roller coaster! And to make matters worse, there are some eCommerce sites out there that are *known* for scamming shoppers. It's guaranteed that the item you recieve will look nothing like the pictures online, some even owe thousands in claimed losses, according to the Better Business Bureau.
What are they?
[Photo: Facebok.com/rosewholesalescam]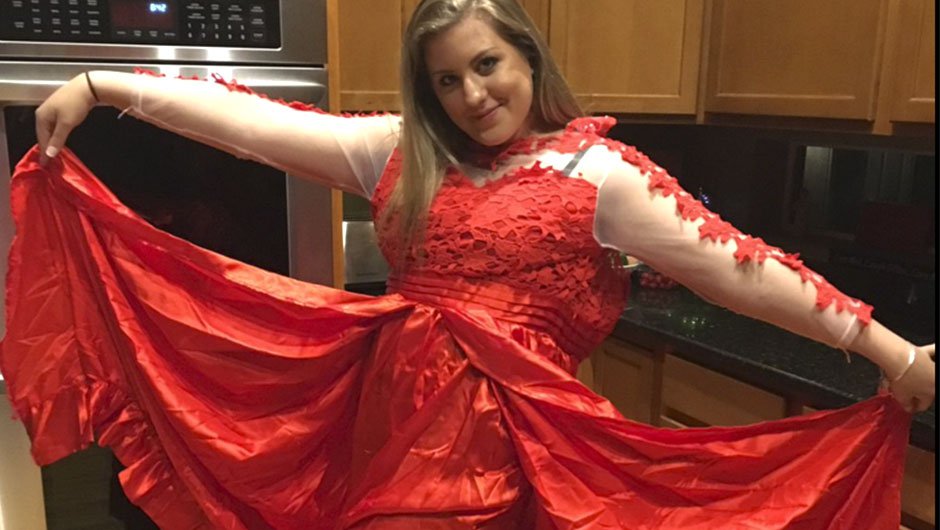 1. RoseGal. This site has over 3,000 1-star reviews from customers on SiteJabber, and went viral this spring after 17-year-old Juliet Jacoby posted pics to Twitter of a prom dress that she ordered on the site. The gown she got looked nothing like the one she ordered. There are entire Reddit threads devoted to this "scam" site.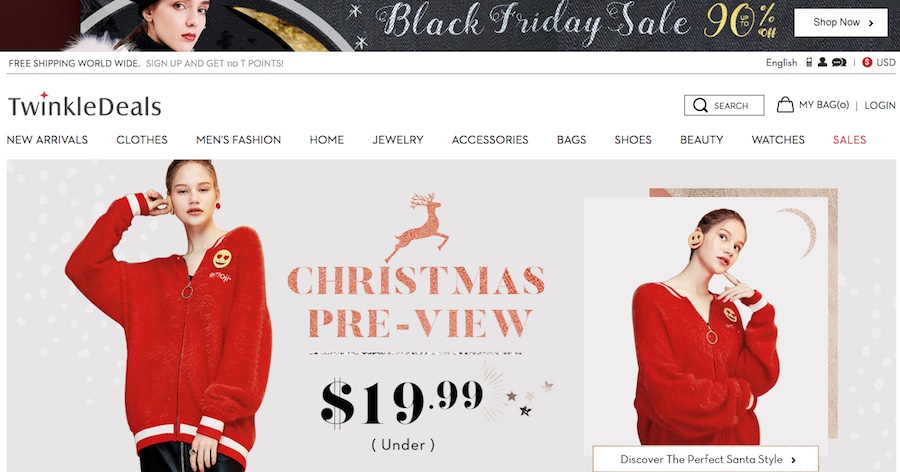 2. TwinkleDeals.com. According to Marie Claire, the Better Business Bureau cites nearly $15,000 in claimed losses from this site.
3. OASAP. This website has been called out by the Facebook page Rose Wholesale Scam and has 75% negative ratings on the Better Business Bureau site. According to one complaint, "This company has the worst customer service I have ever encountered."
4. SammyDress. There are 276 complaints against this site on the Better Business Bureau alone, a whopping 84% of customer ratings that are negative.
5. DressLily. This site has almost 2400 1-star reviews on SiteJabber, with some customers citing extremely slow shipping and poor customer service.