Having fuller lips is perhaps one of the biggest beauty trends of 2018. With celebrities like Kylie Jenner and Emily Ratajkowski always rocking a full pout, lip fillers are rising in popularity, and fast. It's clear that this trend isn't going anywhere. If you want fuller lips but aren't #blessed enough, rich enough, or brave enough to undergo a cosmetic procedure like lip fillers, that's where drugstore lip plumpers come in!
Another way to get a fuller pout without surgery or spending a fortune is through makeup. There are tons of drugstore lip plumper products out there that promise to enhance your lips, and thousands of tips, tricks, and hacks for expanding your lip line. But if you're like me and really bad at makeup, you're going to want a cheap and easy way to get a fuller pout.
That's where Hard Candy's Plumping Volumizing Serum Gloss comes in handy!
This simple gloss gave me a Kylie Jenner-approved pout instantly, and it only cost me $6! Amazing, right?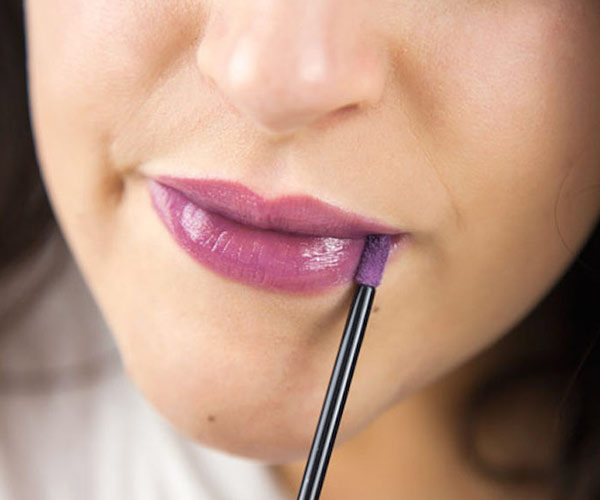 The gloss is formulated with Hard Candy's exclusive Plumping Serum System to deliver plump, hydrated lips. The formula also features hyaluronic acid, which assists with its volumizing efforts and quickly minimizes the appearance of fine lines.
What I liked most about the gloss was that it was super lightweight and didn't cause a stinging sensation to plump the lips. Instead, I experienced some minor tingling and got to enjoy the hydrating effects of the gloss pain-free. And, the color I chose was really pigmented and added a chic shine to my beauty look.
Hard Candy Plumping Volumizing Serum Lip Gloss ($6)
Hard Candy's Plumping Volumizing Serum Lip Gloss is available in sheer and full-color shades--and they're actually really cute! If getting bigger lips without fillers is your goal, then this gloss is the perfect one for you!
For more drugstore lip plumpers, check out these products: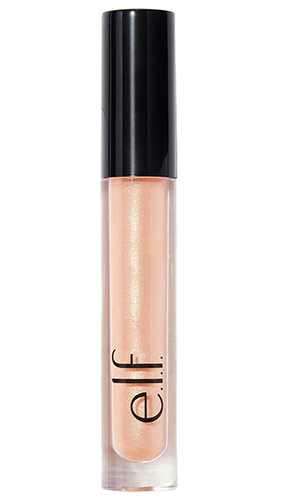 e.l.f. Lip Plumping Gloss ($5)
Soap & Glory Sexy Mother Pucker XL Extreme Plump ($11.99)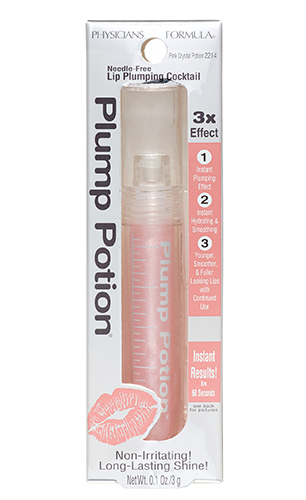 Physicians Formula® Plump Potion® Needle-Free Pink Crystal Potion Lip Plumping Cocktail 0.1 oz. ($6.15)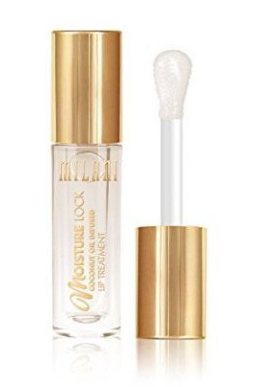 Milani Moisture Lock Coconut Oil Infused Lip Treatment, 0.1 oz. ($6.13)
SheFinds receives commissions for purchases made through the links in this post.