Country star Tim McGraw has had a lot to be thankful this year. He's the healthiest he's ever been, has a recently released book, and celebrated 23 years of wedded bliss to Faith Hill this year. Tim's new physique and lifestyle change were more than just his need to get healthy. His turn-around was 100 percent due to his wife, Faith Hill.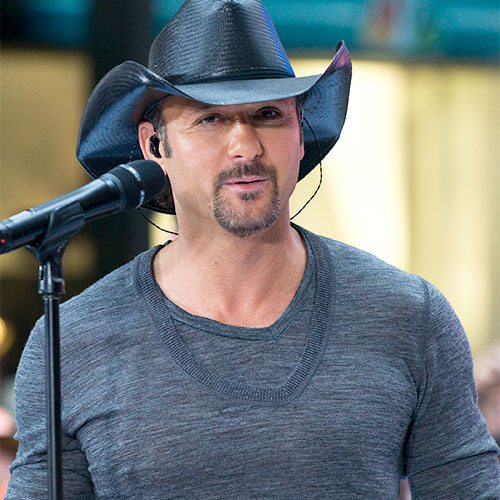 About 10 years ago, McGraw says that his wife issued an ultimatum shook that shook him to his core. She told him that he had to decide between his rockstar lifestyle or his family. McGraw's musical success led to unhealthy habits, and over the years he started to pack on the pounds. In addition to Faith's ultimatum, his eldest daughter's reaction to an unflattering image of himself was the wake-up call he needed.
McGraw started a daily workout regimen that eventually led him to a 40-lb weight loss. He dropped the pounds slowly with a lifestyle change that not only challenged his body but lowered his stress.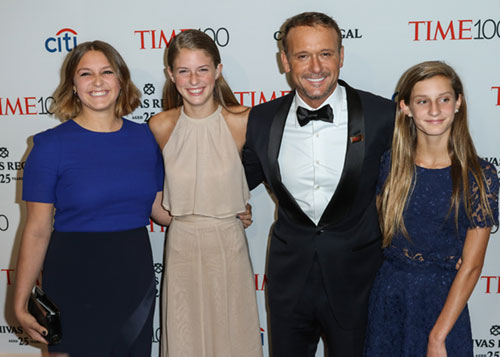 In his book, Grit & Grace, McGraw explains how he turned his life and his health around. His book features step-by-step workouts, tips to "train the mind," and healthy recipes. The book is also a personal story. He shares events throughout his life that led him to his darkest hours and how that affected his marriage and his family.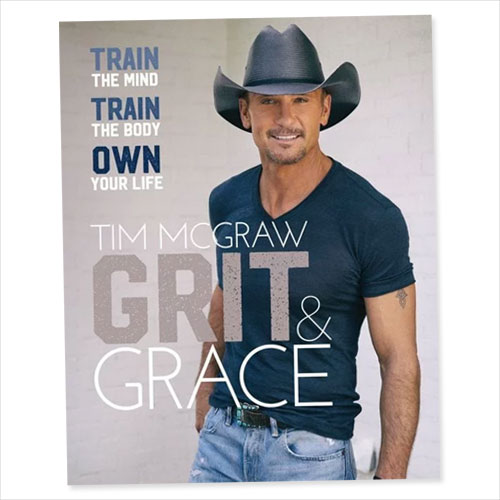 McGraw's life change was about more than his weight. He needed to be checked, and his wife was there to do it. McGraw told People Magazine, "My emotional absence was noticed and it was not scoring any points," he writes. "[Faith] has always offered unconditional love in every situation and never for a second have I doubted her willingness to support whatever step I needed to take to find my way back to health."
McGraw has been exercising daily and alcohol-free for more than a decade. The 52-year-old is looking great and continues to deliver hits.