Picking out the perfect date night outfit can be a real challenge–from not knowing what to wear to not knowing how to wear it. Now that we are fully in winter, picking out a cute outfit for date night is even more difficult. To make it easier to dress for the weather without sacrificing any style, we put together a list of some of our favorite TJ Maxx date night looks.
Although TJ Maxx is a great go-to store for pretty much anything, their incredible deals on high-end clothes definitely sets them apart for date night. In fact, each one of these TJ Maxx looks is super budget-friendly–all of them will set you back less than $40.
With that in mind, if you're currently struggling to find the perfect Valentine's day outfit or just want to add another flirty staple to your date night wardrobe, read on for our favorite TJ Maxx finds!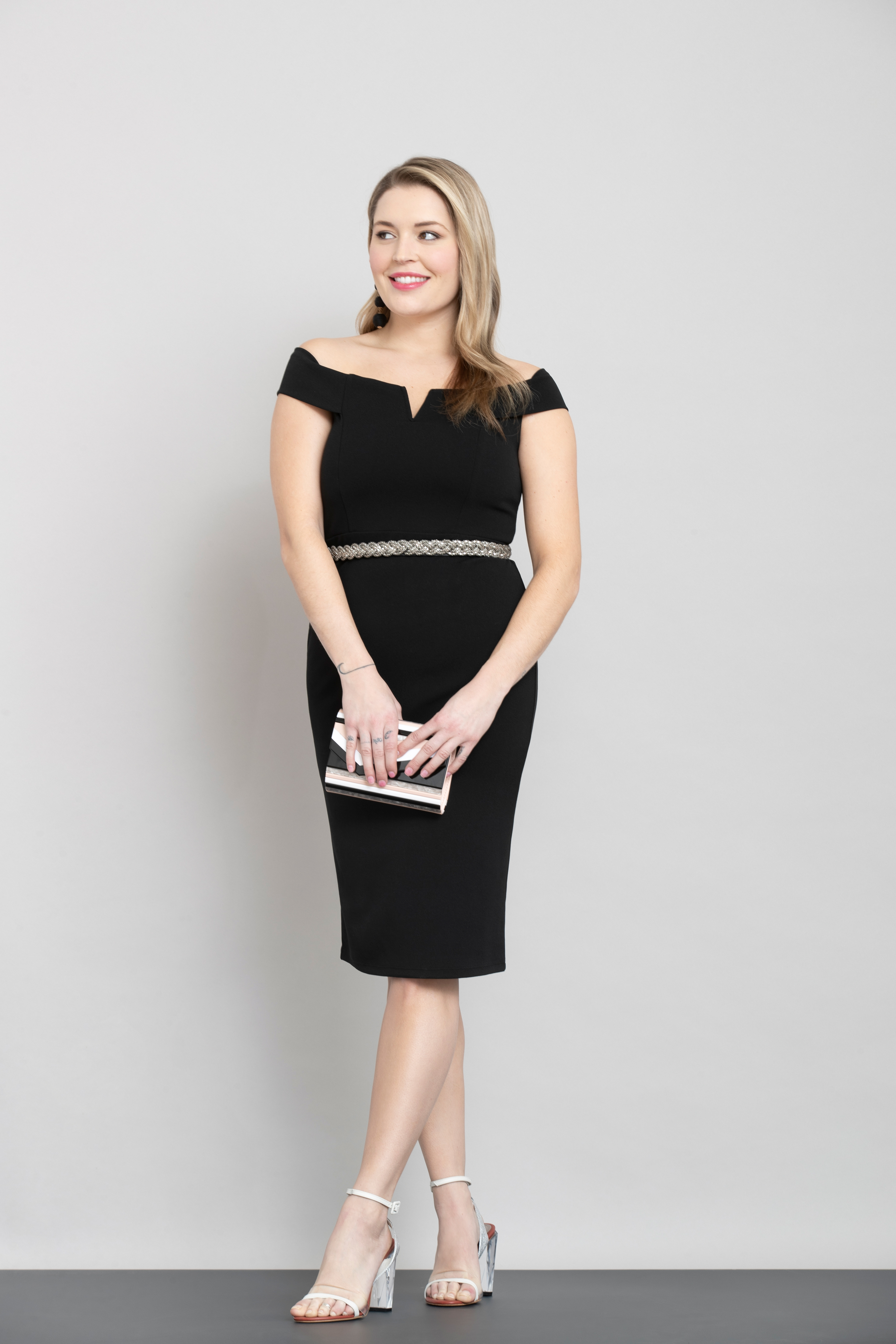 TJ Maxx
This LBD is a great option if you're looking for a sophisticated outfit for a more formal date night, and can be easily dressed up with some nice heels and elegant jewelry. Plus, since it is under $20, it's a total steal.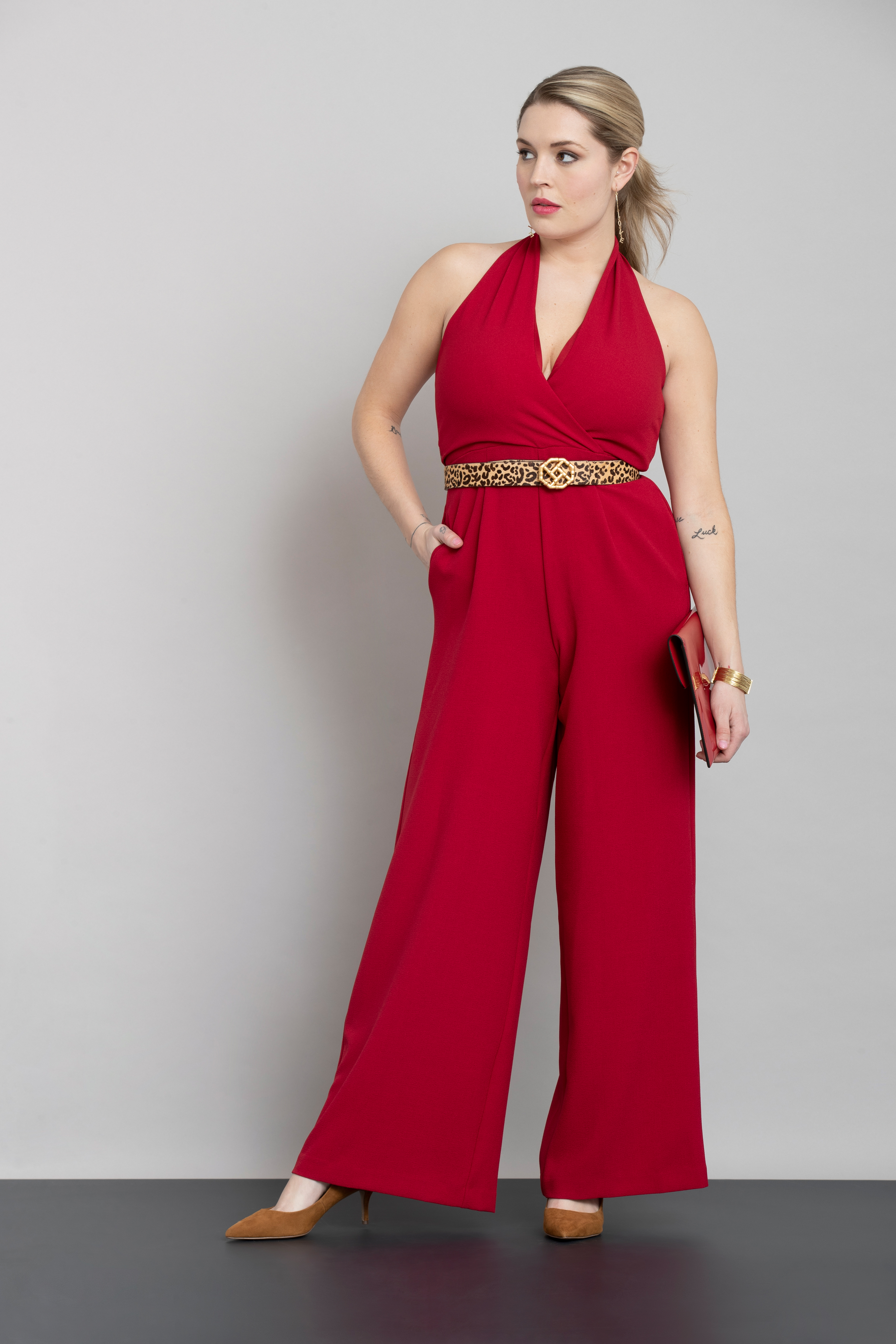 TJ Maxx
This festive jumpsuit is a great addition to any wardrobe, but would be an especially fun date night look. In addition, the shape is super flattering--making it a must-have staple in your closet.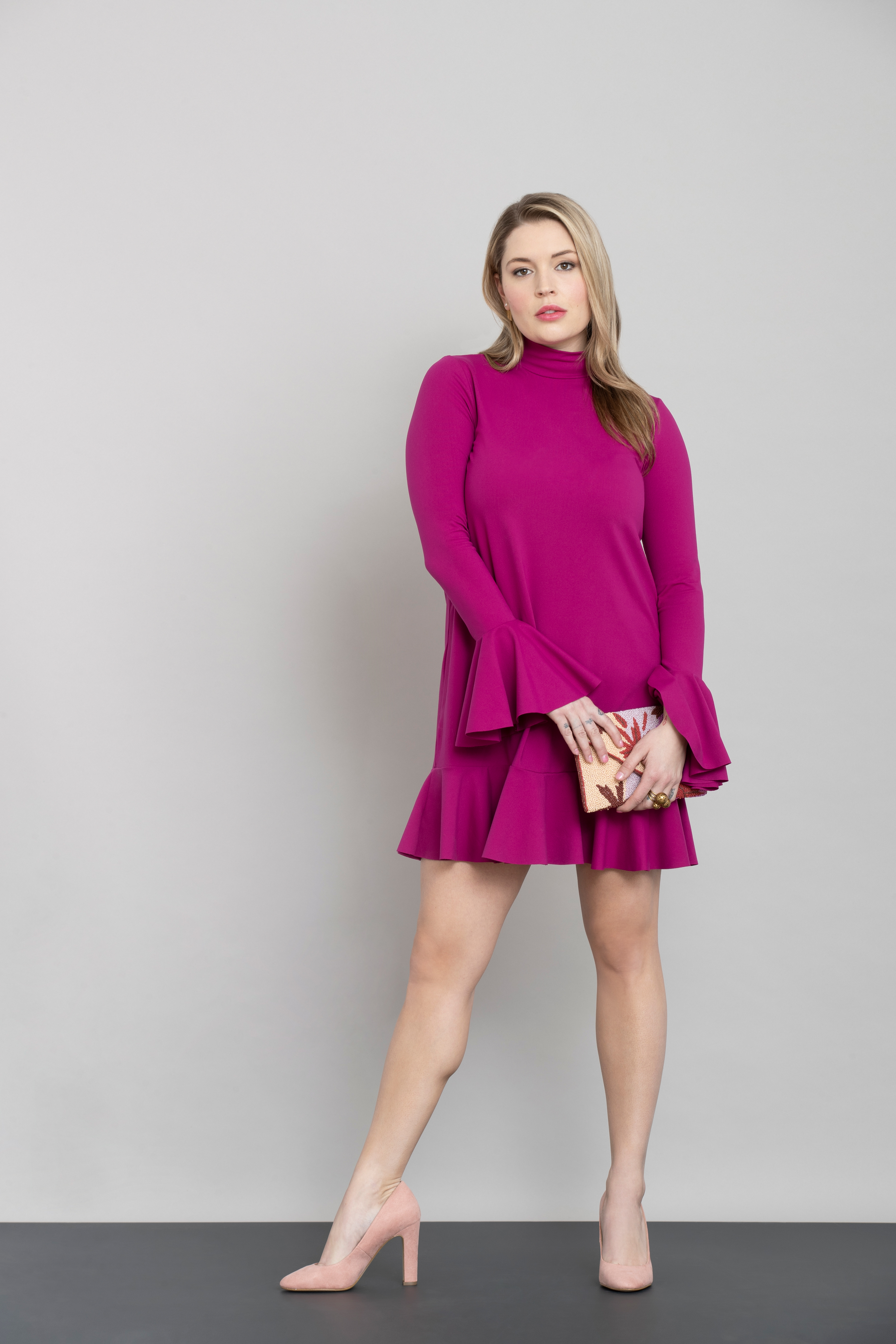 TJ Maxx
This is the perfect flirty mini dress for date night, and it can be easily adjusted for winter weather by pairing it with some tights and booties.
With that in mind, if you're looking for a date night staple that can easily be dressed up and dressed down, this is a great option.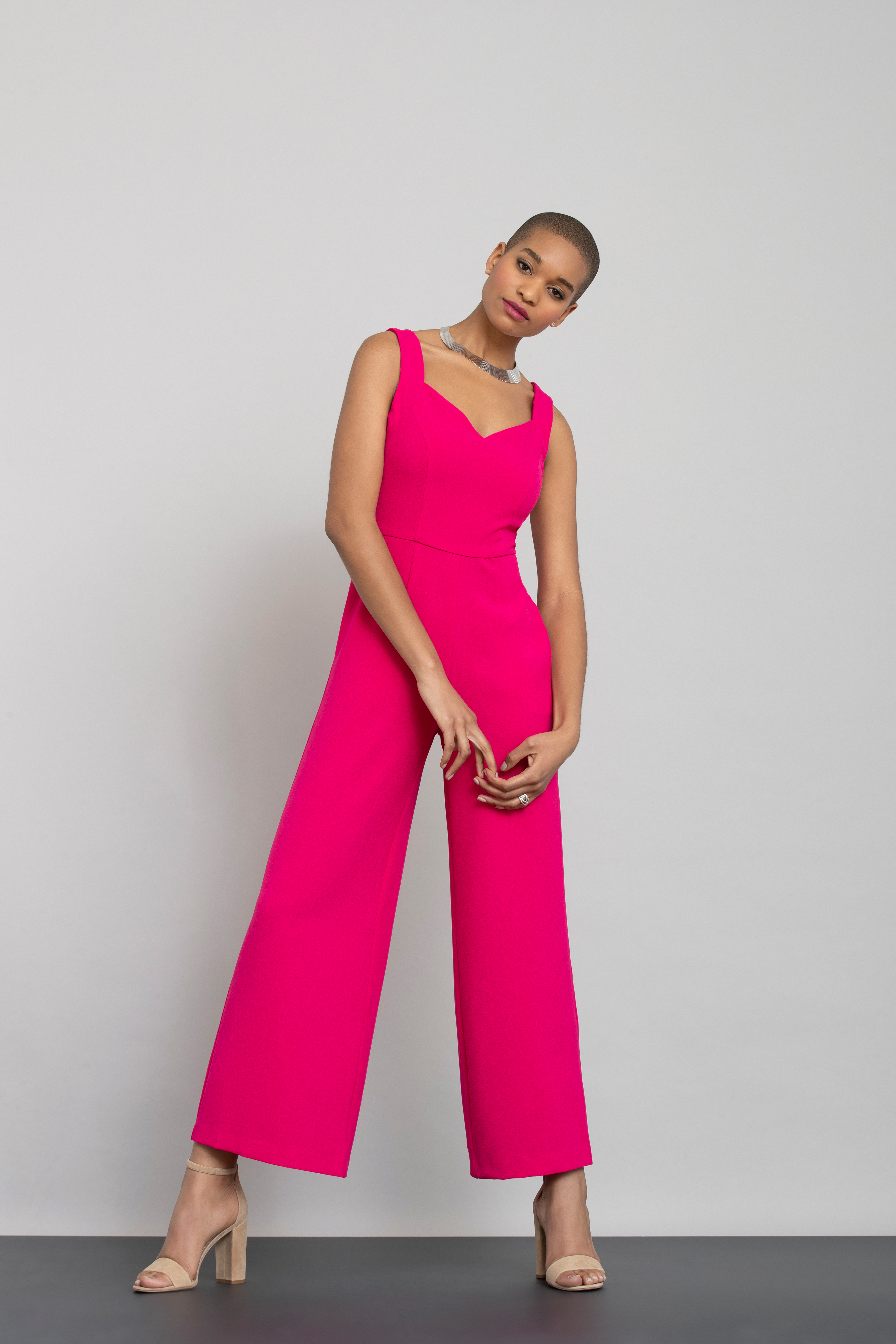 TJ Maxx
This bright jumpsuit is a great option if you're looking for a bold date night look. Although the bright color is definitely eye-catching, the flattering fit is basically a guarantee that you won't mind all eyes on you.
SheFinds receives commissions for purchases made through the links in this post.