You already know that TJ Maxx offers some killer sales. But what if there were more ways to earn major savings at the store? Tips and tricks from TJ Maxx's most loyal shoppers can help you score the best deals next time you shop.
[Photo: Flickr]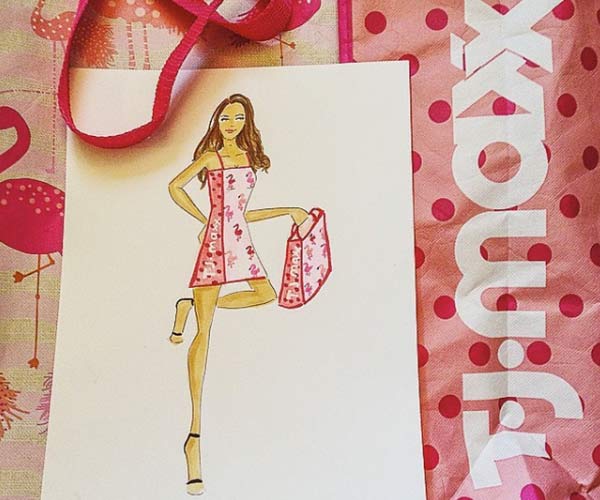 Hump day doesn't always have to be a slump. Wednesdays are actually the best day to shop at TJ Maxx. The middle of the week is when employees make tons of markdowns, so get ready to shop ASAP.
[Photos: instagram.com/tjmaxx]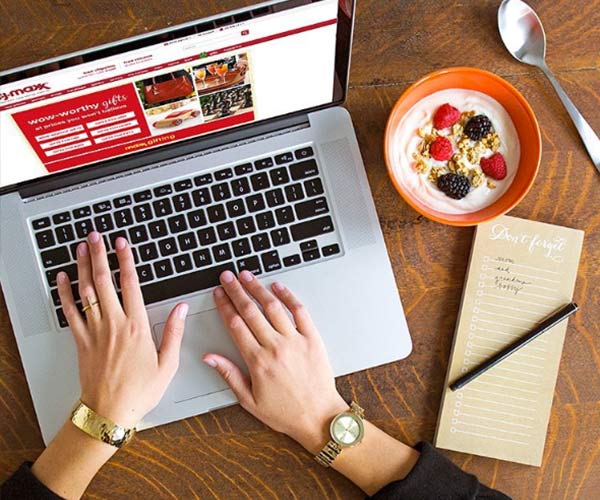 You love to search TJ Maxx's store aisles, but did you know there's also a website for it? The selection varies from store to online, but you can get free TJ Maxx shipping when you spend $89.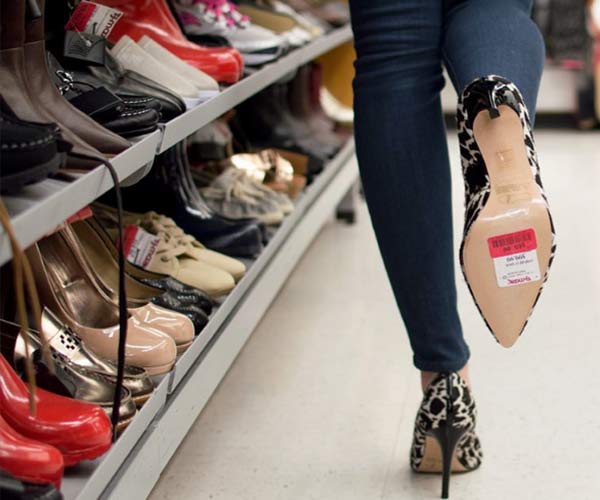 End of season sales can be found in more places than big brand stores. TJ Maxx does a clearance switchup in January and July when the retailer swaps seasonal items. Which means you can stock up and save now for next year's summer items.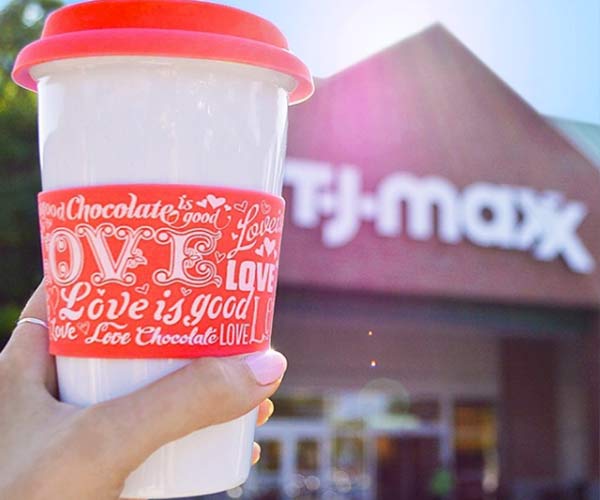 You already have an eye for spotting the huge markdowns on tags. But do you know what the different TJ Maxx tag colors mean? If not, it's time to listen up. Red price stickers indicate that the item has been marked down once, yellow stickers show final markdowns, and purple stickers can be found on designer items.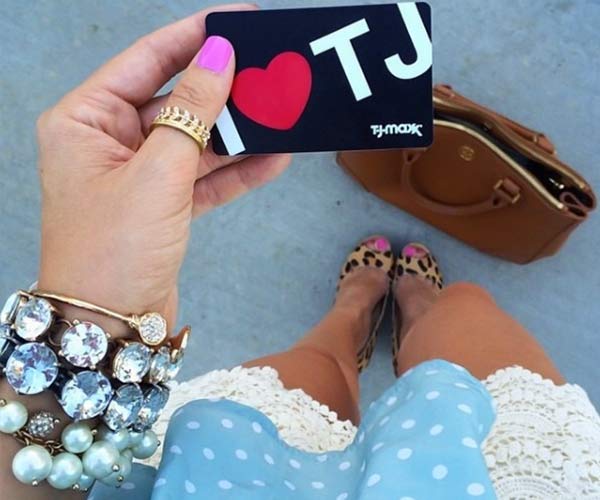 If you notice an item that you don't want to pass up on has some damage then ask if you could have a defect discount. At times, employees may be willing to lower the price. It doesn't hurt to try!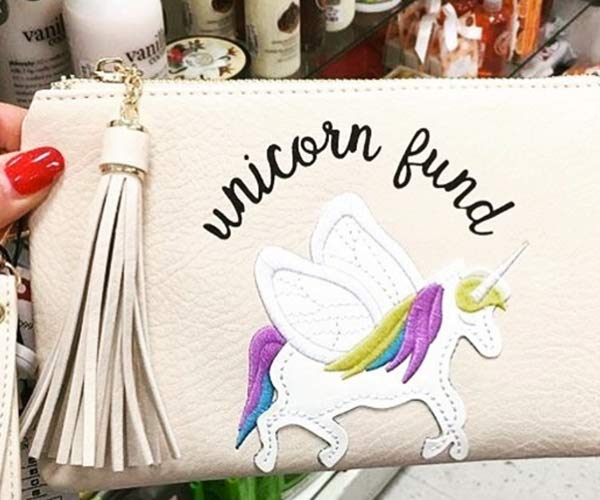 Many stores have email subscriptions, and TJ Maxx is no exception. You can sign up for the TJ Maxx email list for exclusive offers and alerts. You won't miss a deal ever again!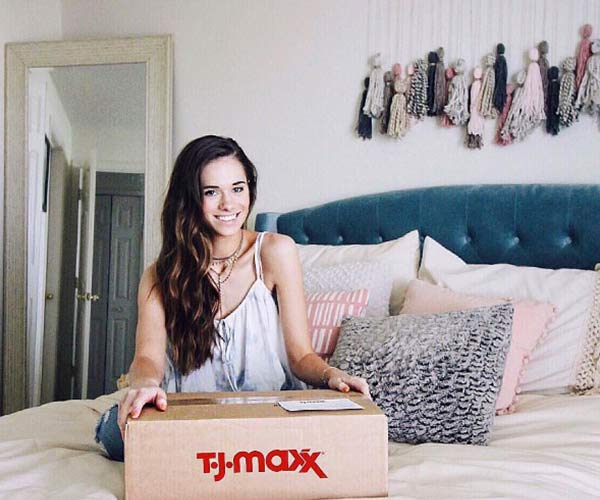 Luckily, you can also use your TJ Maxx gift card at more stores than you may think. These gift cards can also be used at both Marshalls and Home Goods locations. The more the merrier.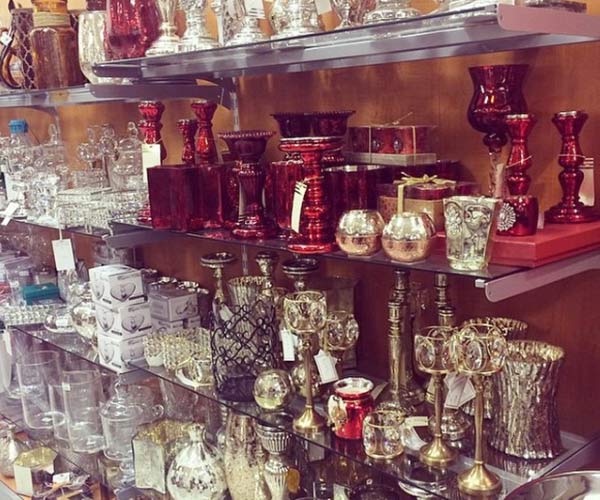 Talk to TJ Maxx employees if you want to get the most out of your visit to the store. Employees can help you find out when new shipments will arrive and where to find the best discounts.