Every's girl dream is to have a closet stocked with cute Victoria's Secret undies without spending a small fortune on collecting them, right? Okay maybe not, but the point is that it we should all wear bras and undies we feel cute in, without having to pay half a month's rent on it.
Well, we've got the secret to procuring all of the bras, undies, PJs, loungewear and workout clothes you want from Victoria's Secret, and still pay your bills for the month. The only trick is that you'll have to wait for the right time to come, and strategize a game plan. We're talking about the Victoria's Secret Semi Annual Sale.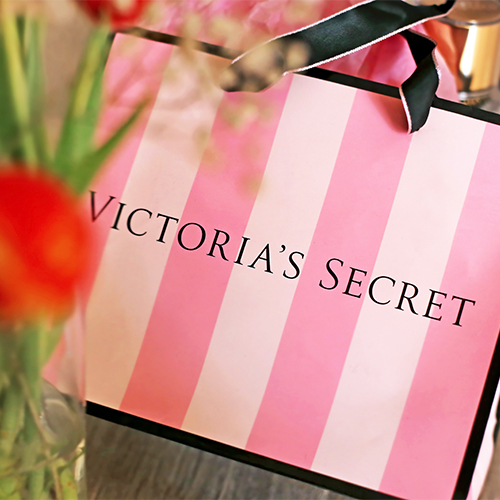 What Is The Victoria's Secret Semi Annual Sale?
Victoria's Secret doesn't host many sales, but when it does, the savings are phenomenal. The Victoria's Secret Semi Annual sale is the one time when you can walk into any VS store or visit their website, and find yourself leaving in a great mood, with plenty of new clothes and undies that you found for unbelievable pricing… like half off retail value!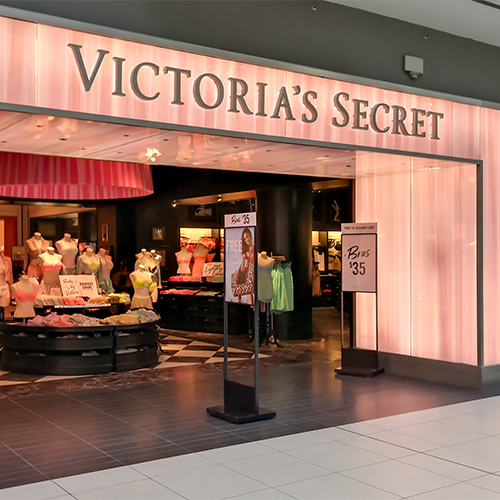 When Is The Victoria's Secret Semi Annual Sale 2020?
As its name implies, the Semi Annual sale occurs twice a year - or about every six months. The last sale just ended earlier this month after kicking off just after Christmas 2020. Even though the exact dates of the next sale aren't officially announced, the Victoria's Secret sale works like clockwork: one sale at the beginning of June, and one that starts after Christmas and runs about a week or so into January.
With this in mind, we're expecting to see the next Semi Annual sale start around June 1 or June 2, 2020, and the next sale to start on December 27, 2020.
Pro tip: Victoria's Secret usually lets its Angel Card holders access the sale a day early, so you might want to start thinking about enrolling in the loyalty program before June to get an extra day of savings.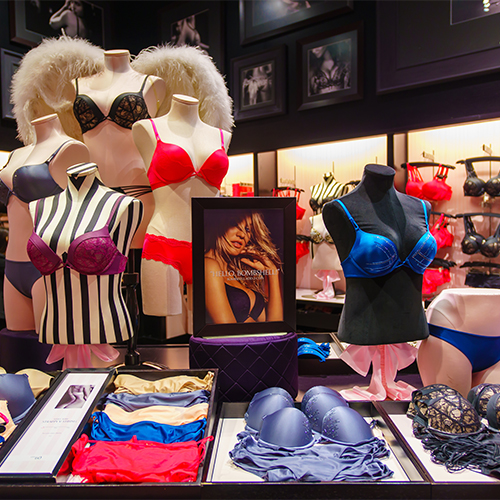 Shutterstock
How Long Does The Sale Last?
We're so glad you asked. The Victoria's Secret Semi Annual sale is always about two weeks long - 15 days to be exact. It seems the payoff to only getting major savings deals from Victoria's Secret twice a year is that when they do host these events, the sales last for so long.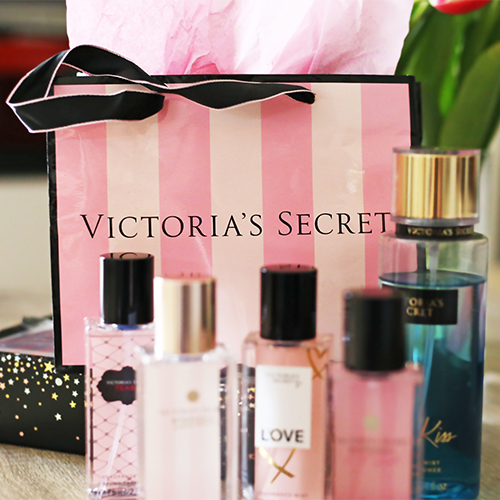 What To Shop At The Clear The Semi Annual Sale
While we have no idea yet what we're going to be shopping for next month, let alone in June 2020, we do know the general types of savings we can expect at the next Victoria's Secret sale. Typically, you can find deals like bestselling bras starting at just $9.99, panties starting at $3.99, 40-50% off accessories and clothing marked down by 20-30%... plus free shipping offers with online orders.