Adding an extra boost of protein to your smoothies is a great way to stay healthy–and it can also be an effective way of achieving a more youthful look. Specifically, adding collagen protein to your regular routine is an excellent way to get a youthful glow while also supporting your overall health.
For the maximum benefits, adding Vital Proteins to your routine could be the key. Plus, you'll be in good company; celebrities like Kylie Jenner, Kourtney Kardashian, Jennifer Aniston, and Ashley Graham are all fans of Vital Proteins.
Shutterstock
Key Benefits
-Supports a more vibrant complexion
-Helps support overall health and wellness
-Helps promote healthy hair, skin, nails, bones and joints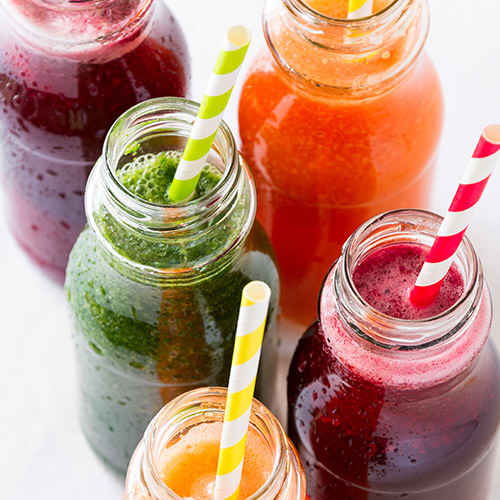 Shutterstock
Ingredients
-Biotin, Vitamin C & Hyaluronic Acid help support glowing skin, hair, and nails
-No added sweeteners or sugars
Shutterstock
Promising Reviews
"I've been using this brand for about 6-9 months and think that it has improved my hair and skin (concerned because getting older hair started to thin out - I am female and have always had really thick hair). The flavor is great and it dissolves nicely in room temp water. I found cold made it lumpy. I also let it is for 15 minutes of so, just to be sure no lumps. Overall I like it and continue to use it!" -Amazon Reviewer
"Love this flavor. After using for about a month regularly, my skin has started to look a little better and has a glow!" -Amazon Reviewer
"I love this product. After a few weeks of use, I can tell a difference in my joints (less pain and snap-crackle-pop) and my skin. However, do not expect this to taste like Crystal Light. It's much more akin to lightly flavored water which is perfectly fine with me. I find that it mixes best when shaken into room temperature water..." -Amazon Reviewer
SheFinds receives commissions for purchases made through the links in this post.