Applying too much foundation is an easy makeup mistake that can ruin your whole look.There's a fine line between full coverage and looking like you dipped your face in a bucket of paint. But how do you fix your foundation without starting from scratch? Click through the slideshow to find out.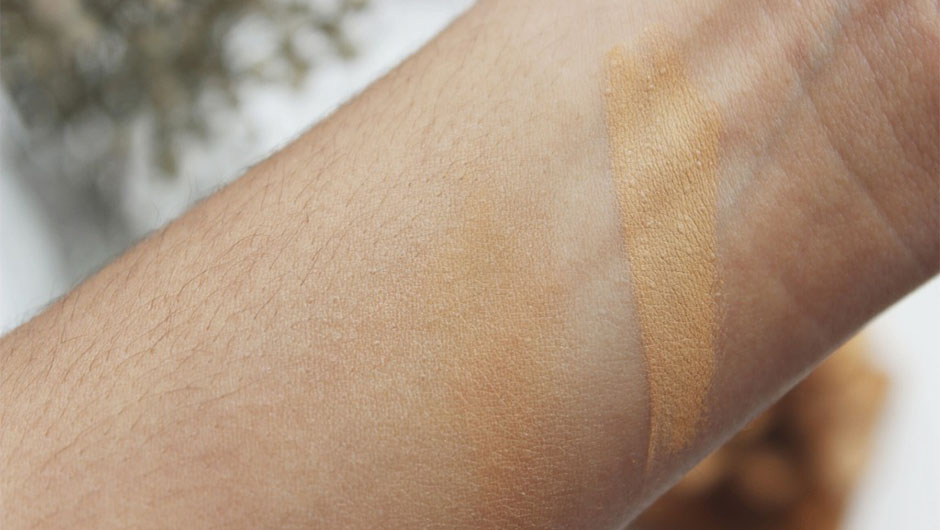 If you applied too much foundation, there's no need to panic. Simply grab a tissue and dab it on your face, focusing on the areas where there is too much foundation. The tissue should immediately absorb the excess product. Be careful not to rub or scratch your face. Light dabbing should work.
[Image: Tamira Jarrel]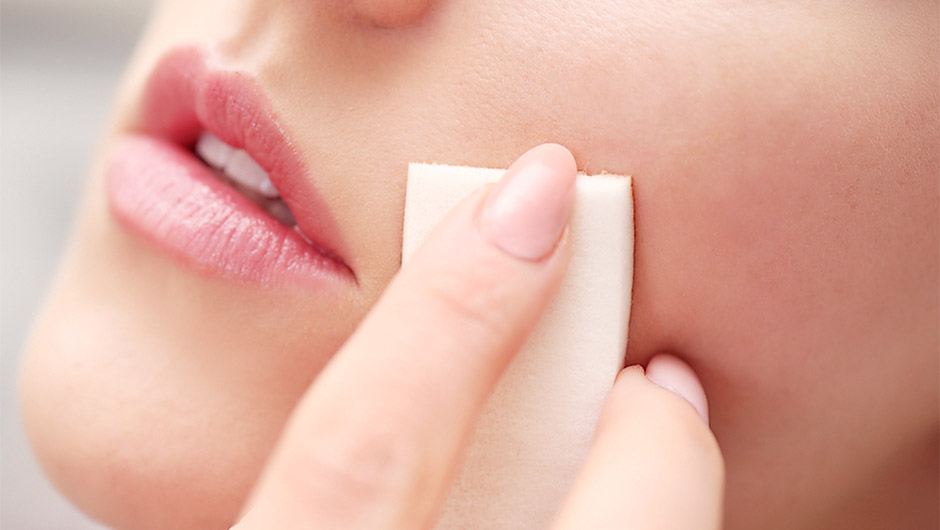 Next, use a damp beautyblender to blend the areas where you've removed the excess foundation. You want to make sure your foundation looks seamless. In general, using a damp beauty sponge and stippling it over your face is a great way to soften and blend cakey foundation. The sponge will absorb extra product and help even out product. In order to avoid apply too much makeup in the first place, start by squeeze a little bit of the product out on the back of your hand. Then your a beautyblender or brush to lightly apply the product to your face. Apply more as needed.
[Image: Peace Love Shea]