Everyone loves Kate Middleton's style. In fact, it's one of our favorite things about her! She always shows up to events wearing the most stylish and elegant outfits, making her look polished and regal. But, there are actually a set of strict wardrobe rules that everyone in the royal family has to follow. For example, they're never allowed to wear black in public unless they're at a somber event and are encouraged to wear colors that are appropriate to the event's theme.
There are also rules regarding the royal family's accessories, especially when it comes to their hats and fascinators–which explains why Kate is ALWAYS wearing one when she's attending certain events. In fact, they're only to be worn for special events that take place during the day. Interesting!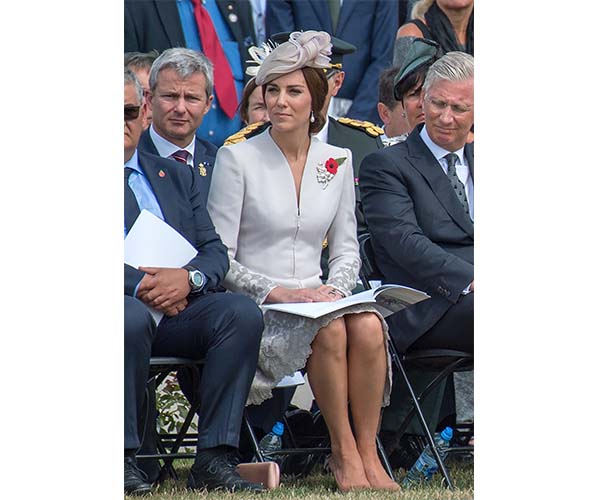 "Hats are customary for formal daytime events such as weddings and christenings or Season events, including Royal Ascot and Henley Royal Regatta. They may also be worn for official visits and engagements – such as the maple leaf hat worn by the Duchess of Cambridge on a visit to Canada in 2011," according to Marie Clarie.
Another accessory that the royal family loves to wear is a tiara. Tiaras are only worn for white dress code events, which is the most formal dress code there is, according to Marie Claire. These include royal and state events such as the state banquet or Buckingham Palace reception.
When it comes to their jewelry, the royals choose their gems according to the event they're attending. "The choice of jewelry may vary according to the event – very fine, striking jewelry and tiaras can be worn for white tie and very formal evening dress. Simple jewelry or pearls are appropriate for daytime events," Marie Claire states.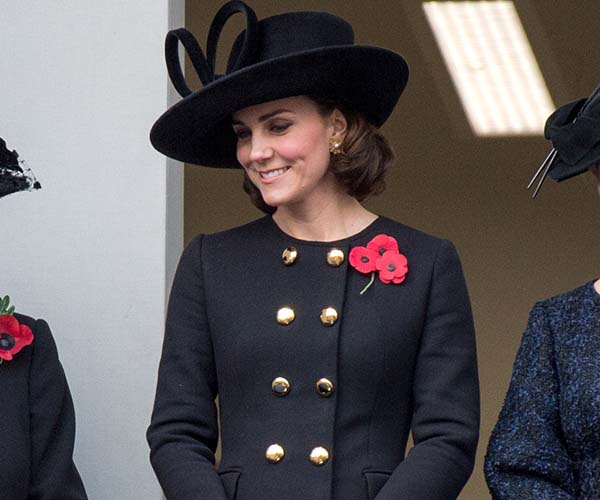 Wow, who knew there were so many rules for hats and jewelry? We love all of Kate Middleton's hats and fascinators and can't wait to see all of the stylish accessories she has in store for us!
[Photos: Splash]