Breakfast is the most important meal of the day because it sets your pace for your whole day. What you eat in the morning will determine your energy levels, metabolism rate and how soon you get hungry for lunch. So what you eat for breakfast should be your biggest decision of your day.
Too often we find ourself rushing out the door in the morning, grabbing the quickest, easiest food we can. But as it turns out, this is one of the worst things you can do for your body because the one breakfast food most of us turn to when we're in a rush is actually slowing down our metabolisms and preventing us from losing weight.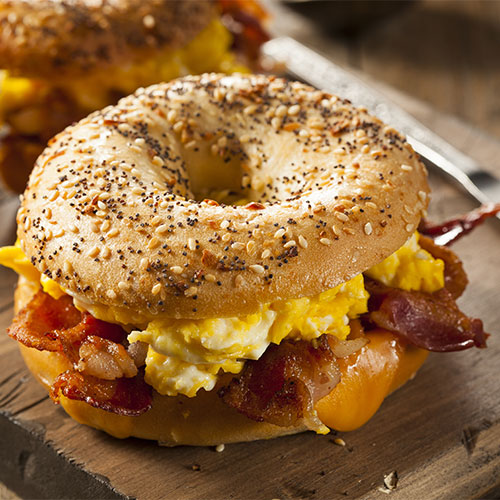 Bagels Are Not A Healthy Breakfast Option
"Typically made of low-fiber refined grains, bagels are often quite large, providing half of your daily grain needs in just one meal," according to Alexandra Oppenheimer Delvito, R.D., C.D.N.
Bagels are high In both calories and carbs, meaning they are the worst thing you can eat first thing in the morning. While there are ways to make a bagel part of a healthy breakfast with eggs and avocado, the truth is that bagels contain a lot of refined carbs that have been stripped of important nutrients like fiber, protein, vitamins and minerals and can lead to unhealthy weight gain.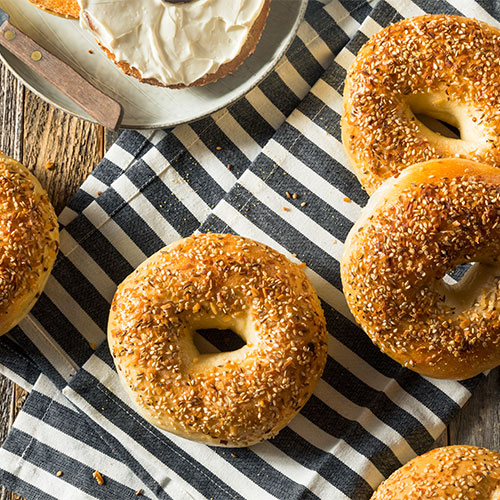 Eating A Bagel For Breakfast Can Slow Down Your Metabolism Throughout The Day
Because of their high calorie content, refined carbs and sugar, bagels can slow down your metabolism throughout the day if you eat them for breakfast. They have a high glycemic index, so if you have a bagel for breakfast you're more likely to feel depleted of energy or hungry earlier in the day.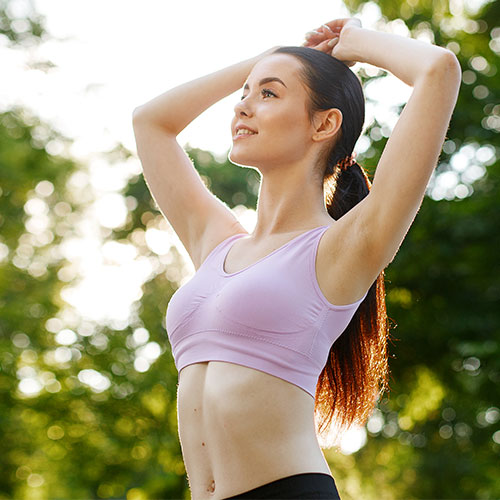 Shutterstock
Look For A Low-Carb Alternative For Breakfast
The best thing you can do for breakfast is keep it low on the carbs. This means that if you are going to have a bagel, opt for multi-grain or a flat bagel that has less bread. If you have a breakfast that is low on carbs and high in proteins, you will be more likely to feel fuller and energized longer.