Getting rid of acne is no easy feat, especially when you've been using the wrong products to heal your breakouts. Dermatologists say that those who suffer from acne should avoid using THIS product as it irritates the skin and can even cause your acne to double -- it's harsh exfoliants!
[Photos: Shutterstock]
I know what you're thinking, exfoliating is good for the skin! Yes, that's true because it helps eliminate dead skin cells that clog pores and cause breakouts. But, it's only effective on acne-prone skin if you're using a gentile exfoliant. If you're go-to exfoliant contains harsh ingredients or microbeads, it could irritant your skin, cause redness and make your acne even worse!
"Exfoliating beads are bad for acne because they inflame the skin, making the condition worse and more protracted," Mona Gohara, MD, dermatologist and Associate Clinical Professor at Yale University's Department of Dermatology, tells Reader's Digest.
Instead, dermatologists recommend using a chemical exfoliant to penetrate deep into the skin and help with acne. "If you have breakouts, use a chemical exfoliator to fight oil and acne from a deeper level in the skin," Rianna Loving, esthetician and founder of organic beauty line Orgo, tells Byrdie. "AHA and BHA acids (like salicylic, lactic, and glycolic) will be most effective. These will not only fight oil and remove pore-clogging dead skin cells, but also improve skin's texture and repair acne scars."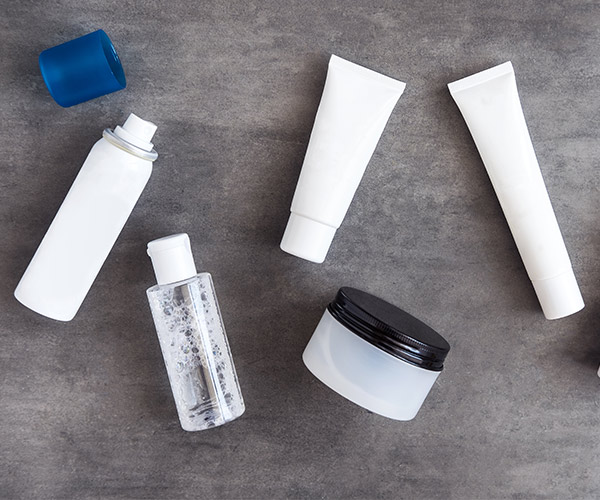 Good to know! We'll definitely keep this helpful tip in mind the next time we're dealing with a breakout -- and you can bet that we'll be throwing out all of our microbead exfoliants, too!