A person's zodiac sign can reveal a lot about their personality, and now research suggests that it can even predict if they will cheat on their significant other! A new survey by Ashley Madison, the dating site for extramarital affairs, says that THESE are the five zodiac signs that are most likely to cheat. The controversial site's results are based off of the zodiac signs of Ashley Madison users in the United States, Canada, U.K., and Australia.
So, which zodiac signs are most likely to cheat? Click the next slide to find out! >>
[Photos: Shutterstock]
Capricorn
Capricorns are known for being loyal and their need for stability and routine in a relationship, according to Bustle, but the survey found that they were also the most common zodiac sign when it came to Ashley Madison users. It also found that Caps engaged the most with other members on the site, too!
Aquarius
If you're an Aquarius, then you know how much you value your freedom – especially when it comes to your relationships. So, it may not be that surprising that this zodiac sign was featured on Ashley Madison's list.
Pisces
According to Bustle, Pisces are "the romantic dreamers of the zodiac" and they often create fantasy worlds in their minds, which maybe could explain why they'd enjoy the romantic details that go into a having a secret affair.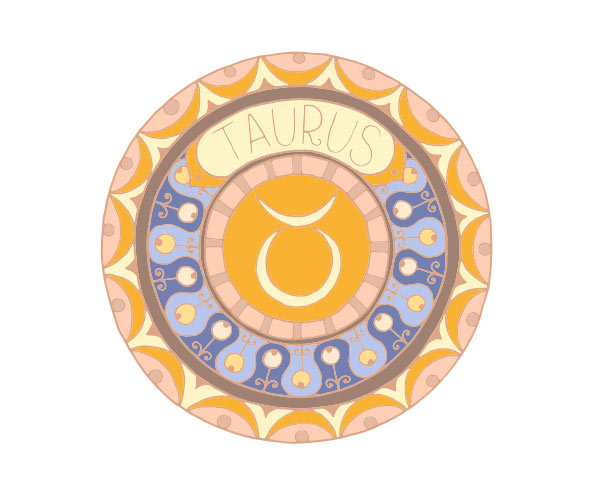 Taurus
This sign is known for wanting stability and for "valuing loyalty and dependability in a partner," according to Bustle. But, Ashley Madison's survey found that this was the fourth most present sign using the site.
Cancer
The survey found that Cancer was the sign that engage and make the most connections on the dating site, especially since they're known for having a lack of patience and being selfish and manipulative…