Growing up in New York City in the 90s, everyone had Triple F.A.T. Goose coats. Not only were they the warmest, they were the coolest, too.
I'm not exactly sure when they fell out of fashion, but imagine my surprise when I received news that Triple F.A.T. Goose had been revived. Can you say Best. News. Ever! And just in time for winter!
Here's the scoop: Triple F.A.T. Goose, founded in 1987, is actually known as the original American down coat brand and they just launched their first-ever dedicated women's collection. The F.A.T. in the name actually stands for 'For Arctic Temperatures," which is pretty much perfect because these coats offer serious warmth! Even better, though, these coats offer all the cozy winter benefits of other popular trendy down coats, but for half–literally, half!–the price.
It may only be October, but take my word for it, the freezing cold temps will be here before you know it. Get your cute down coat now!
Alistair ($450)
Arkona ($450)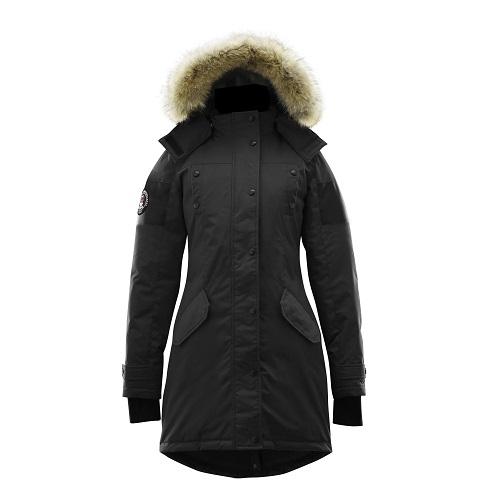 Embree ($450)
Check out the Kenzo for H&M lookbook and this super cute $37 peacoat.
[Photo: Triple FAT Goose]