This may sound strange but…have you ever wondered what your belly button says about you? Well, wonder no more. Whether you're an innie, outtie or in-between, here's what it all means:
RELATED: What your hair part says about you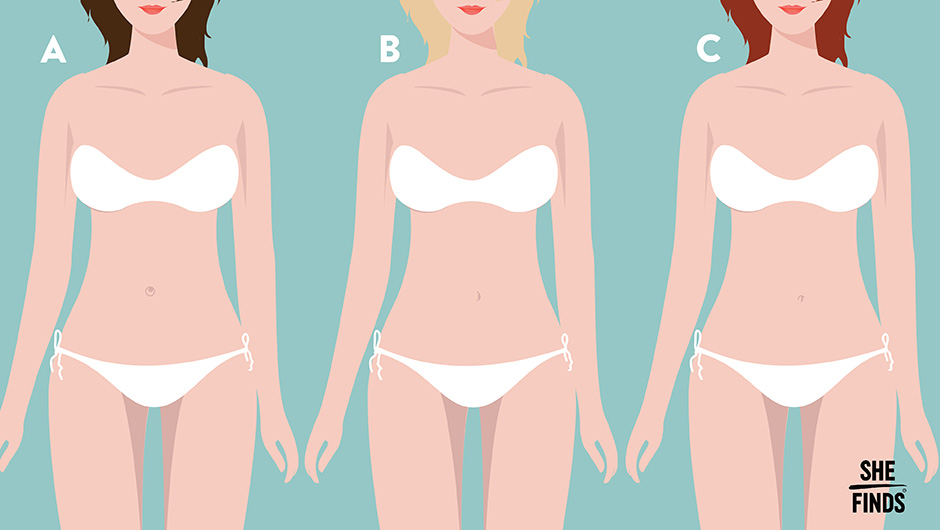 A) Outtie
If you have an outtie belly button, you value honesty above all else. You can't stand election years, politicians drive you completely insane — so many lies! In a perfect world, everyone would tell the truth, no matter how harsh.
RELATED: Find Out What Your Hairline Says About You

B) In-Between
If your belly button is half-in, but not to the degree that you can call yourself an innie, then you, my friend, are a great listener. You're so understanding, everyone is always calling you up to spill their guts. Just make sure that you get a chance to vent every once in a while too!
RELATED: Find Out What The Length Of Your Name Says About You

C) Innie
If you have an innie belly button, you're a bit on the quiet side. This may come off as snobbish, but that couldn't be further from the truth. You love everyone, really, you just take your time to think before acting.
RELATED: Find Out What Your Recurring Dreams Say About You

Don't forget to check out: Find Out What Your Wine Choice Says About You and Find Out What Your Eyebrow Shape Says About You