Nothing makes your skin feel fresher and cleaner than a good face mask. And if you want the ultimate best of the best cleanse, then of course you're going to reach for Glamglow's Youthmud Tinglexfoliate Treatment. This mud-like mask is a miracle worker on your pores, and sucks out just about every piece of dirt and grime in as little as one usage. However, at $69 for a 1.7 ounce bottle, this facial in a jar can give you clear skin at a very hefty price. But, when there's a will, there's a way to keep your skin clean and clear under a budget. So, try these amazing skincare dupes to keep your skin glowing without draining your bank account.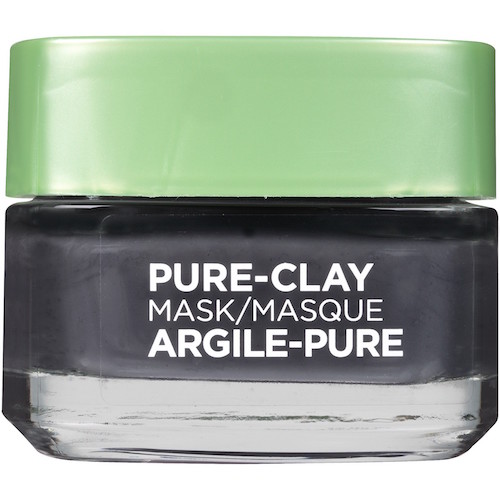 L'Oreal Paris Detox & Brighten Pure-Clay Mask ($9.79)
For a fraction of the price, this mask is able to eliminate all dirt and grime as effectively as Glamglow's signature face mask. L'Oreal, the queen of all top-quality drugstore beauty, out-did itself yet again with this top-quality skincare product. It still has the similar tingling sensation of the Youthmud Tinglexfoliate without the harsh price. This dupe effortlessly clears and hydrates skin, without causing too much dehydration as Glamglow's exfoliating face mask does, and doesn't end up in us emptying out our bank accounts for this miracle treatment. This acne-eliminating face mask gets a 10 out of 10 rating from our pimple-free pores!
The Body Shop Himalayan Charcoal Purifying Glow Mask ($28)
This mask may be on the pricier side, but trust us, this is one of the greatest investments your skin will ever thank you for. On top of having about twice as much product in one bottle as Glamglow's facial mask package, this charcoal-infused mask is guaranteed to clear up all normal-to-oily skin. Once you apply it onto your face, you can feel its magic working on your pores. In just as little as 10 to 15 minutes with this green tea leaf-infused mask on, and you'll feel every nook and cranny of your face being cleared out of any dirt and debris that has hit your face throughout the day. However, this mask is a little on the harsher side, so try one of our other alternatives on this list if you have sensitive skin. And to avoid red and irritated skin, make sure to use this face mask once a week at most.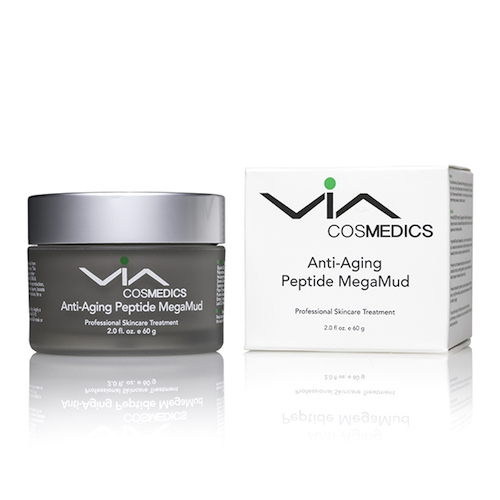 Via Anti-Aging Peptide MegaMud (sale $15.95, orig. $29.95)
For a fraction of the cost, this face mask has just as much anti-aging power as the original Glamglow face mask. Via's skin-firming clay mask combines a combination of peptides and antioxidants to give your skin a fresh, youth-enhancing glow without a burn-like sensation. This mask is the ultimate combat against fine lines, wrinkles, and acne for anyone at just about any age. So, if you're starting to spot some creases in your skin, toss the expensive Glamglow bottle and grab Via's amazing facial mask, which also contains collagen-boosting and cell-reproducing components to keep your skin looking fresh and firm. The best part is that this miracle mask is on sale, so you can give your skin the youthful appearance it deserves without emptying your pockets.