How To Prevent Yellow Pit Stains On White T-Shirts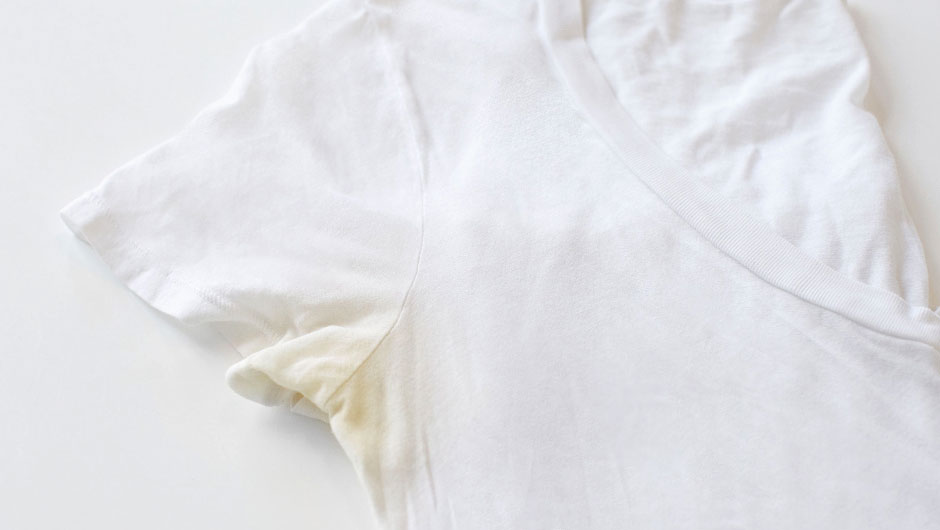 SHEfinds receives commissions for purchases made through the links in this post.
White shirts shall be the death of me. I've seen oh too many turn to the dark (yellowish) side and land in the trash. Those yellow pit-stains are strong and near impossible to remove. Once they appear, your shirt is a goner. Luckily, there are ways to stop these stains dead in their tracks!
First, we must locate the culprit. No, it's not you and your weirdly yellow-tinged sweat. The enemy at hand is your evil aluminum-containing antiperspirant! Most of us use a deodorant that doubles as an antiperspirant — both odor and sweat blocking. Well, as it turns out, the same compound that reduces your sweat turns your pit-stains yellow!
The solution is pretty simple: say no to aluminum! There are plenty of natural deodorants that don't contain aluminum and do not cause this gross discoloration.
Behold, a world of white tees that stay that way!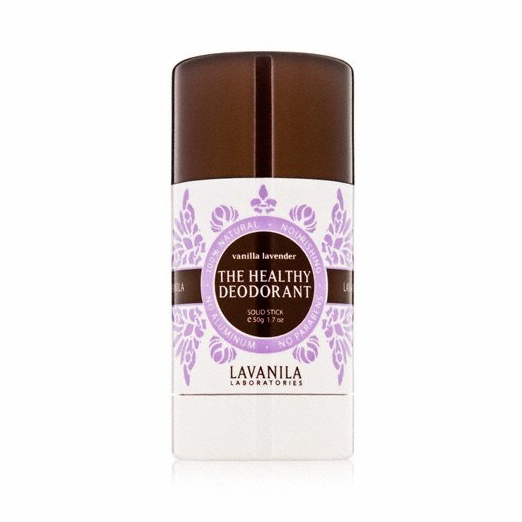 LAVANILA The Healthy Deodorant ($14)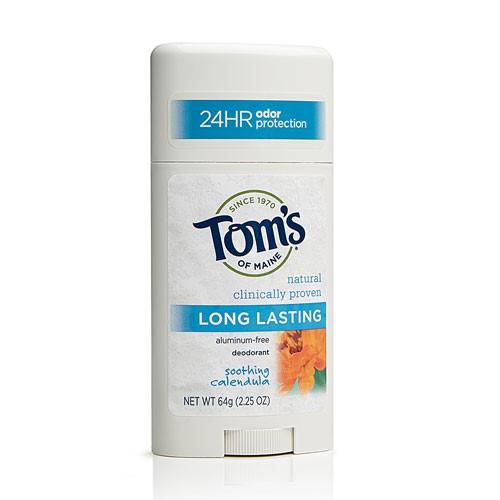 Tom's of Maine Long Lasting Deodorant, Soothing Calendula, 2.25 Oz ($3.92)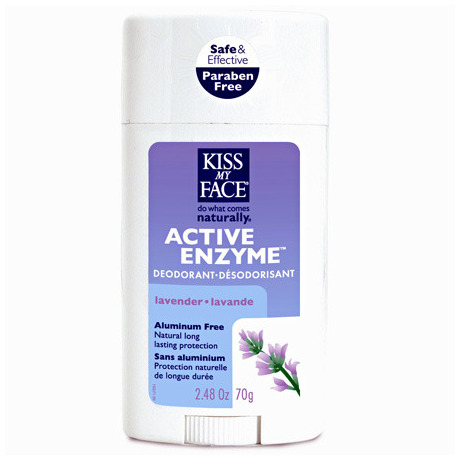 Kiss My Face Active Enzyme Deodorant Stick, Lavender, 2.48 Oz ($4.14)
Don't forget to check out: Once And For All, How To Prevent Clothes From Pilling and How To Prevent Those Annoying Holes At The Bottom Of Your Shirt
[Photo: Shelby Rodriguez]