White shirts shall be the death of me. I've seen oh too many turn to the dark (yellowish) side and land in the trash. Those yellow pit-stains are strong and near impossible to remove. Once they appear, your shirt is a goner. Luckily, there are ways to stop these stains dead in their tracks!
First, we must locate the culprit. No, it's not you and your weirdly yellow-tinged sweat. The enemy at hand is your evil aluminum-containing antiperspirant! Most of us use a deodorant that doubles as an antiperspirant — both odor and sweat blocking. Well, as it turns out, the same compound that reduces your sweat turns your pit-stains yellow!
The solution is pretty simple: say no to aluminum! There are plenty of natural deodorants that don't contain aluminum and do not cause this gross discoloration.
Behold, a world of white tees that stay that way!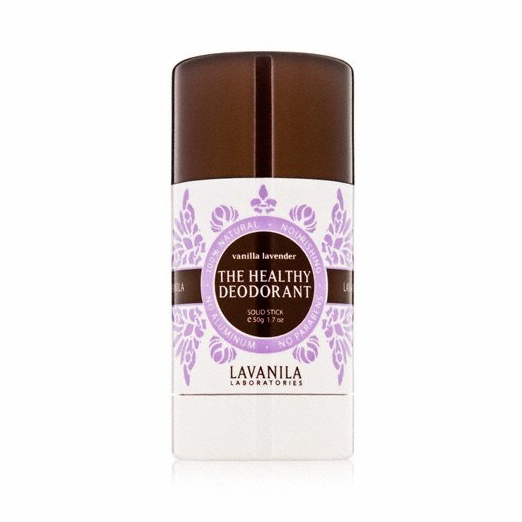 LAVANILA The Healthy Deodorant ($14)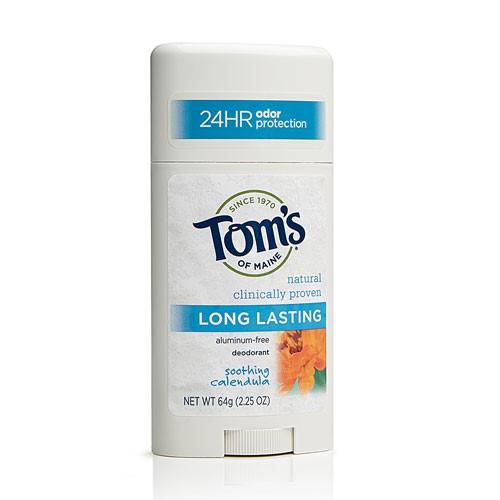 Tom's of Maine Long Lasting Deodorant, Soothing Calendula, 2.25 Oz ($3.92)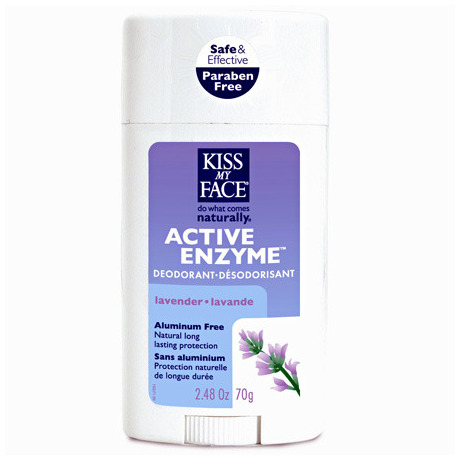 Kiss My Face Active Enzyme Deodorant Stick, Lavender, 2.48 Oz ($4.14)
Don't forget to check out: Once And For All, How To Prevent Clothes From Pilling and How To Prevent Those Annoying Holes At The Bottom Of Your Shirt
[Photo: Shelby Rodriguez]
SHEfinds receives commissions for purchases made through the links in this post.