It's hard to believe that June is almost over and soon we'll be heading into the month of July. You know what that means–time to celebrate the best summer holiday around, the 4th of July!
What's not to love about July 4th? Between the family fun, beach trips, barbeques, booze, fireworks, and festive 4th Of July outfits, we can't think of a better way to spend a hot summer day. Whether you're hosting a big get-together at your place or hitting the beach with a small group of friends, you'll want to celebrate the holiday in style–patriotic style, that is.
What To Wear For The 4th Of July
Plenty of brands make a ton of super cute flag clothes, shoes and accessories that are perfect to wear on July 4th. But, if you're someone who would rather show your love for the flag without wearing it on your chest, we totally understand. While a nice American flag t-shirt is a classic 4th of July outfit choice, some may find it a little cheesy to rock the Stars & Stripes.
You can still be festive, and by all means, please do! We'll definitely be wearing red, white, and blue come next Wednesday, but we have a few other outfit ideas in mind to show our spirit.
Festive But Totally Not Cheesy 4th Of July Outfit Ideas
1. White Sundress + Comfy Sandals + Your Fave Pair Of Shades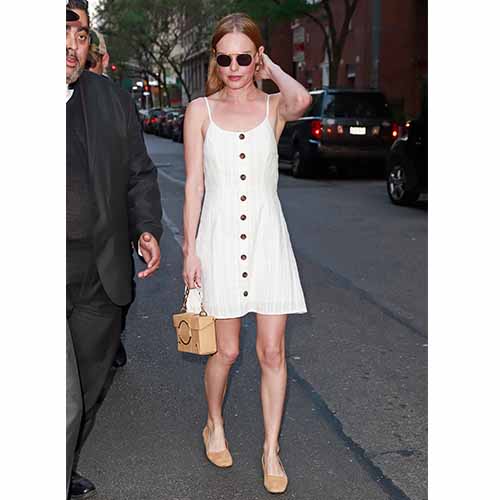 If you're a simple gal, then you can't go wrong with this outfit combination. Celebrate July 4th with a classic white sundress (the unofficial, official uniform of summer) and a pair of your favorite sandals. While this outfit is subtle in the patriotic spirit, you'll still look very festive and summery. Plus, it's an easy option if you're looking for a last minute outfit idea.
2. Holiday T-shirt + Cutoff Denim Shorts + White Sneakers
You don't want to show up to your boyfriend's barbeque in a sundress when everyone else will be casually dressed for a good time. A fool-proof 4th of July outfit idea for a casual get-together is a patriotic t-shirt, worn with a pair of cutoff denim jeans. You'll look laidback, spirited, and cute with a pair of white sneakers finishing off the ensemble.
3. Red, White, Or Blue Jumpsuit + Trendy Belt Bag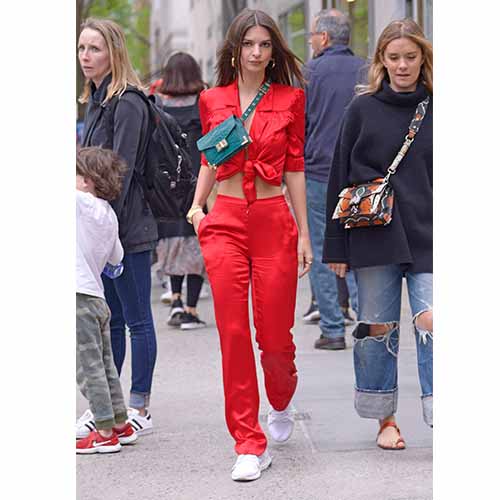 Jumpsuits can be dressed up or down, making them a good choice for an array of July 4th parties. Worn with a pair of wedges or block heels, your jumpsuit will make you look festive and yet sophisticated. But dressed down with a pair of sneakers, you'll have the perfect cool-girl outfit.
4. White Blouse + Jean Skirt + Summer Heels + Festive Accessories
The nice thing about this outfit is you probably have all of the pieces for it in your closet already. This outfit doesn't take much extra planning or effort, yet you'll still look spirited–in a totally classy, grown-up sort of way. If you're going out to dinner after a day at the beach or meeting the family for the holiday, this should be your go-to outfit.
Shop 4th Of July Outfits To Celebrate The Holiday In Style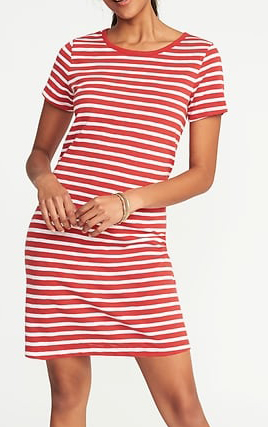 Old Navy Slub-Knit Tee Dress for Women ($8, down from $26.99)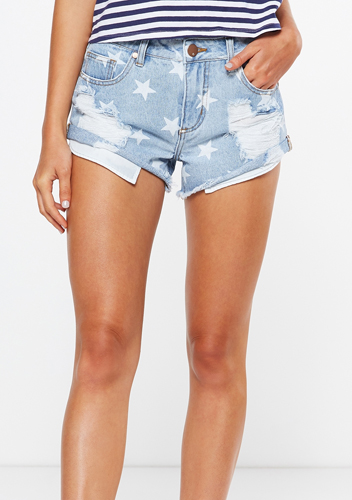 Cotton On Women Mid Rise Saturday Denim Short ($29.95)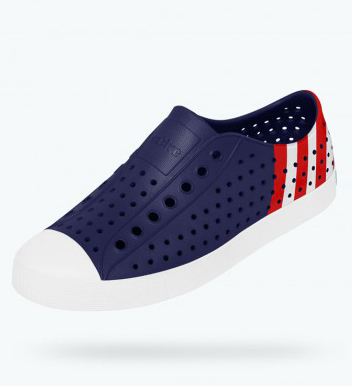 Native Jefferson Block Americana Stripe ($50)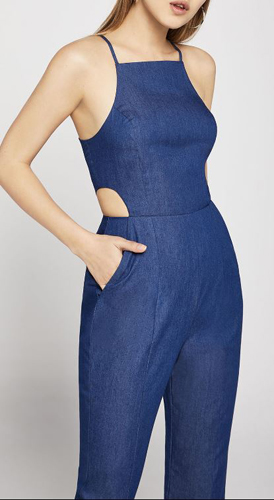 BCBGeneration Sleeveless Cutout Denim Jumpsuit ($106.92)
Old Navy Boyfriend Distressed Denim Cutoffs for Women ($24, down from $29.99)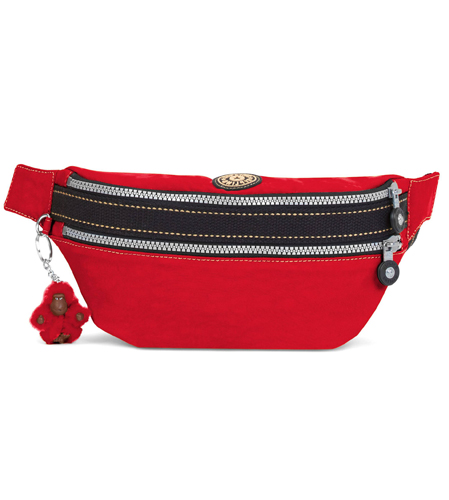 Kipling Whisper Basic Waist Pack ($59)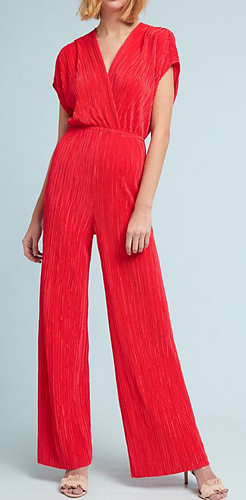 Anthropologie Pleated Metallic Jumpsuit ($138)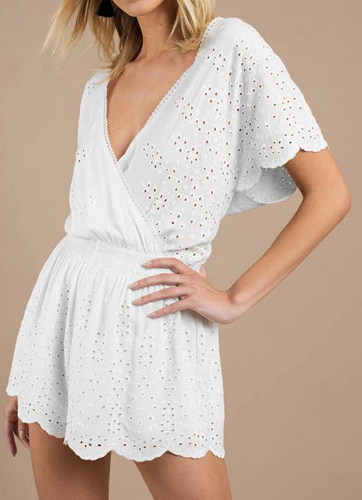 Tobi Suzanne White Plunging Romper ($36)
GUESS Bright Shadow Denim Mini Skirt ($79)
Target Popsicle Novelty Crossbody Bag ($14.99)
Target Off the Shoulder Short Sleeve Lace Top ($17.99)
SheFinds receives commissions for purchases made through the links in this post.