'Tis the season for trendy eyewear! Summer naturally calls for investing in a trusty pair of sunglasses for both eye protection and showcasing your fabulous personal style. It's a safe bet that almost everyone will be wearing Ray-Bans this summer, but what about us women on a budget?
They also say that the eyes are the window to the soul, so obviously, protective eyewear should be an absolute accessory necessity in your wardrobe. Unfortunately, Ray-Bans are ghastly expensive–but there are always Ray-Ban look-alikes! Sunglasses styles quickly come and go anyway, so why splurge on a pair of sunnies when you can score a pair of knockoff Ray-Ban instead? Check out these affordable Ray-Bans knock-offs to get your stylish sunglasses fix without having to sell an arm and a leg.
Knockoff Ray-Ban Styles
1. Aviators
Aviators are one of the most classic sunglasses out there, so it's easy to find these bad boys at a reasonable price without having to sacrifice for style. Check out these shades from Urban Outfitters and Target for some cheap inspiration. Plus, you can still find way cheaper versions of Ray-Ban's colorful summer aviator lenses.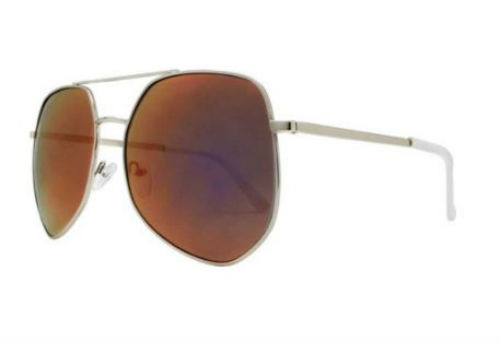 SWG Oversized Geo Frame Aviator Sunglasses ($29.95)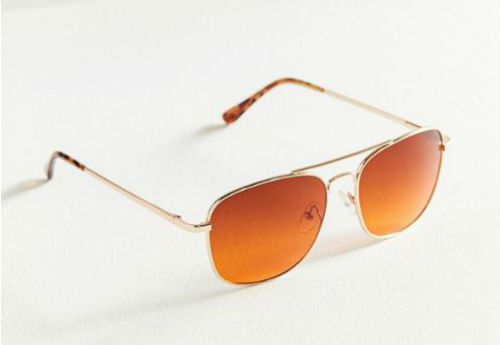 Urban Outfitters Far Out Translucent Metal Aviator Sunglasses ($10)
2. Wayfarers
Wayfarers are another timeless style. Ray-Ban Wayfarers cost $150, but you can snag an identical pair of knockoff Ray-Bans Wayfarer for more than half of that cost! No one will know the difference between these sunglasses and a designer pair. It'll be our little secret.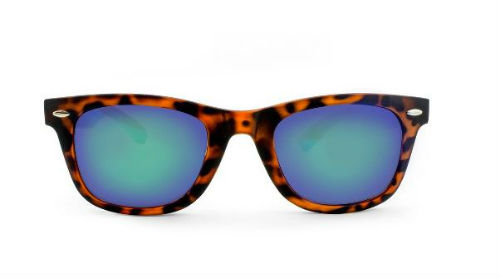 Target Women's Surf Shade Sunglasses with Blue Mirrored Lenses ($12.99)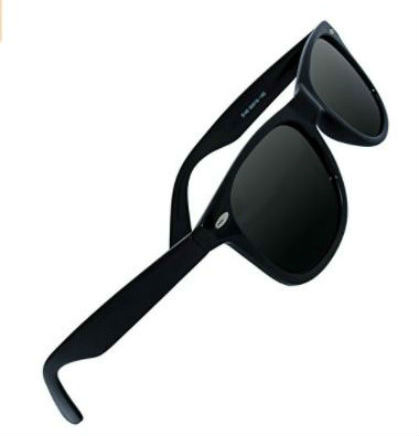 Eye Love Polarized Sunglasses for Men & Women ($29.97)
3. Round
For a new take on their traditional round shades, Ray-Ban introduced a line of these sunnies with one extra touch—a sleek bar across the top. But those come at a whopping $160. Save your big bucks for much more important things (like a pair of shoes) and opt for cheaper, almost identical pairs with the bar included. You can thank yourself later.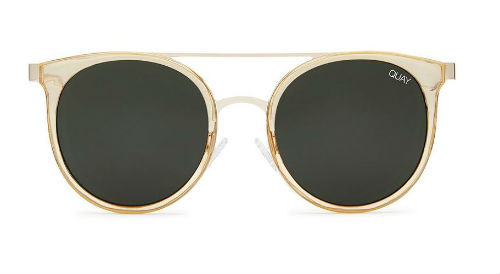 Quay Australia Kandygram ($60)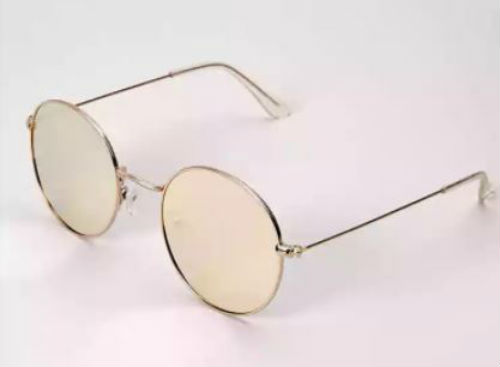 Forever 21 Round Flat Lens Sunglasses Rocco ($58)
4. Hexagon
Ray-Ban recently introduced hexagon-shaped sunnies into their collection, and they're a big hit…but at $170. Thankfully, plenty of popular brands like ASOS have come to the rescue with similar options under $40! These may be the trendy shades of your summer dreams, and now you can rest assured you won't have to spend a pretty penny. You could even buy another pair of knock-off Ray-Bans with all that money you saved!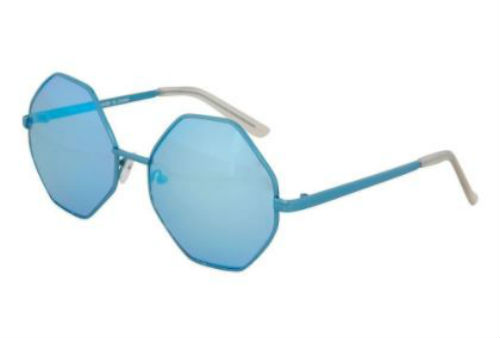 Topshop Metal Hexagon Sunglasses ($20)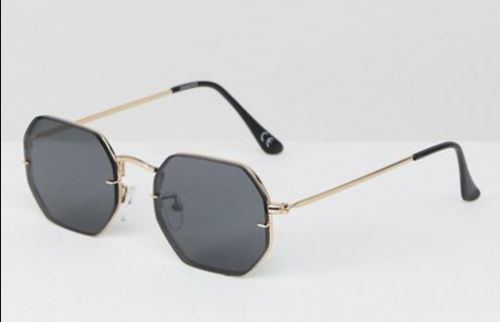 ASOS Hexagon Sunglasses ($19)
However, if you're feeling like treating yourself or are an avid Ray-Ban customer, get the scoop on the awesome Ray-Ban warranty policy.
SheFinds receives commissions for purchases made through the links in this post.