It's no secret that I love pretty lingerie and sharing my best finds is kind of like my personal mission. I'm lucky enough to have lots of incredible bras in my collection and my newest addition–LIVELY's Unlined Lace Bra–is no exception. This bra really does have it all!
As you can see, this bra is absolutely gorgeous. The palm lace fabric is stunning and it really does look elegant yet sexy when you put the bra on. What makes this bra even more amazing is that in addition to being really pretty, it's also really comfortable, too. Sometimes lace can feel a little scratchy on the skin, but not so with this bra. It's actually so smooth, I sometimes even forget that I'm wearing a lace bra.
Last but not least, this bra is really special because it's unlined so there's no over-the-top padding. It's just a simple, beautiful bra that gives you just the right amount of support to show off your natural shape. Yes, please!
Oh, one more important note: this amazing bra is only $35! Get yours below before it sells out. (And if you know LIVELY's bras, yes they sell out!)
The Unlined Lace Bra ($35)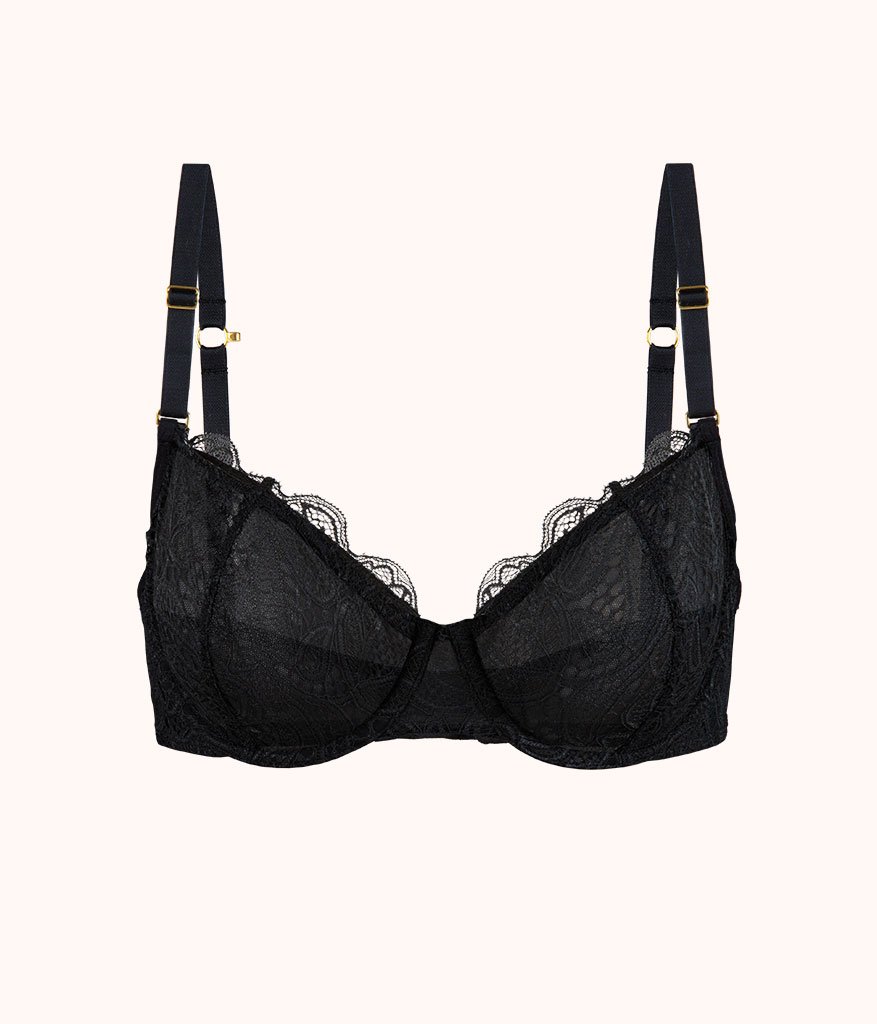 The Unlined Lace Bra ($35)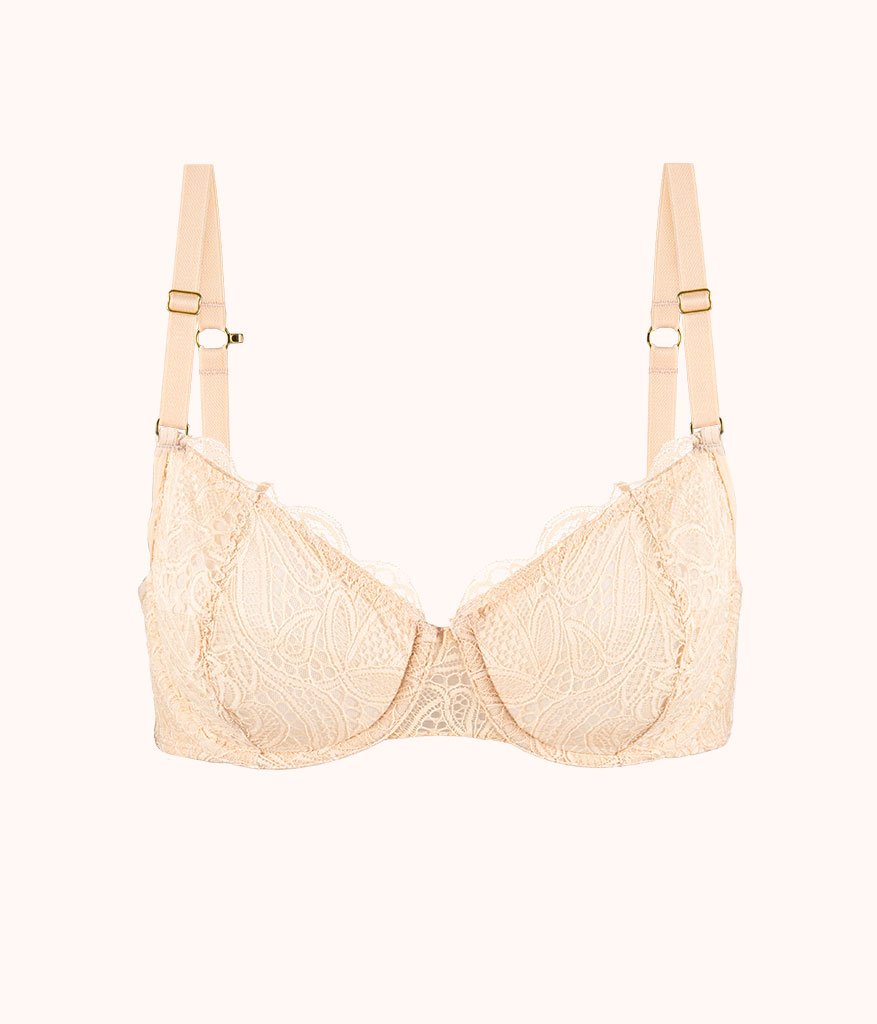 The Unlined Lace Bra ($35)
SheFinds receives commissions for purchases made through the links in this post.