You may not need another jacket, but who says it always has to be about need? Your coat is the one thing everyone you'll see will notice for the next three months, so you might as well have a few amazing options.
Even better, this amazing Heartloom Telly Jacket that Jessica Alba was spotted wearing is on sale  for $161, down from $248. How can you resist? Snag it below!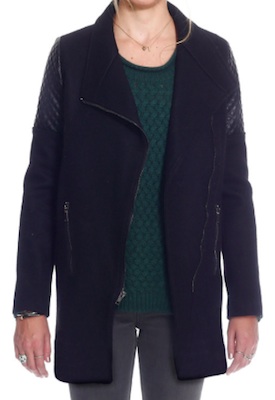 Heartloom Telly Jacket ($161, down from $248)
Don't forget to shop Kate Bosworth's winter boots,  Ashley Tisdale's ripped jeans, and Kendall Jenner's sweatshirt.
[Photo: Splash News]