5 Zara Items That Are Less Than $150, But Look Really Expensive
Who needs designer clothes when we have Zara? Our fave fast-fashion brand works so quickly that we can find inexpensive on-trend items days after they've hit the runway. As proven by these stylish bloggers, the Zara look can fool even the savviest of shoppers. Is it Zara? Is it Balmain? We may never know.
Here are five cheap Zara street style items (under $150!) that look like they could go for thousands!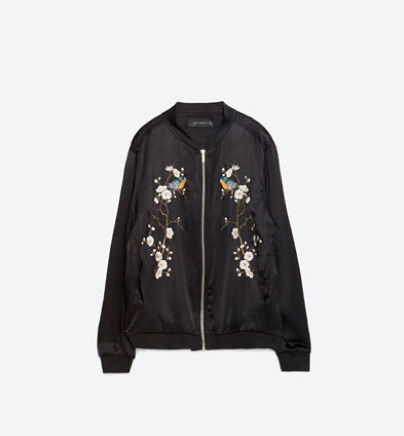 FLORAL EMBROIDERED BOMBER JACKET ($129)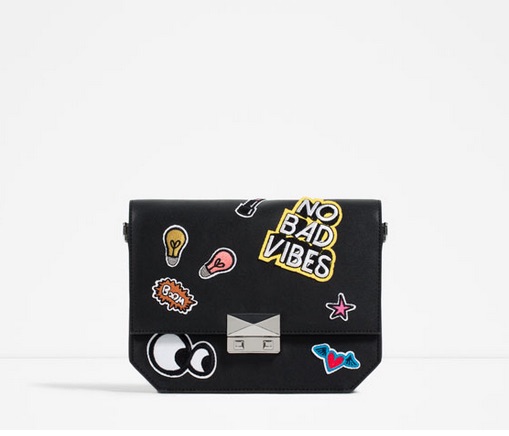 PATCH CROSS-BODY BAG ($40)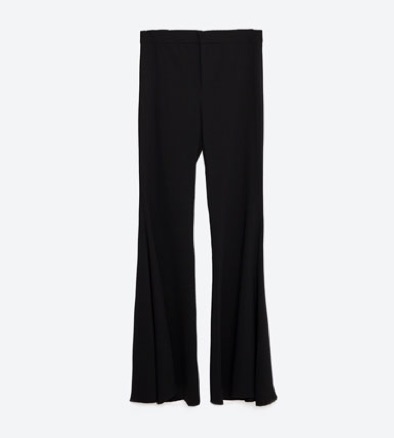 EXTRA FLARED TROUSERS ($70)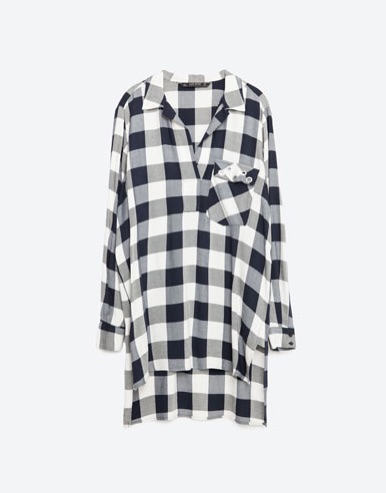 LOOSE CHECK BLOUSE ($40)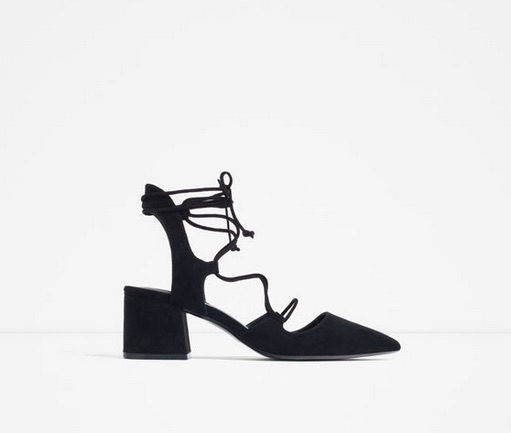 LACE-UP POINTED HIGH HEEL SHOES ($60)
Don't forget to check out: Zara Just Launched (Affordable) Workout Gear AKA Best. News. Ever. and 8 Cheap Drugstore Nail Polishes With The Best Customer Reviews
[Photo:Instagram]