We can't wait for it to launch!
It's going to change your life.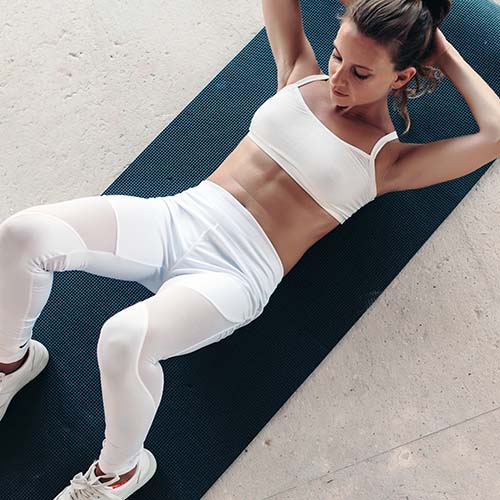 They're better than your favorite energy drink!
It happens to the best of us.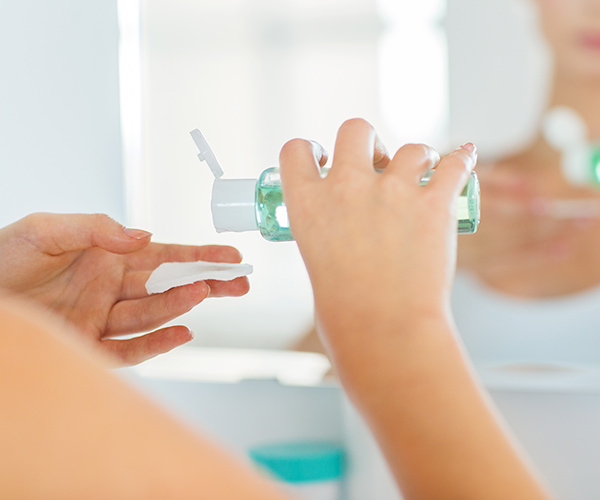 This Is The Best Carb To Have After You Wake Up
This is what we like to hear!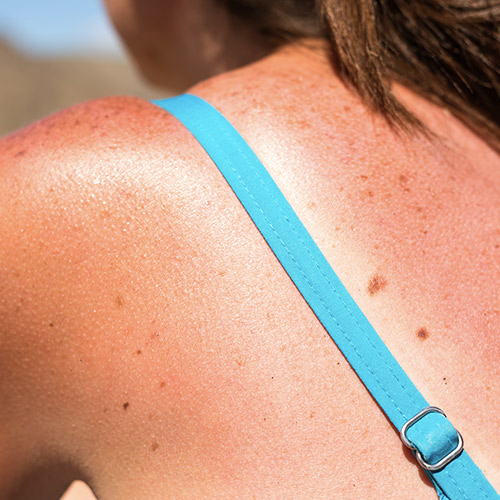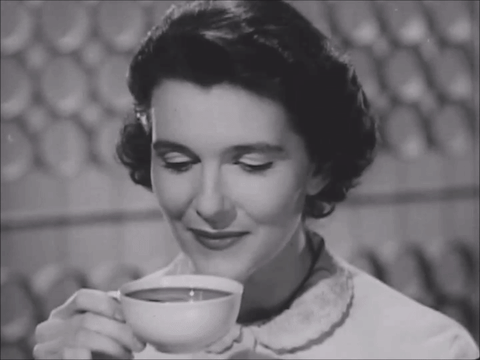 As if you needed another reason to shop here!
LOAD MORE +
LOAD MORE POSTS