Every contour queen knows that the only way to really make your time-consuming contour look pop is by using bronzer. Using bronzer adds extra definition to your face, and makes your cheekbones more noticeable. One of the most trusted products in the beauty realm for this is Benefit Cosmetics' Hoola Bronzer ($29), so obviously, we started our hunt for the perfect Hoola Bronzer dupe.
The Benefit Hoola Bronzer adds an extra boost of definition without being overbearing or too orange-tinted, like many other bronzers. We love everything about the Hoola bronzer, except its price. This bronzer comes with one major downside–an expensive price tag. For a steep $29, you get the tiniest container of bronzer. Basically, it will last you barely a few uses–especially if you're a true beauty queen and enjoy contouring daily. That brings us to our search for Hoola Benefit bronzer dupes that could work just as good.
The Best Drugstore Hoola Bronzer Dupes:
Save your cash and try one of these drugstore dupes for the Hoola bronzer, which can be found at your local CVS, Target, Walmart, and more. These products come with almost twice as much product for a fraction of the price. Believe us, your piggy bank will thank you for these bargain fan-favorite beauty buys.
1. Rimmel Natural Bronzer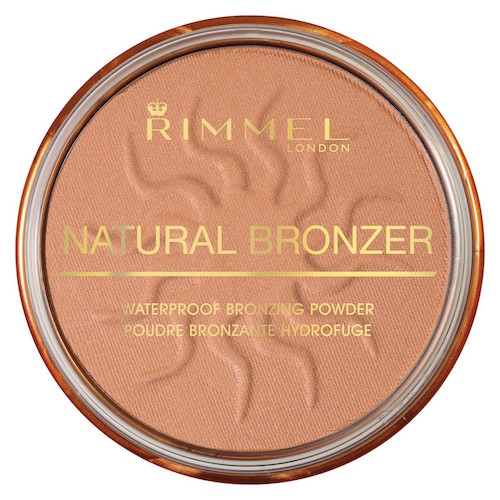 Rimmel Natural Bronzer in Bronze ($3.29)
Rimmel's Natural bronzer is a spot-on dupe to the coveted Benefit Hoola Bronzer. This drugstore makeup product comes with almost twice as much product at less than half of the price. It's soft light brown color is almost an identical dupe to the Hoola bronzer and it also has a sheer shimmer to give you a sun-kissed glow all day long. Rimmel's iconic bronzer is also made of a very lightweight formula so whether you're going for a subtle contour or dramatically chiseled cheeks, this bronzer will always have you covered.
2. NYX Professional Makeup Bronzer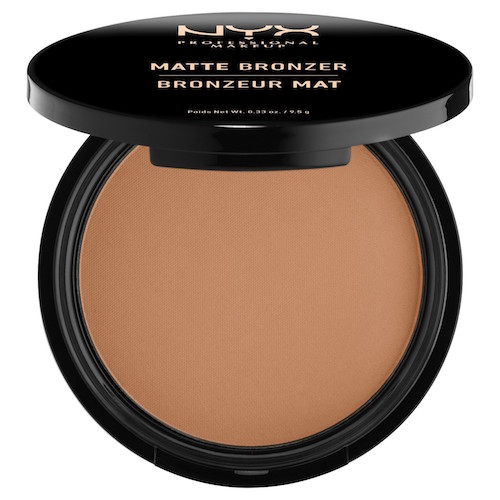 NYX Professional Makeup Matte Bronzer in Medium ($7.19)
NYX is the king of bargain beauty, so of course, we had to put their bronzer on this list! Its matte finish is perfect for daily contouring and its easily blendable formula won't leave your contour looking too dark or caked on. Its natural finish can tie together just about any look and it has a buildable formula that is guaranteed to last you all day long. Another added bonus: this bronzer is versatile enough for practically all skin tones, just like the Hoola. It doesn't get much better than this Hoola dupe! This is definitely one of my favorite bronzers and I always keep this beauty necessity in my makeup bag–always. For its extremely low price (under $10!), this bronzer is definitely a win-win beauty buy. It gets the job done, and does it well. We're stocking up on this NYX Matte Bronzer ASAP.
3. Ulta Beauty Bronzer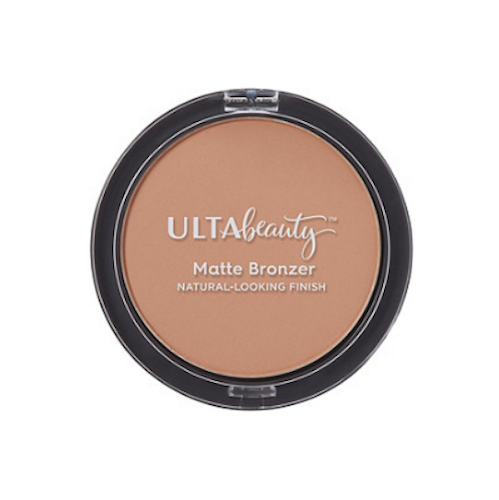 Ulta Beauty Matte Bronzer in Warm ($10)
Out of all of the amazing cheap drugstore bronzers on this list, Ulta Beauty's bronzer definitely takes the cake. This bronzer is a spot-on Hoola bronzer dupe. It saves both our contoured cheeks and our wallets. The Ulta Beauty Bronzer is just as creamy and pigmented as the Benefit Hoola Bronzer, and just about any skin tone can wear this and look fabulous with it on. Ulta's bronzer even has a nearly identical taupe shade like the original Hoola bronzer. This beauty product applies effortlessly. Here's a quick, money-saving tip: don't hate on beauty store makeup lines–seriously. Makeup retailers like Sephora and Ulta learn how to make flawless products by looking at their best-selling brands and then duplicating it. They will always have products that are just as great (if not better) than pricier name brands. They're basically making the same exact product at half of the price because you're not paying for advertisements! So, save your pennies and grab one (or ten) of these amazing Hoola Bronzer dupes.
4. theBalm Bronzer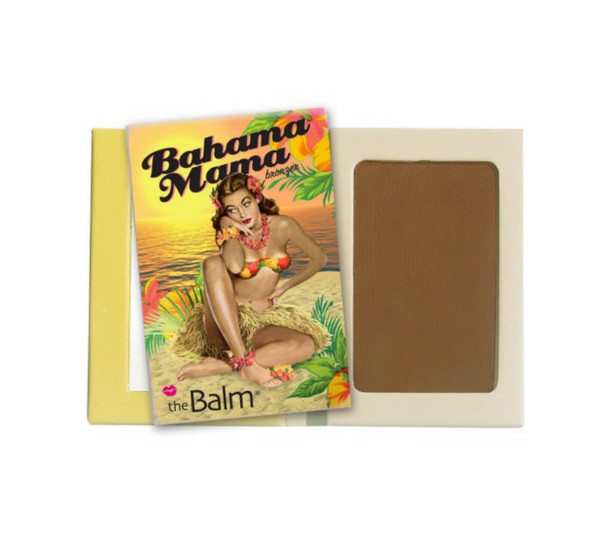 theBalm Bahama Mama Matte Bronzer, Dark Tan ($14.65)
For a naturally bronzed glow that looks just like the Hoola Bronzer, this Bahama Mama Matte Bronzer by theBalm works perfectly. The deep color will make you look beautifully tanned without any orange undertones. Use it to contour, to bronze, tan, or as a brown eyeshadow shade. This Benefit Cosmetics Hoola Bronzer dupe blends easily and is paraben free. Plus, it smells amazing!
5. CYO Cosmetics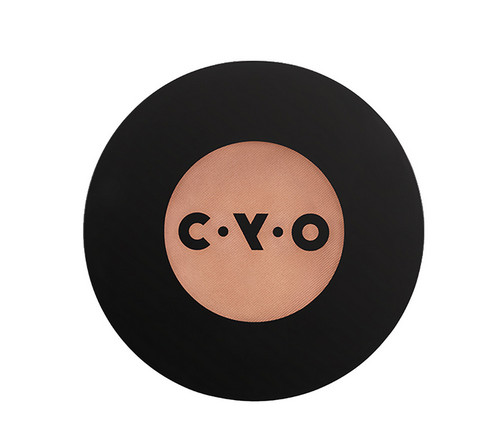 CYO Bronzing Powder When The Sun Don't Shine, Medium ($5)
For a long-lasting soft bronzed color, use the CYO Bronzing Powder in Medium. This bronzer will give you a super natural finish, just like Benefit's Hoola Bronzer. It's easily buildable and blendable for a customized matte look and formulated with vitamin E to nourish skin.
SheFinds receives commissions for purchases made through the links in this post.