I'm a huge fan of dainty jewelry: simple pendants, thin chains, accessories that are easy to layer. They're minimal, but still have personality! I've been eyeing the Alphabet Charm from Helen Ficalora, but my savings is telling me I need to wait on this one. But, I wasn't going to have it. So I told myself that it is worth shopping around the Internet to find something similar and a little more budget friendly, and then I found just that. It's an alphabet pendant from Kate Spade. Can you tell which one is more expensive?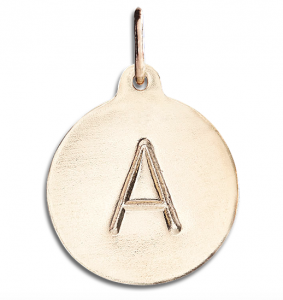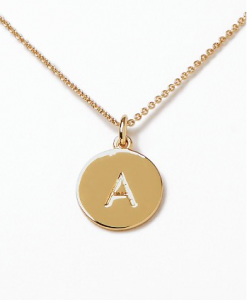 Did you guess correctly? Which one do you like more? Let us know in the comments below!
And don't forget to check out: Are Gel Manicures Really That Bad For Your Nails?, Throwback! The Best Cast Reunions On Instagram, and 11 Unexpected And Creative Uses For Command Hooks.