The one new item I need for fall is those backless Gucci loafers (@everyoneIknow, birthday present?!?). They're basically fancy slippers (especially the ones that come with fur lining!) that are appropriate to wear outside the house. Sign me up! But wait, not for that price…
Ugh, yes, the Gucci Princetown Mule Loafers are $595, aka, way out of my budget. However, I just found these identical WOMEN-LEANA Basic Slippers for just $145. Not bad! The description even says "THEY ARE NOT GUCCI" because they look so much like the real thing. Can you tell which pair of backless flats costs $450 more than the other? Click below to find out!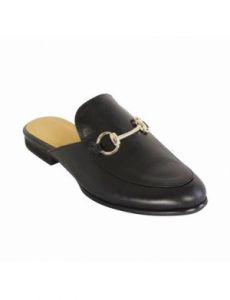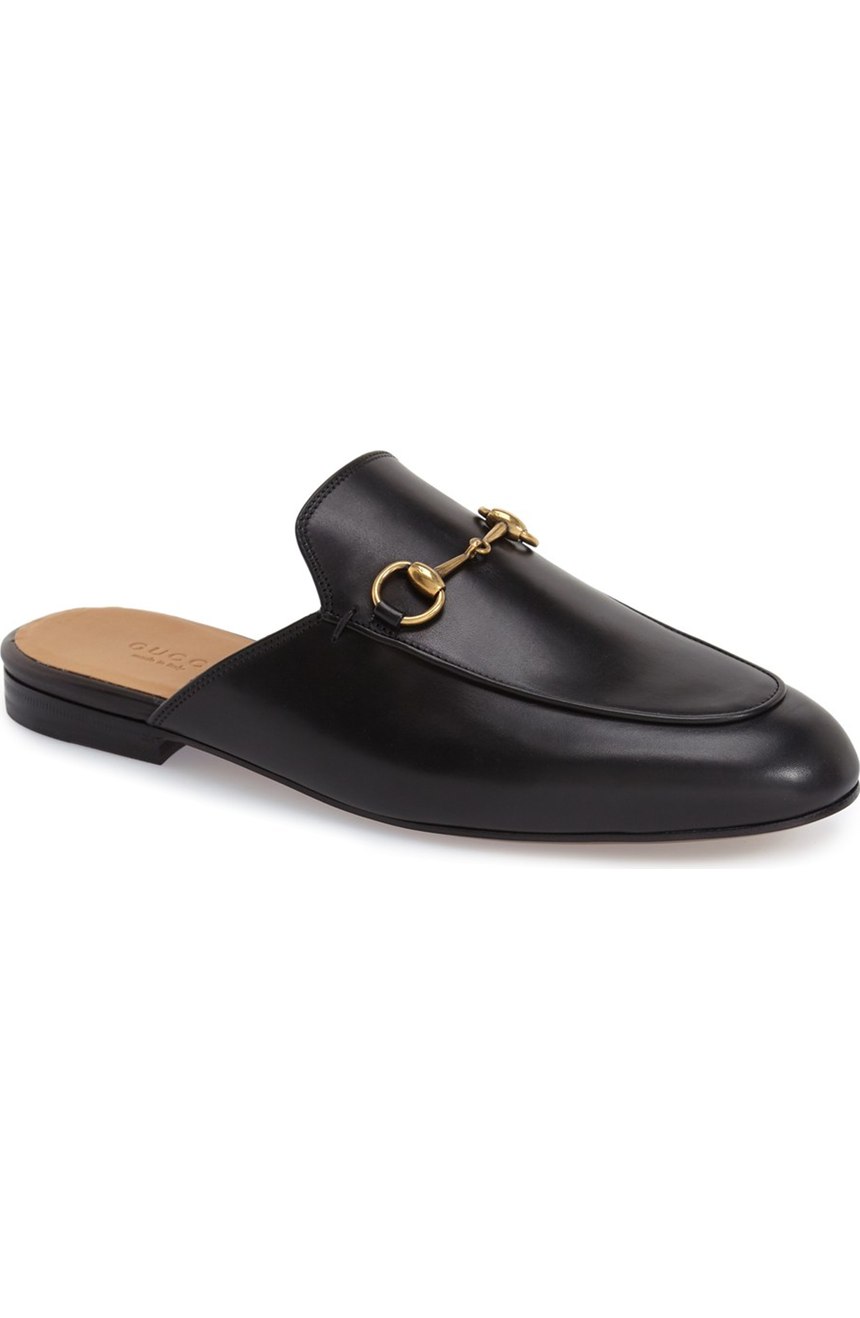 Did you guess correctly? Let us know in the comments!
Test your fashion savvy some more with blue velvet booties and lace-up ballet flats
SHEfinds receives commissions for purchases made through the links in this post.