Besides
TJ Maxx
, where else can you get insanely good deals on designer items? Nowhere. However, as much as we love the retailer, it is pretty elusive. So we decided to dig up some facts on the 'Maxx so you can get to know your fave store a little better. [Photo:
Flickr
]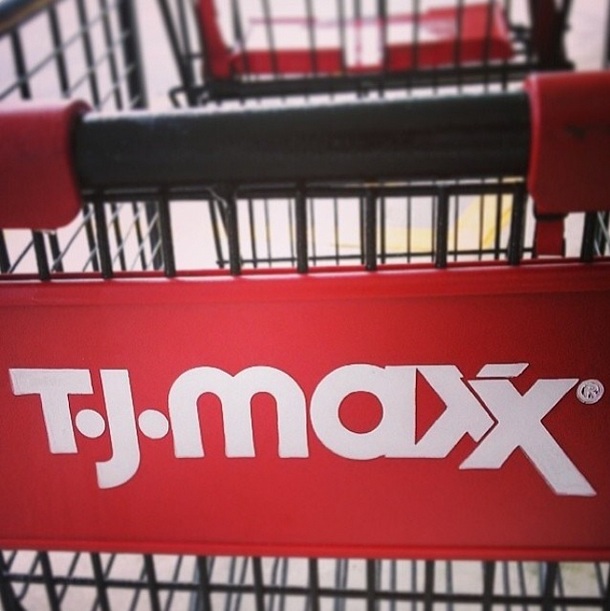 No two stores are alike. The goal is to always have an exciting mix of product at each store, which means items vary. Even the selection online isn't necessarily in stores and vice versa. [Photo: Instagram]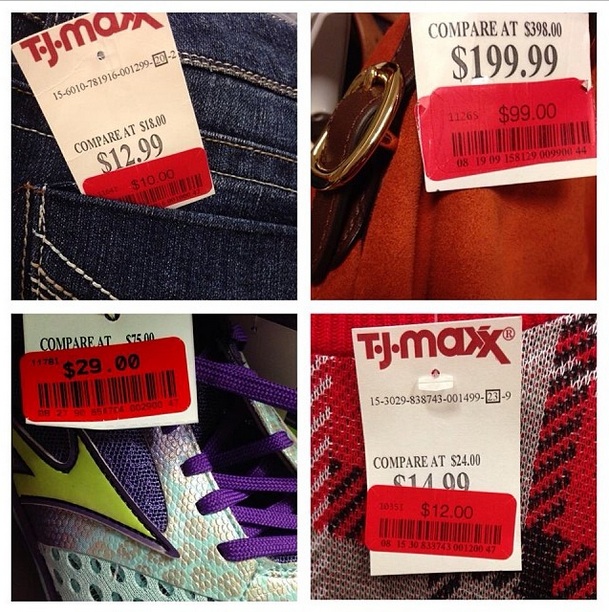 All store buyers go through "TJX University" training. They learn to buy year round, instead of a season in advance, so they can stay on top of what's really trending. [Photo: Instagram]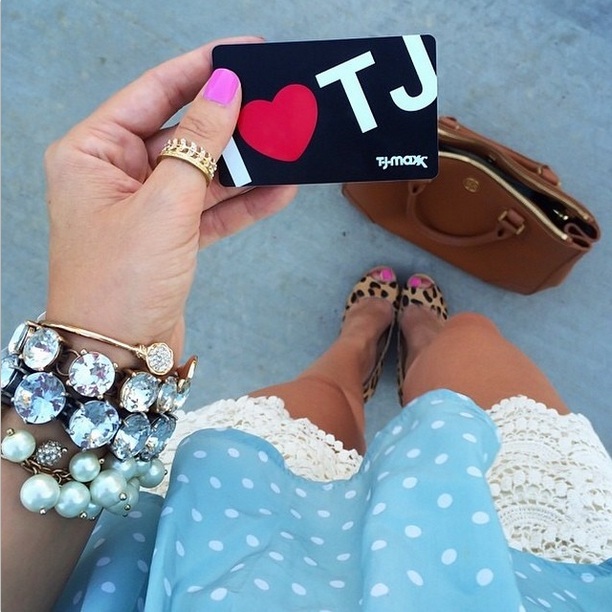 Buyers buy directly from 17,000 vendors in over 60+ countries--products are not "leftovers." [Photo: Instagram]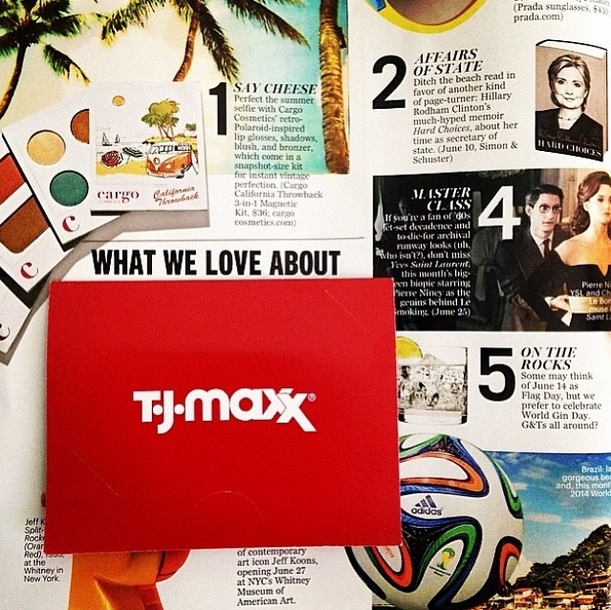 TJ Maxx can't mention designers in commercials or ads, but just know they have brand names for up to 60% less than other stores. [Photo: Instagram]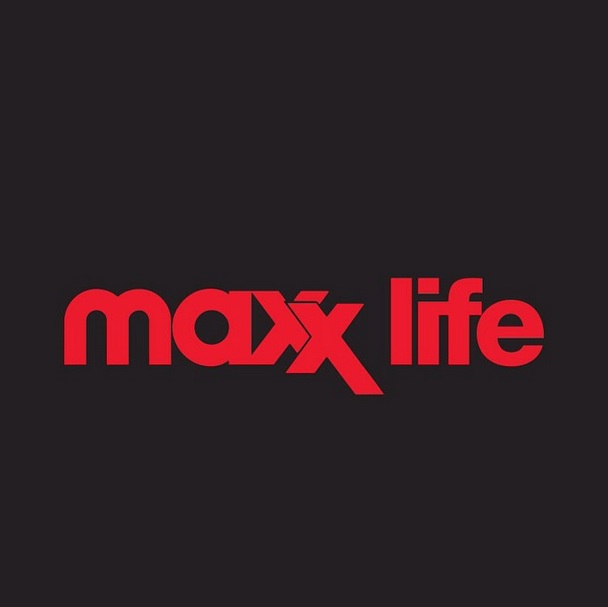 Designers specifically make product for TJ Maxx. They produce excess inventory just for the chain to buy.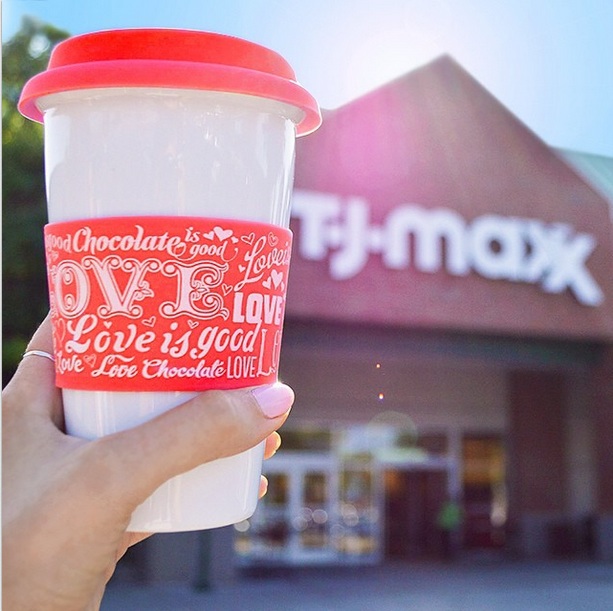 Shop on Wednesdays! The store usually receives new inventory (1,000s of new items a week!) and marks down product on this day. [Photo: Instagram]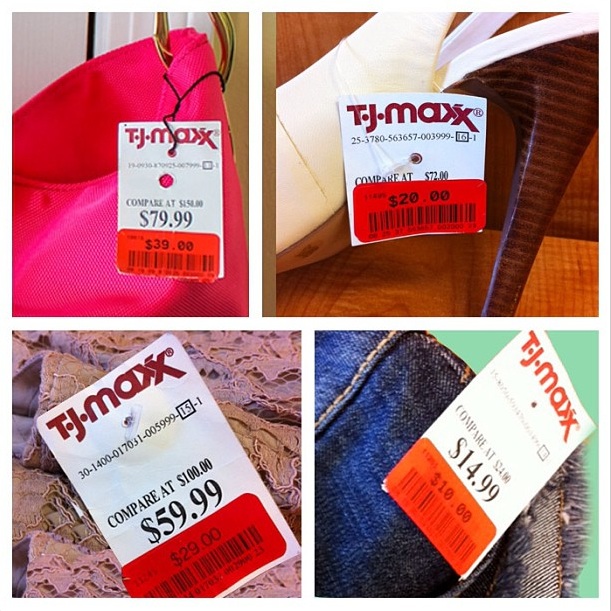 95% of their products are top quality (not damaged) and only 5% are considered "irregular," which is always marked on price tags. [Photo: Instagram]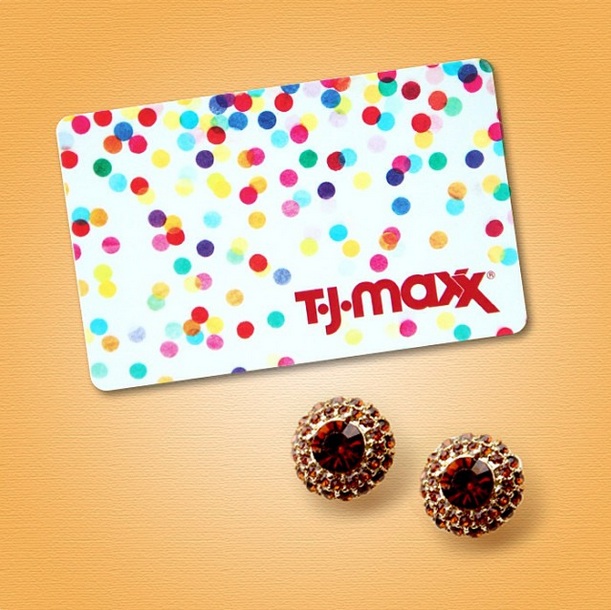 TJ Maxx purposely hides "gems" in stores so the shopper can have the thrill of the hunt and excitement of discovering a truly amazing find. [Photo: Instagram]
Celebrities, like the ever-so-trendy Jamie Chung, shop at TJ Maxx. [Photo: TJ Maxx/Marshalls]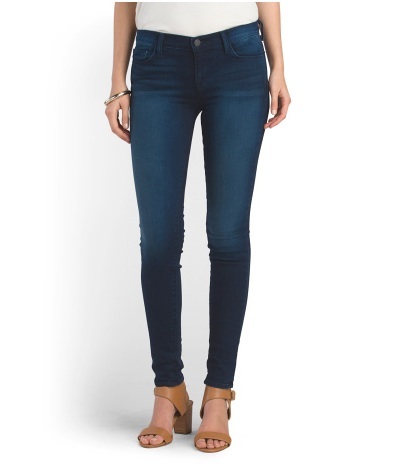 TJ Maxx relaunched online in Fall 2014 after an 8 year hiatus. So now you don't have to get of bed to shop amazing steals, like these J Brand 811 Mid Rise Skinny Jeans ($69.99)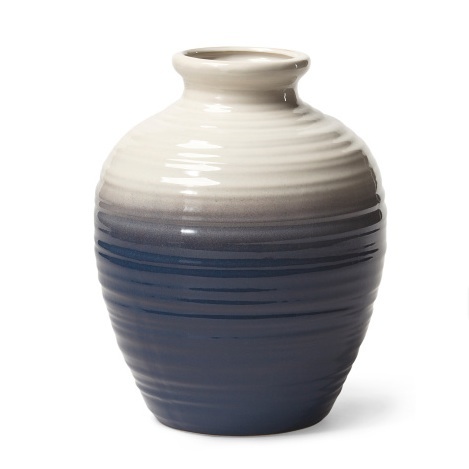 TJ Maxx just launched a home decor section online. Three Hands Blue Ombre Decorative Vase ($19.99)