When you spend so much time with a person under certain situations, you can't help but to develop feelings for them. And by certain we mean pretty people on set with handsome people almost everyday for months at a time. With that being said, it's no wonder these on-screen siblings took things off set and dated each other in the real world.
[Photos: Splash News, Shutterstock]
Hayden Panettiere and Milo Ventimiglia were related on-screen in Heroes, but in real life, they were an item.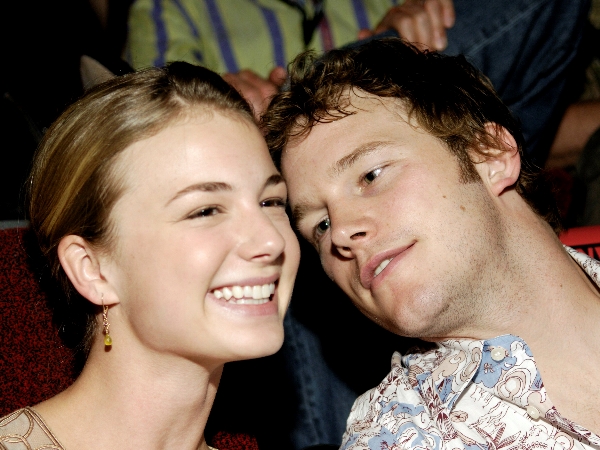 Emily VanCamp and Chris Pratt starred as siblings on Everwood. They actually dated for two years before breaking up.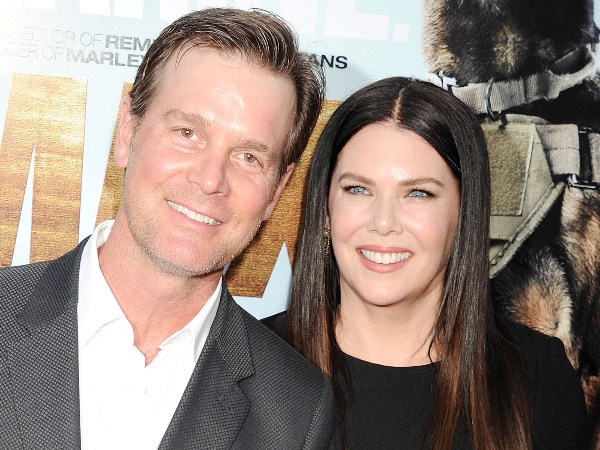 On Parenthood, Lauren Graham and Peter Krause were siblings. In real life, the couple is still going strong despite the series ending.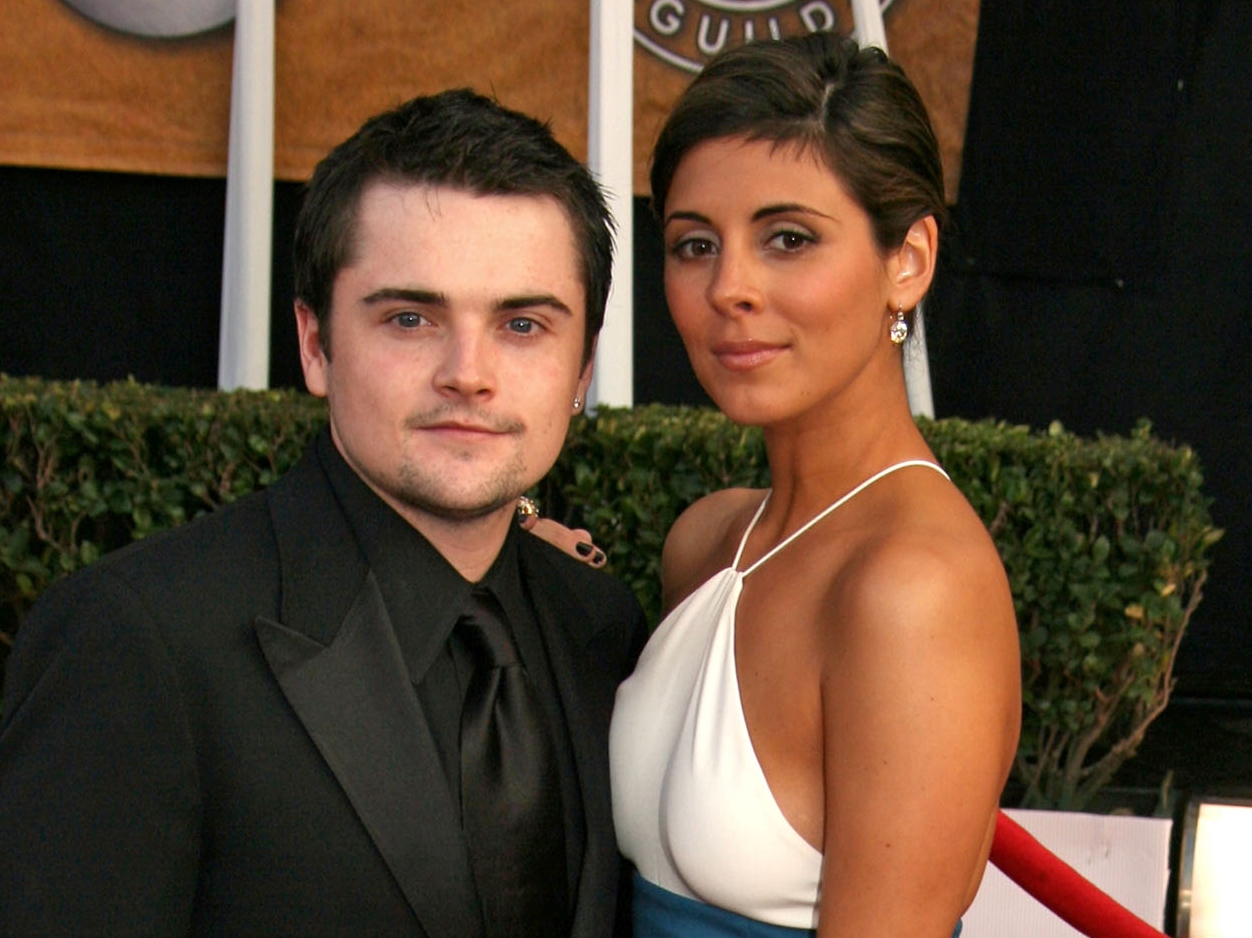 Robert Iler and Jamie-Lynn Sigler wouldn't be able to date if they were actually siblings in a big Italian mob family (a la Sopranos), but they made a love connection off set.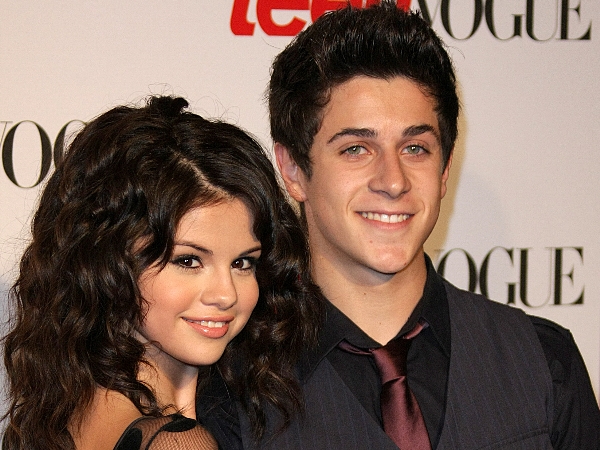 Selena Gomez and David Henrie had a sibling rivalry on Wizards of Waverly Place, but they got along well enough to be an item IRL.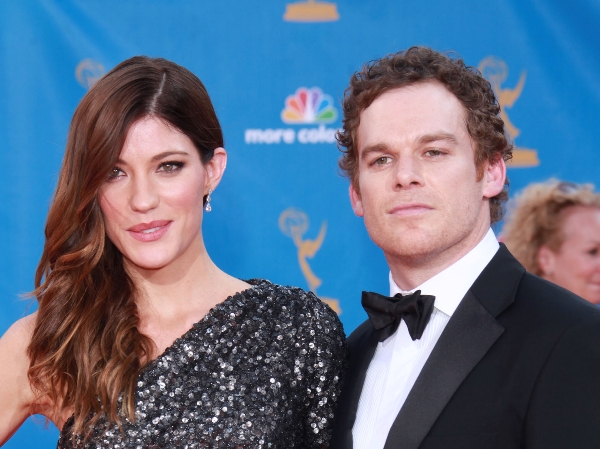 Dexter may have been a show about murders, but the love between on-screen sibs Jennifer Carpenter and Michael C. Hall was alive and well at one point.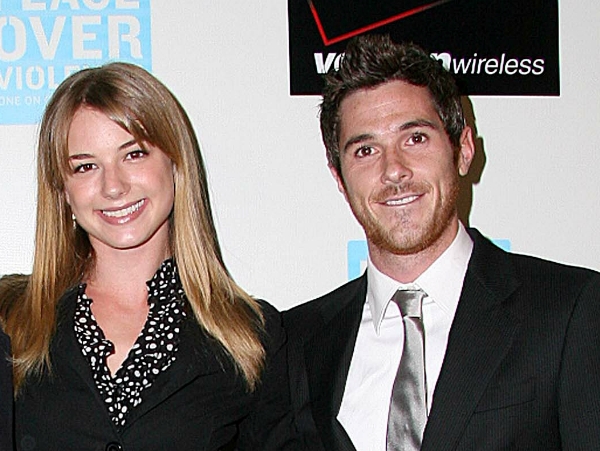 Emily VanCamp also dated her bro on Brothers & Sisters, Dave Annable .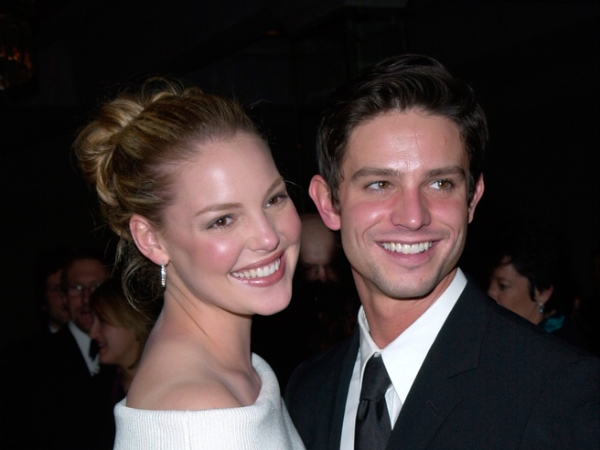 It may have been weird, but it wasn't illegal for Roswell siblings, Katherine Heigl and Jason Behr, to hook up in real life.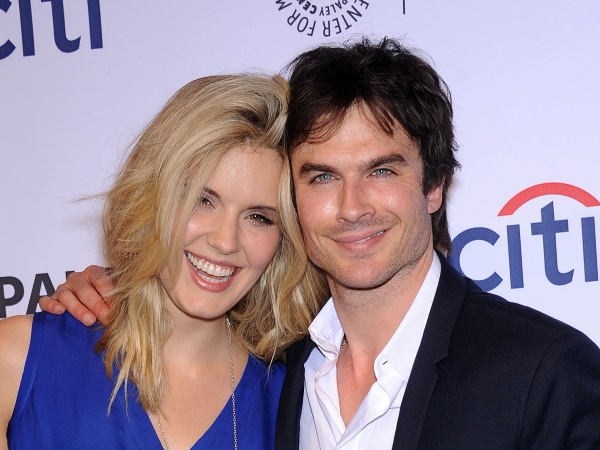 Maggie Grace and Ian Somerhalder may have been just step siblings on Lost, but dating still would've been frowned upon. Good thing there isn't even the slightest relation between th etwo in real life since they did have a thing.
Marsha and Greg Brady weren't related by blood, but they were pretty close on the show. Maybe that's because Maureen McCormick and Barry Williams had a fling off camera.
Carrie Preston and Michael Emerson met on the set of Lost. She played his mother. But they had a relationship in reality. Weird.