If you only stop into CVS on occasional to pick up a prescription or a new toothbrush, you're missing out on some majorly good deals. The drugstore chain has one of the best customer rewards program in the business. Each week, CVS offers hundreds of deals, coupons, and cash back. As a former couponer, CVS was one of the first stores I would hit to score freebies and cheap items. However, you don't need to be an extreme couponer to get amazing deals at CVS. All you need to do is click through the slideshow to discover all the easy ways to get CVS coupons.
[Image: Shutterstock]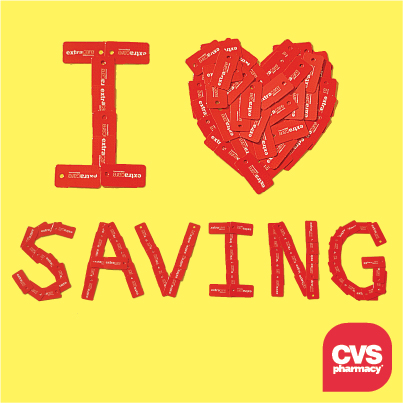 ExtraCare Card
The first thing you need to do in order to get great deals at CVS is to sign up for their ExtraCare rewards program. This will give you access to weekly deals and coupons. It also allows you to earn CVS ExtraBucks.
[Image: CVS]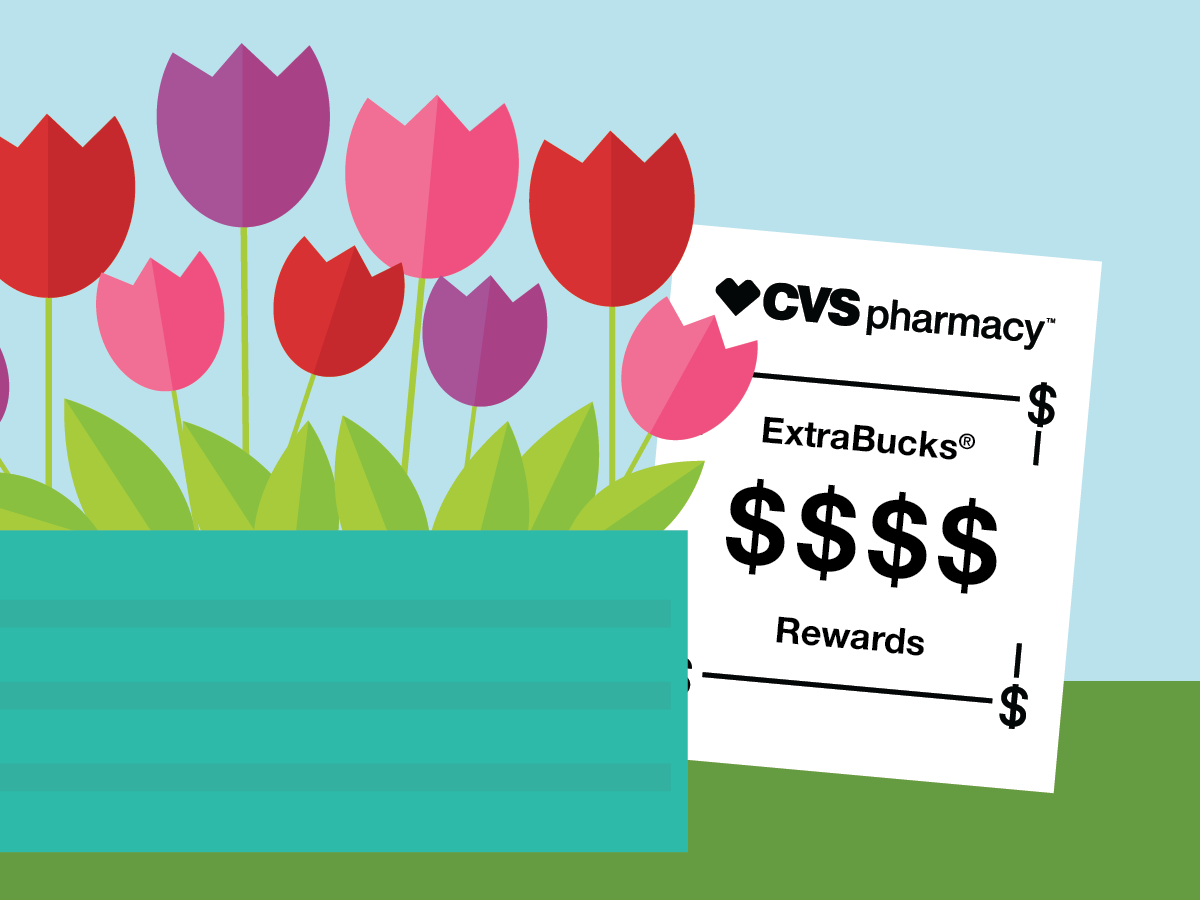 ExtraBucks
One of the best things about shopping at CVS is that you can earn ExtraBucks. These are cash rewards you can use toward your next purchase at CVS. You can earn ExtraBucks by purchasing specific items attached to an ExtraBucks deal. For example, CVS might offer a deal such as "Buy two toothpastes, get $3 ExtraBucks." When you make your purchase, these ExtraBucks are printed on your receipt. You earn 2 percent back in ExtraBucks for all purchases at the end of every quarter.
[Image: CVS]
Coupon Machine
Always stop at the CVS coupon kiosk when you enter the store. Just scan your ExtraCare card at the coupon machine. The machine will print special in-store coupons, ExtraBucks rewards, and any coupons you preloaded to your card. The best part is that you can use them right away.
[Image: CVS]
CVS Emails
Get even more deals, coupons, and sales alerts when you sign up for the CVS ExtraCare email list. This will give you access to high-value coupons, such as 20% off your entire purchase (sometimes it's even 30% off!). They will also send you coupons for deals like $4 off a $20 purchase. These coupons can often be combined with other sales and deals at the store. You can send the coupons directly to your ExtraCare from your email.
[Image: CVS]
CVS Receipts
CVS is notorious for their extra long receipts. However, always look at your CVS receipt before you throw it out. Often the receipt contains coupons or ExtraBucks. Your receipt will also tell you how much you saved and how many rewards you've earned so far.
[Image: @TOADM]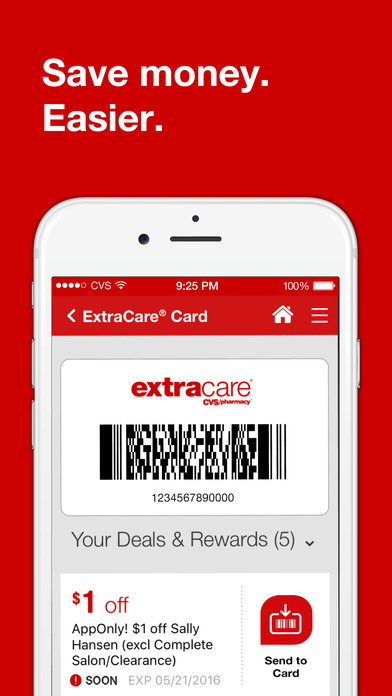 CVS App
Link your ExtraCare card to the CVS app to get access to app-only deals.
[Image: CVS App]
Beauty Club
Beauty lover or not, you need to sign up for the CVS Beauty Club. When you sign up, you get 10% off beauty shopping pass. The program allows you to earn $5 ExtraBucks for every $50 you spend on qualifying beauty purchases. You also get exclusive coupons and a $3 ExtraBucks for you birthday!
[Image: @CVS_Extra]
Cash Cards
Check the CVS flyer each week for items that qualify for CVS Cash Cards. These promotions are usually something alone the lines of "Earn a $10 CVS Cash Card when you spend $30 on this specially marked products." Your rewards will print on your receipt.
[Image: CVS]
Fill Prescriptions
When you fill 10 prescriptions through the CVS pharmacy, you earn an $5 ExtraBucks reward.
[Image: CVS]
You can also use manufacturer's coupons at CVS. These are coupons straight from a brand's manufacturer that you can get online or in the newspaper. These can be combined with ExtraBucks, CVS coupons, and in-store sales.
[Image: Shutterstock]
CVS Rebates at Ibotta
Ibotta is a coupon app that allows you to unlock deals at certain stores. Once you buy the product at CVS, you scan the product barcodes, then submit a photo of your receipt. You'll have the cash deposited into your Ibotta account within 48 hours. Check out the Ibotta rebates you can redeem using the Ibotta app here.
[Image: Ibotta App]