It's only the second month of the new year and we've already seen some pretty amazing hair trends. Hair trends inspired by different cuts, colors, styles, and even time eras have been surfacing everywhere, especially on some of our favorite celebrities. The popular "new year, new me" affirmation is in full effect and we're loving these experimental hair trends!
1. Honey Blonde Hair
Bold hair coloring has been at the center of hair trends recently. We've seen Marshmallow Hair, Ultra Violet Hair, Mulled Wine Hair all over our Instagram feeds, but now, a more natural hair color trend is in town!
The honey blonde hair trend features warm, gold locks with subtle highlights of chestnut. Celebrities like Blake Lively, Beyoncé, and Jennifer Lopez are known for rocking this popular hair trend.
[Photo: @blakelively]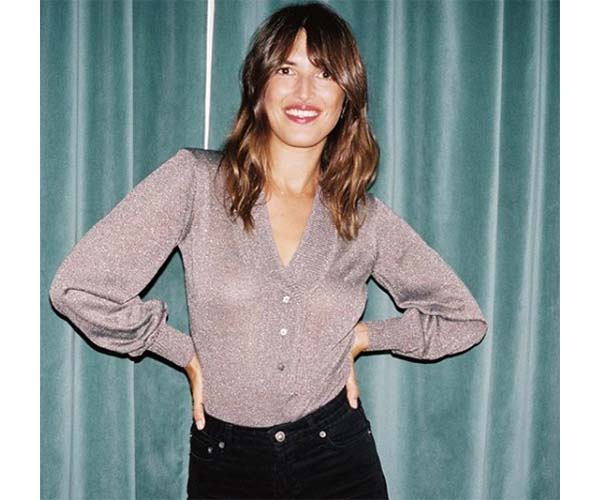 2. Curtain Bangs
Getting bangs has always been a great way to switch up your look. Curtain bangs, which feature longer-length, shaggy bangs that fall over the face like "curtains," have become an increasingly popular haircut recently. We love the look on Jeanne Damas, the founder of French collection Rouje.
[Photo: @jeannedamas]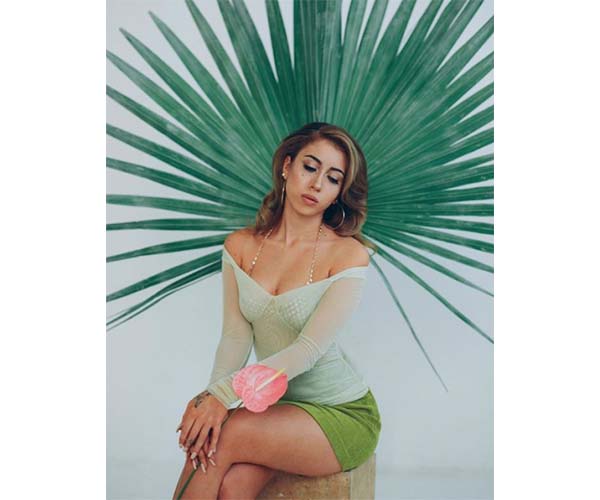 3. Bouncy, Retro Hair
Bring out the soda can hair-rollers because big, bouncy retro hair is back! This glamorous and vintage hairstyle features big, voluminous curls for an Old Hollywood vibe! Celebrities like Rihanna and Kali Uchis have been spotted rocking this nostalgic hairstyle.
[Photo: @kaliuchis]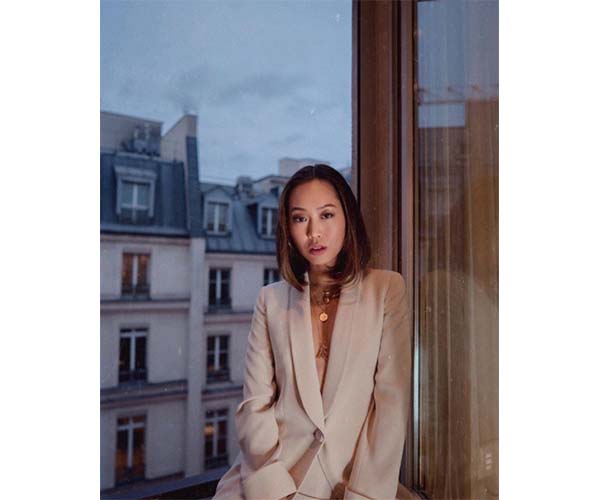 4. Long, Angular Bob
Long bobs, or "Lobs," are perfect for anyone who wants to chop their hair while keeping it somewhat lenghty. This medium, shoulder-length cut is sleek, sexy, and looks good on everyone. Have your stylist cut it with angles for a modern, chic, and edgy look. Fashion designer and blogger Aimee Song looks amazing in a lob!
[Photo: @songofstyle]
5. Buzz Cut
Are you brave enough to cut ALL of your hair off? Celebrities like Cara Delevingne, Kristen Stewart, Natalie Portman, and Rose McGowan have rocked this daring, badass cut. The style is edgy, masculine, and cool! It's not for the faint-hearted!
[Photo: @rosemcgowan]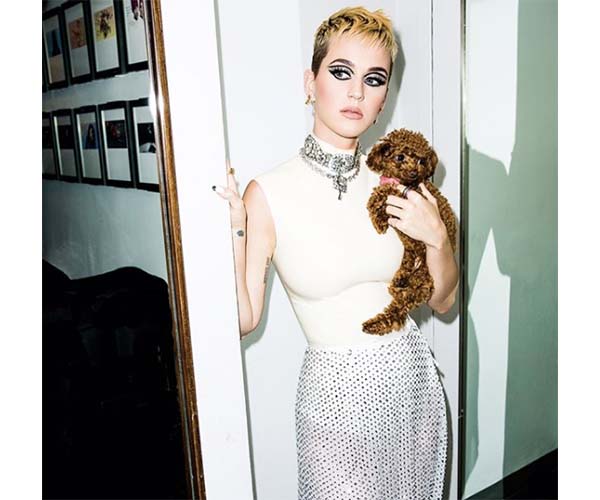 6. Pixie Cut
The pixie cut is one of the more popular short-cut hairstyles that never go out of style. Celebrities like Kate Moss, Halle Berry, and more recently, Katy Perry have been spotted rocking this flattering, trendy haircut.
Can you see yourself rocking one of these 2018 hair trends this year? Let us know in the comments below!
[Photo: @katyperry]